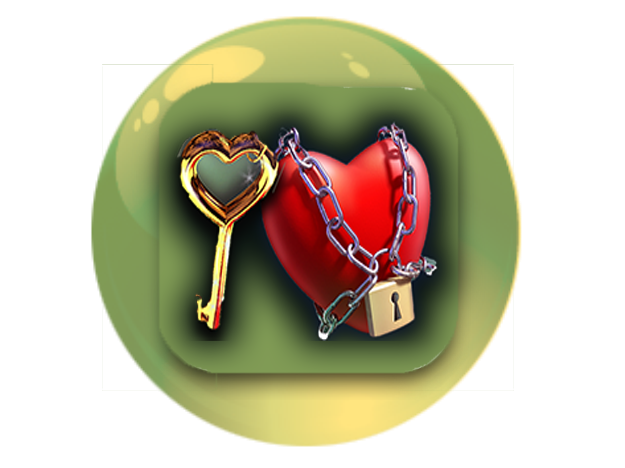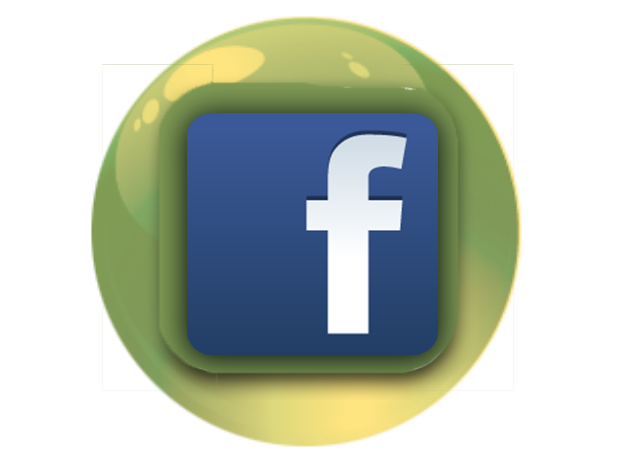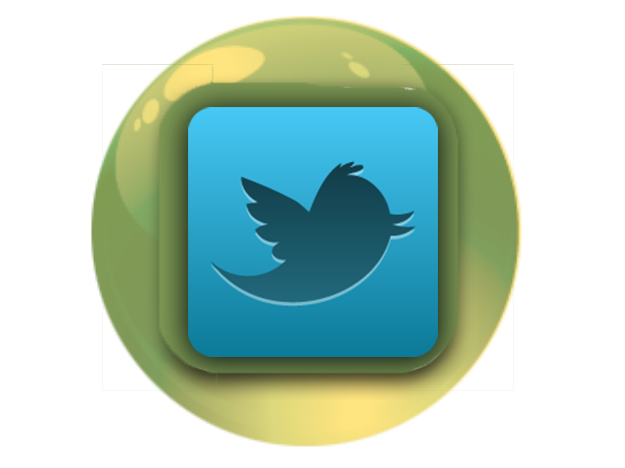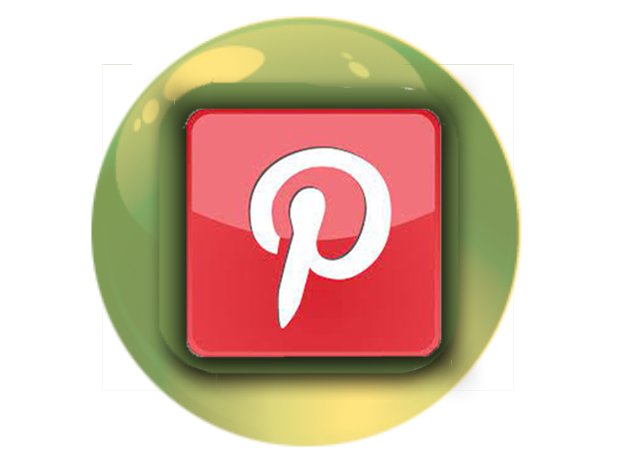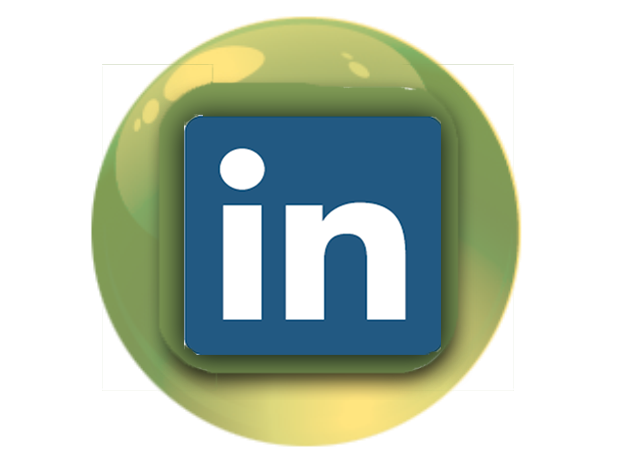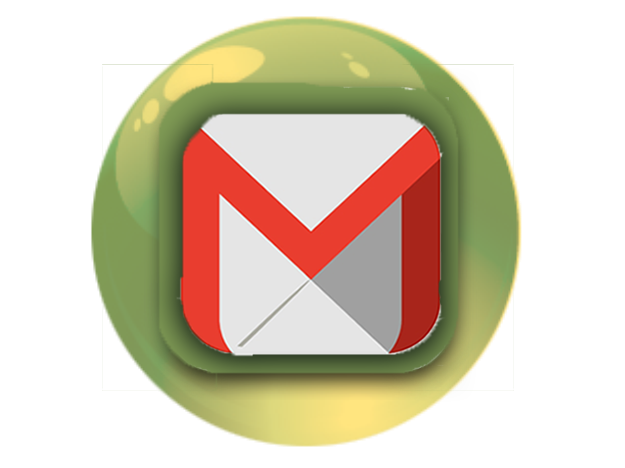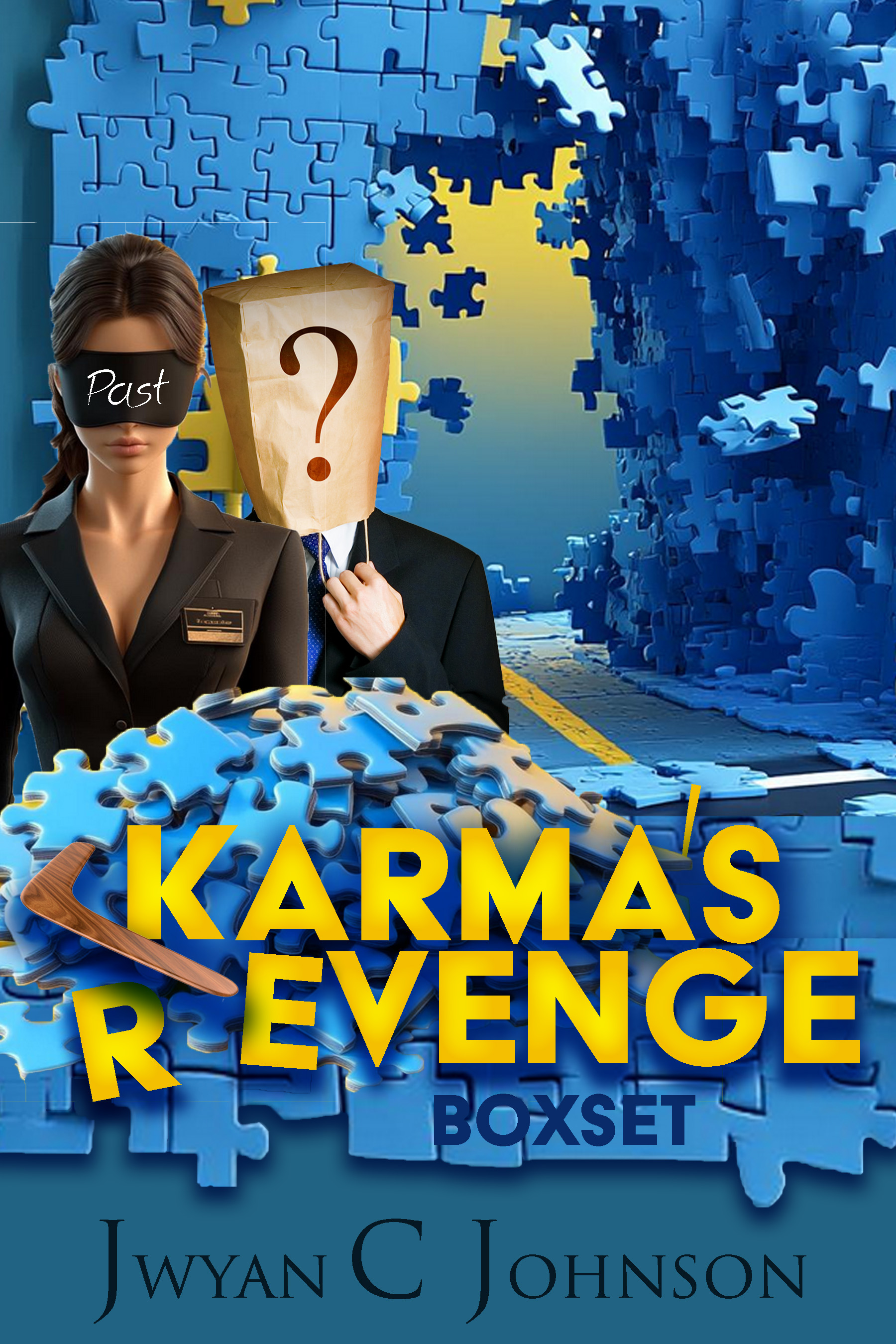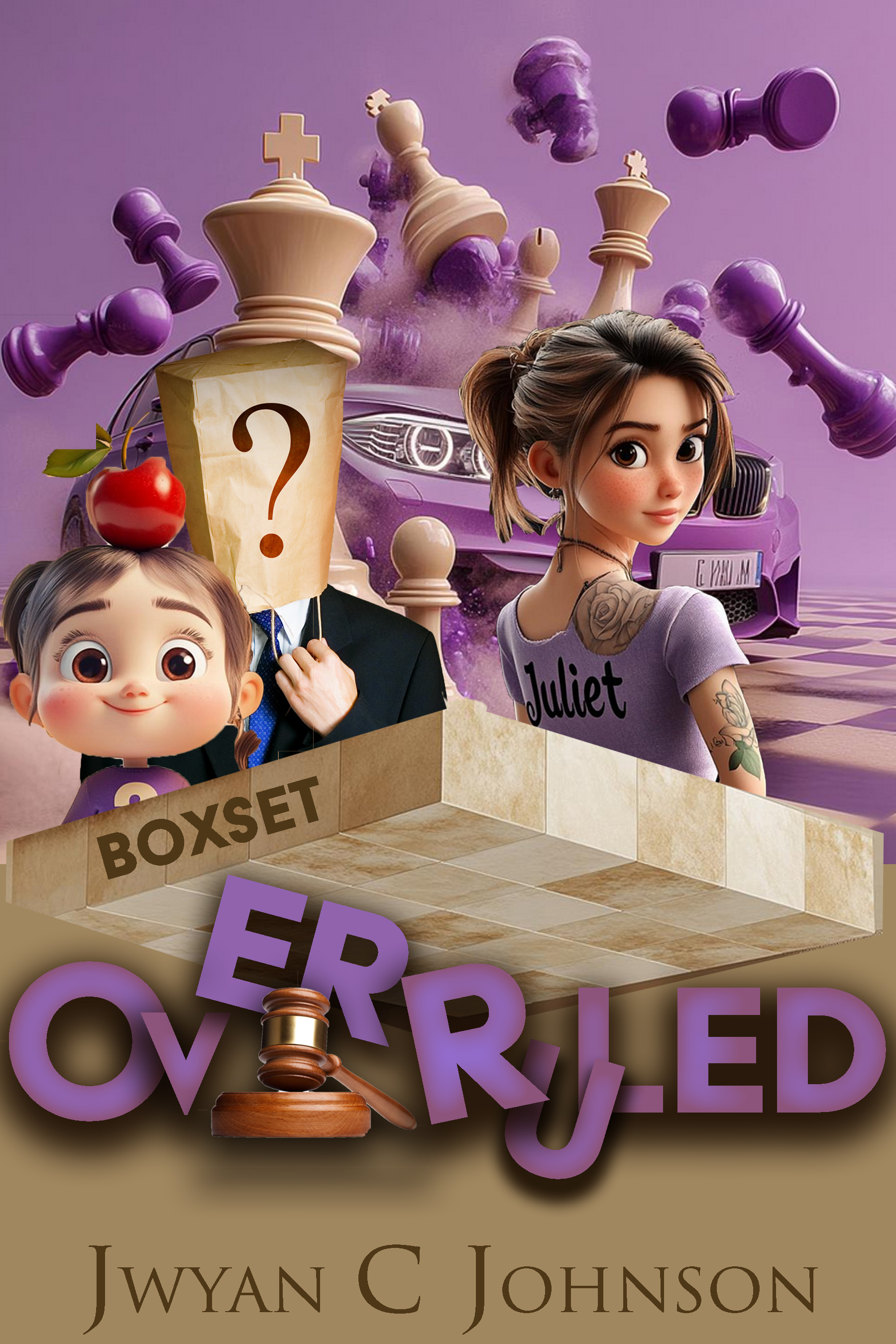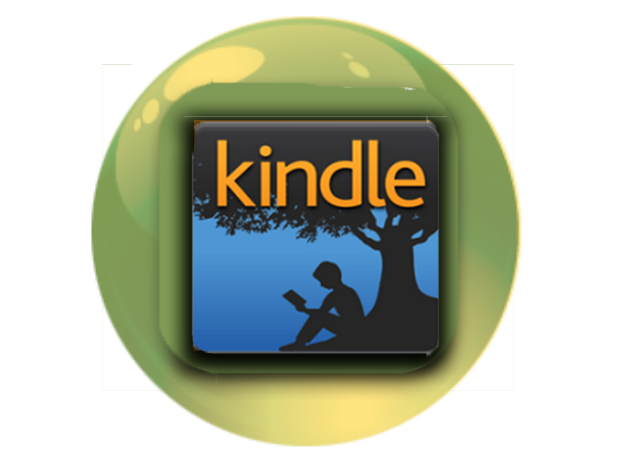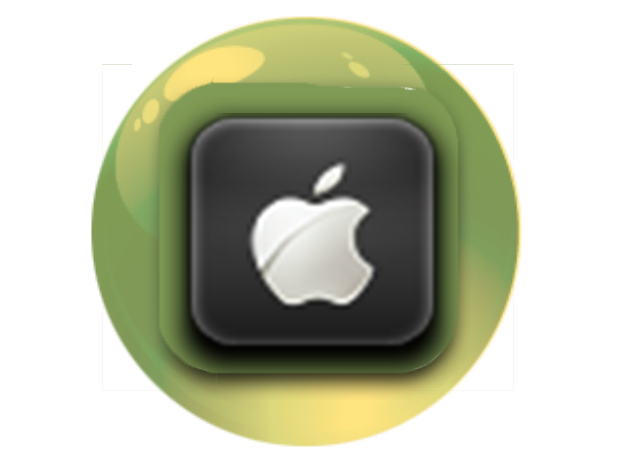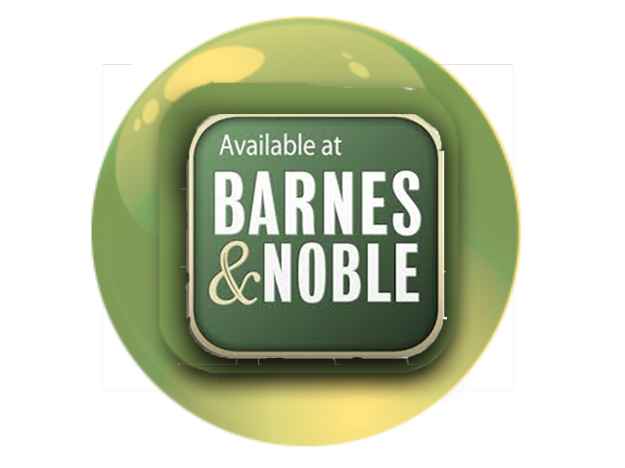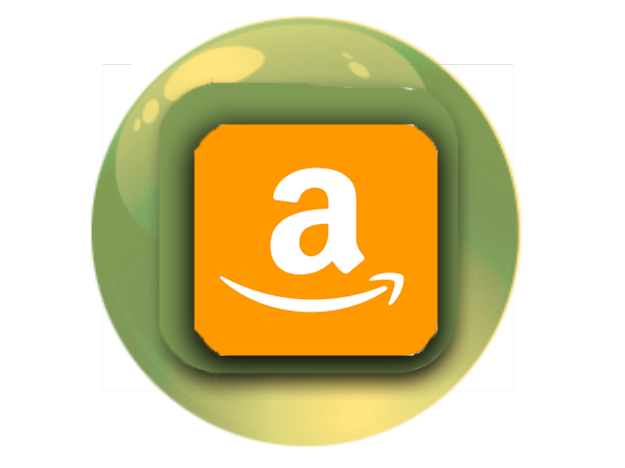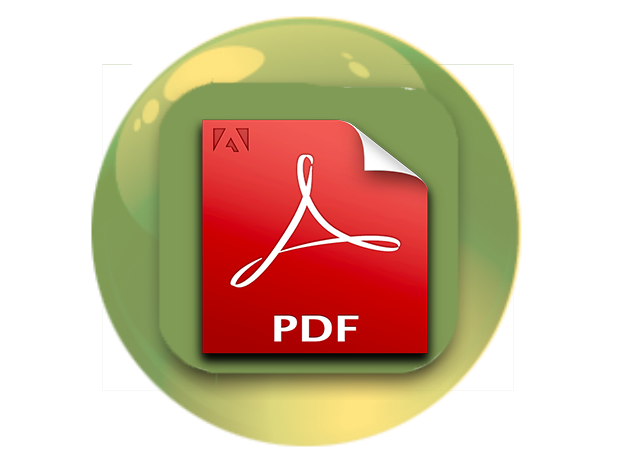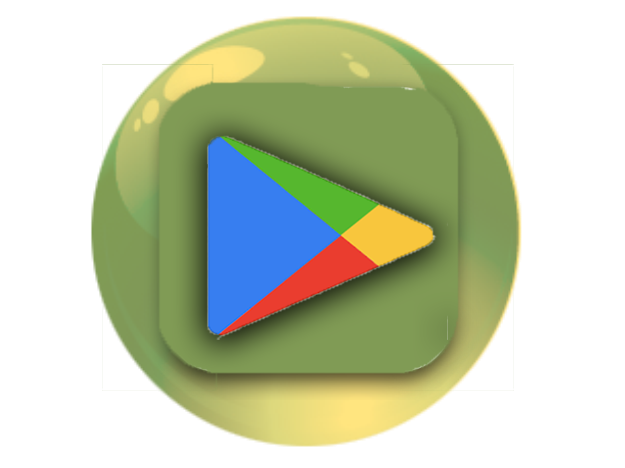 Excerpt from the book Karma's Collection:
"...(character): I really wrote this book so victimized kids wouldn't feel so alone! Plus it persuades them away from vengance, ending with a page of resources called Karma's Hideouts..."


The Nicest Place
Virutal Hugs for You Immediately!
https://TheNicestPlace.net

(800) 4-A-CHILD
It's not whether I can help, not that I might help,
not even that I should help, but I WILL help.
Show Your Support Today
https://www.ChildHelp.org
C.A.R.D
Center for Autism Related Disorders
https://CenterForAutism.com
BetterHelp
The world's largest therapy service
100% online.
https://www.BetterHelp.com
Lifeline - 988
Suicide Prevention
Call or Text 988
https://988Lifeline.org
Collect 'Em ALL - Click the Cover!
Karma's Revenge Series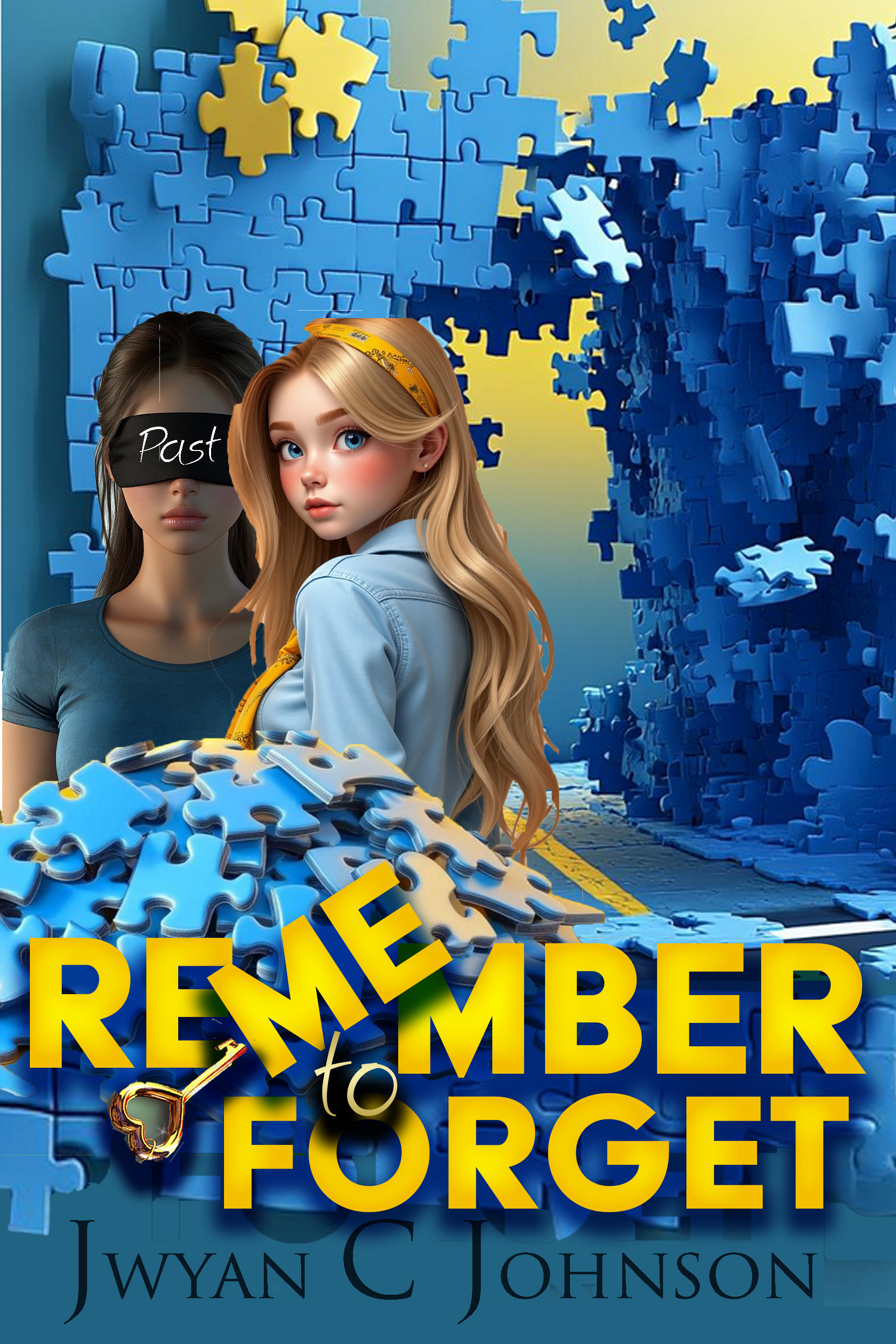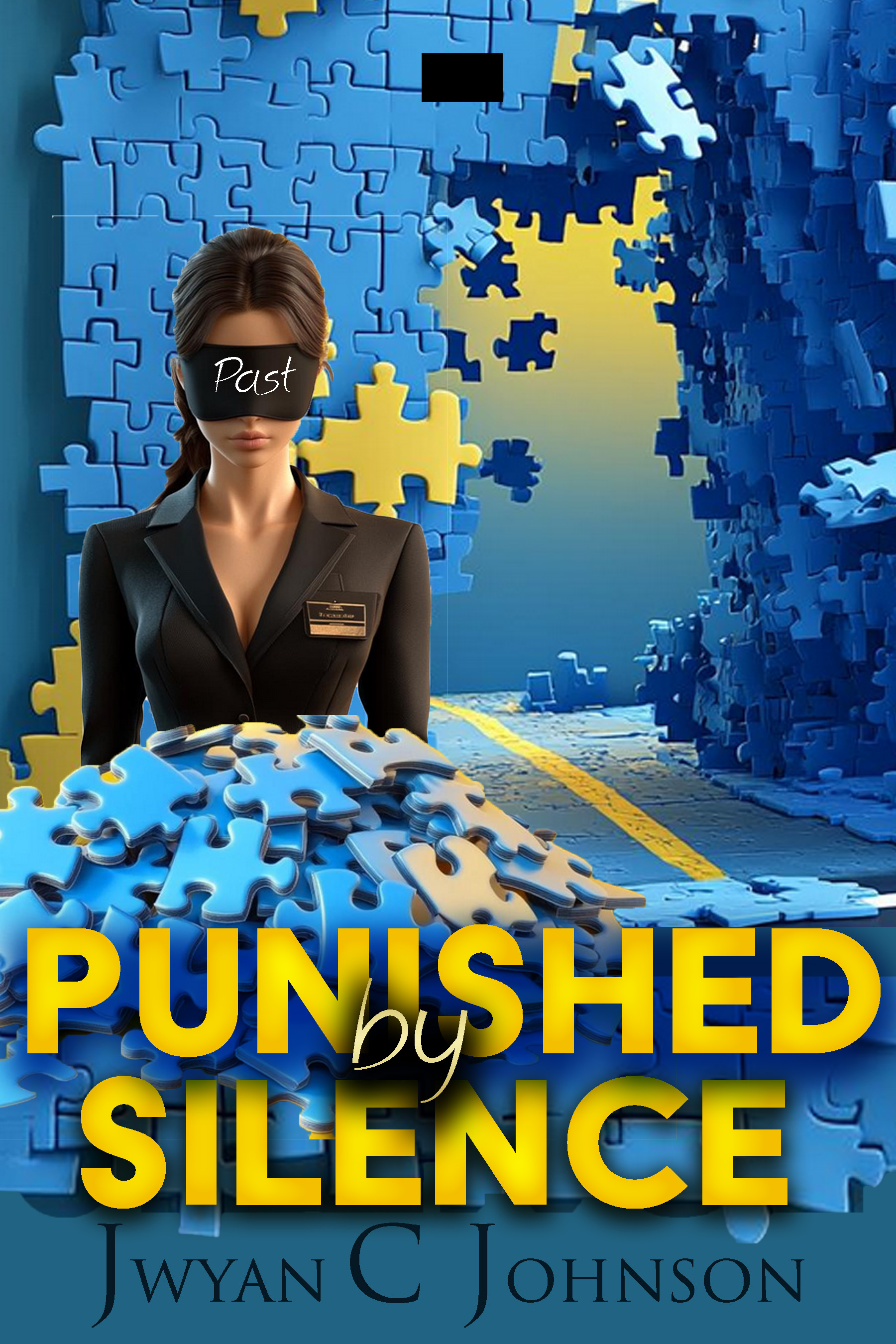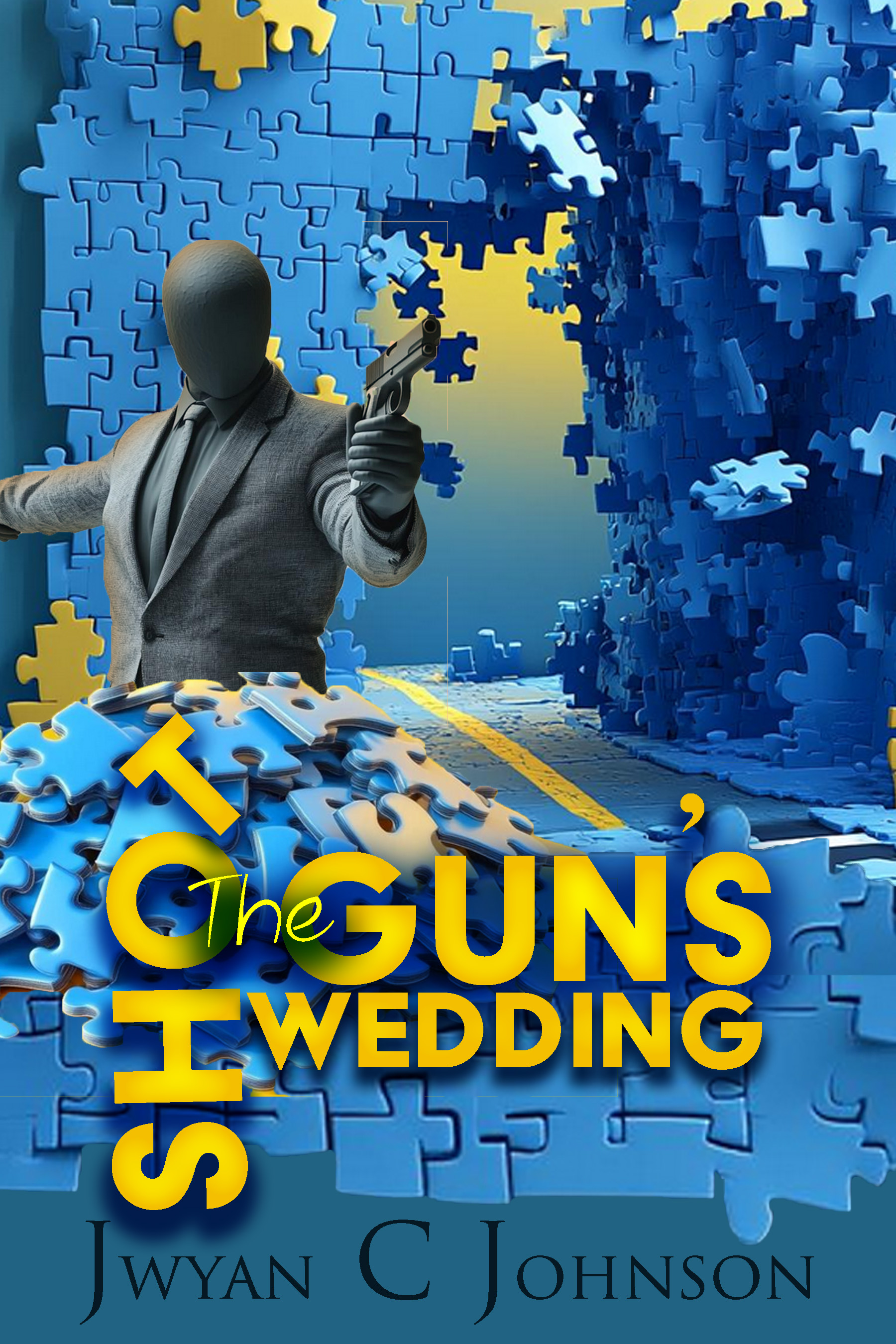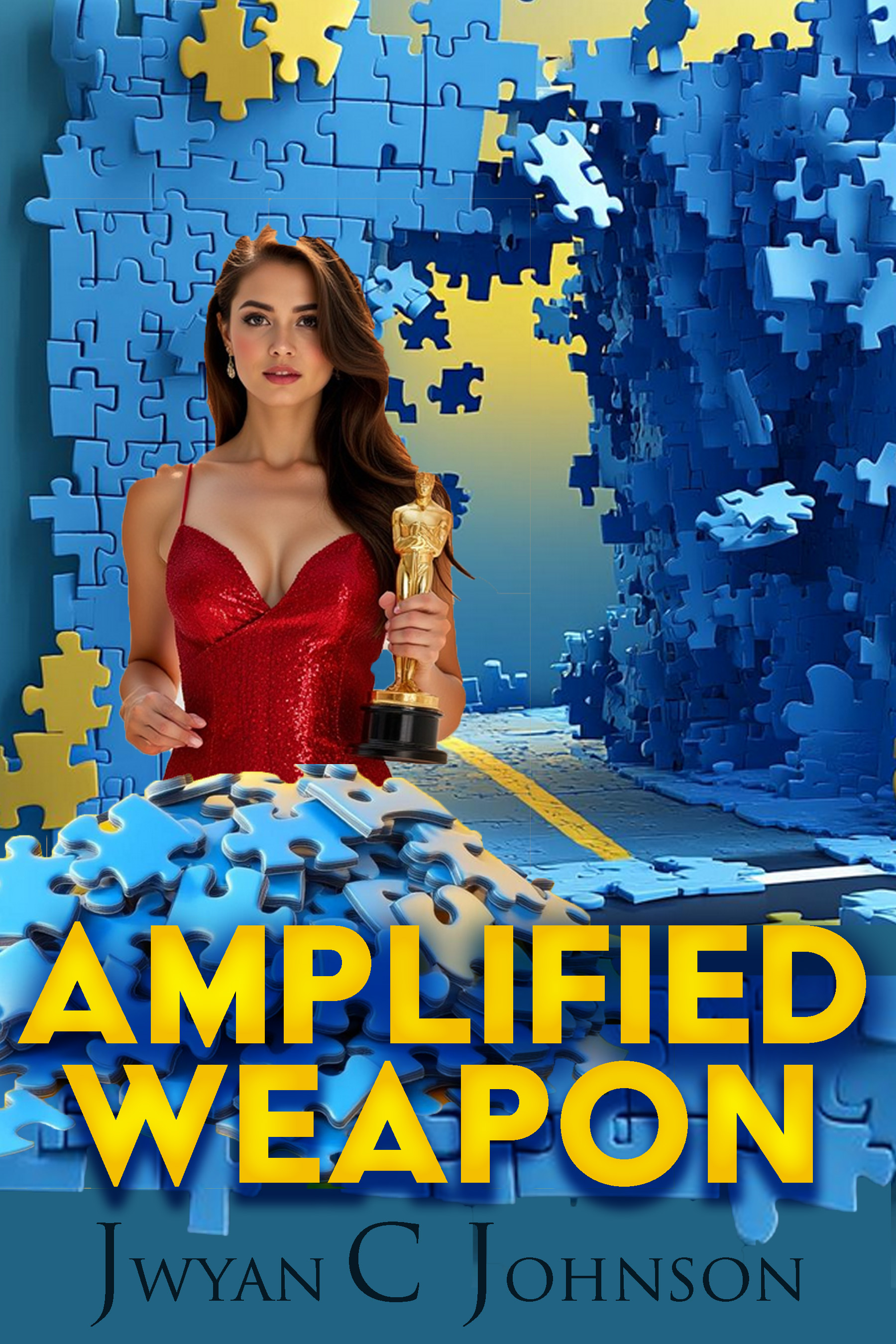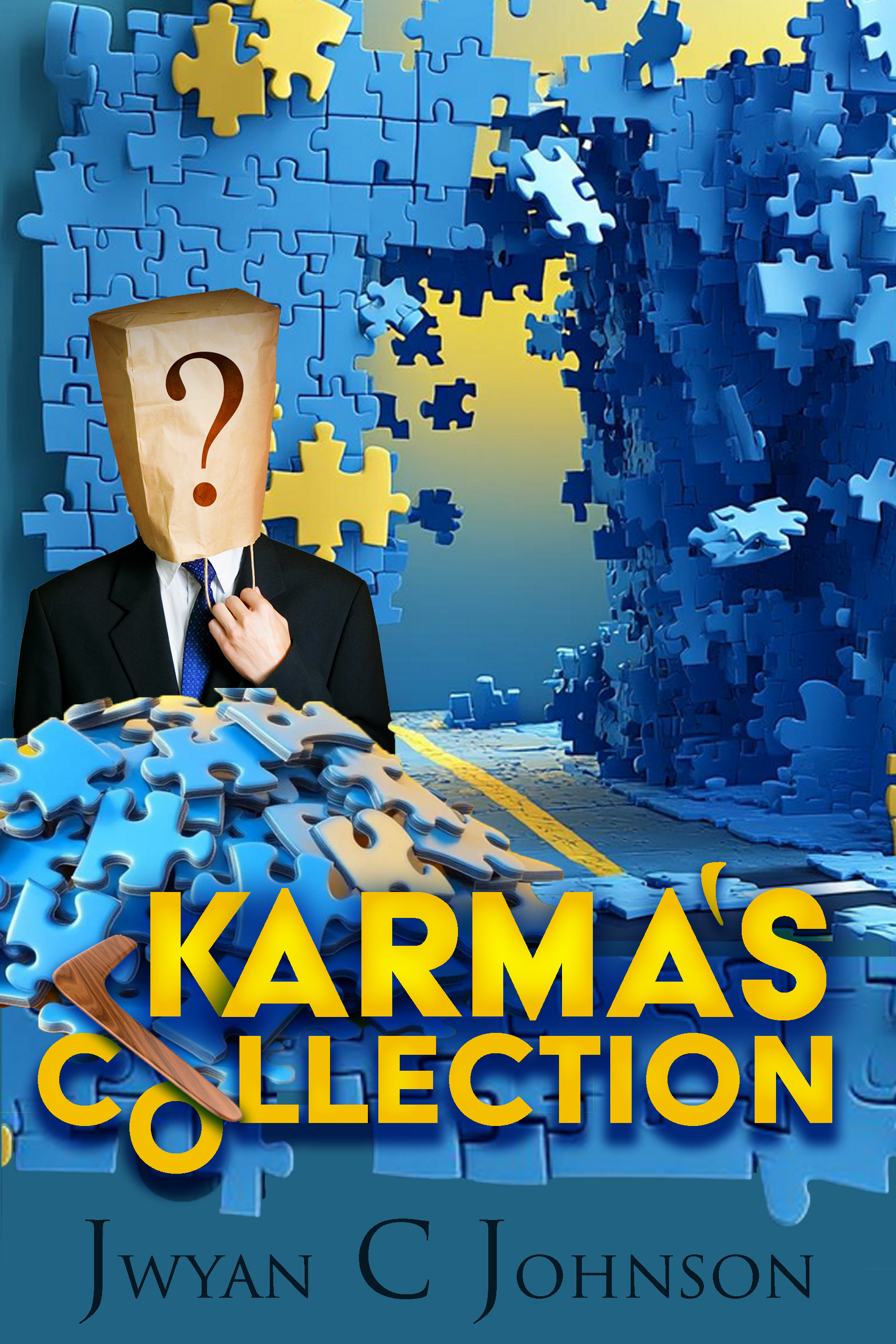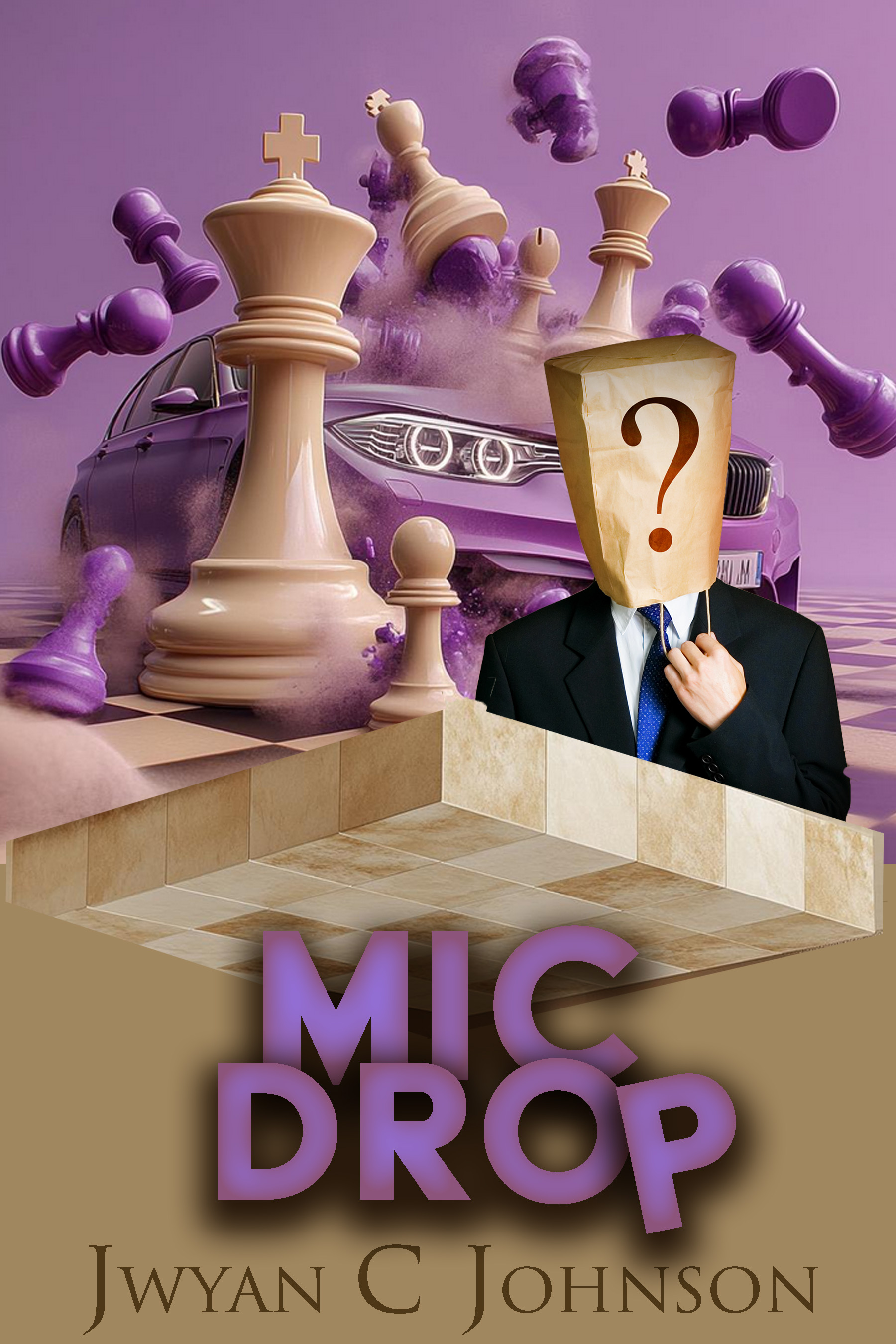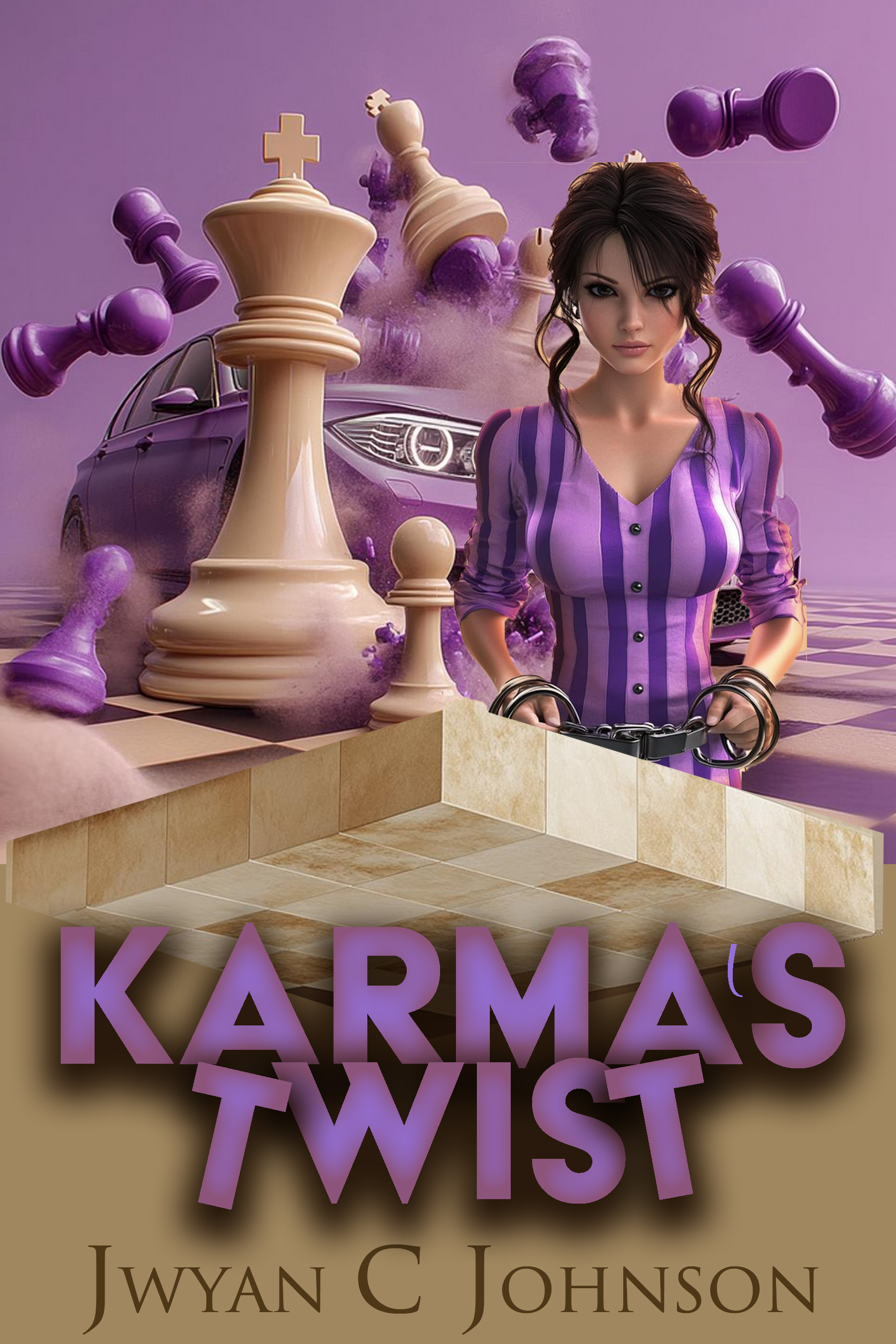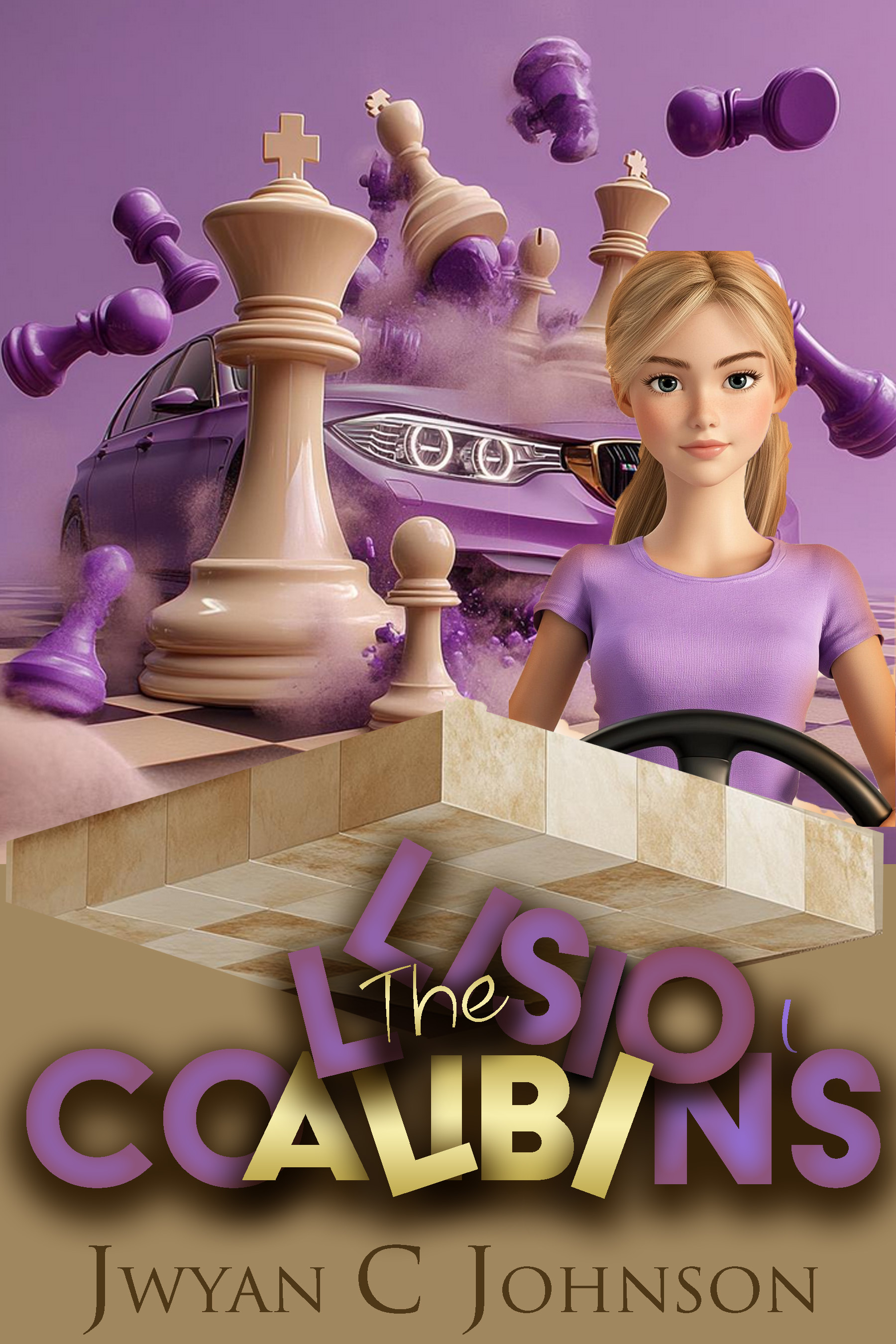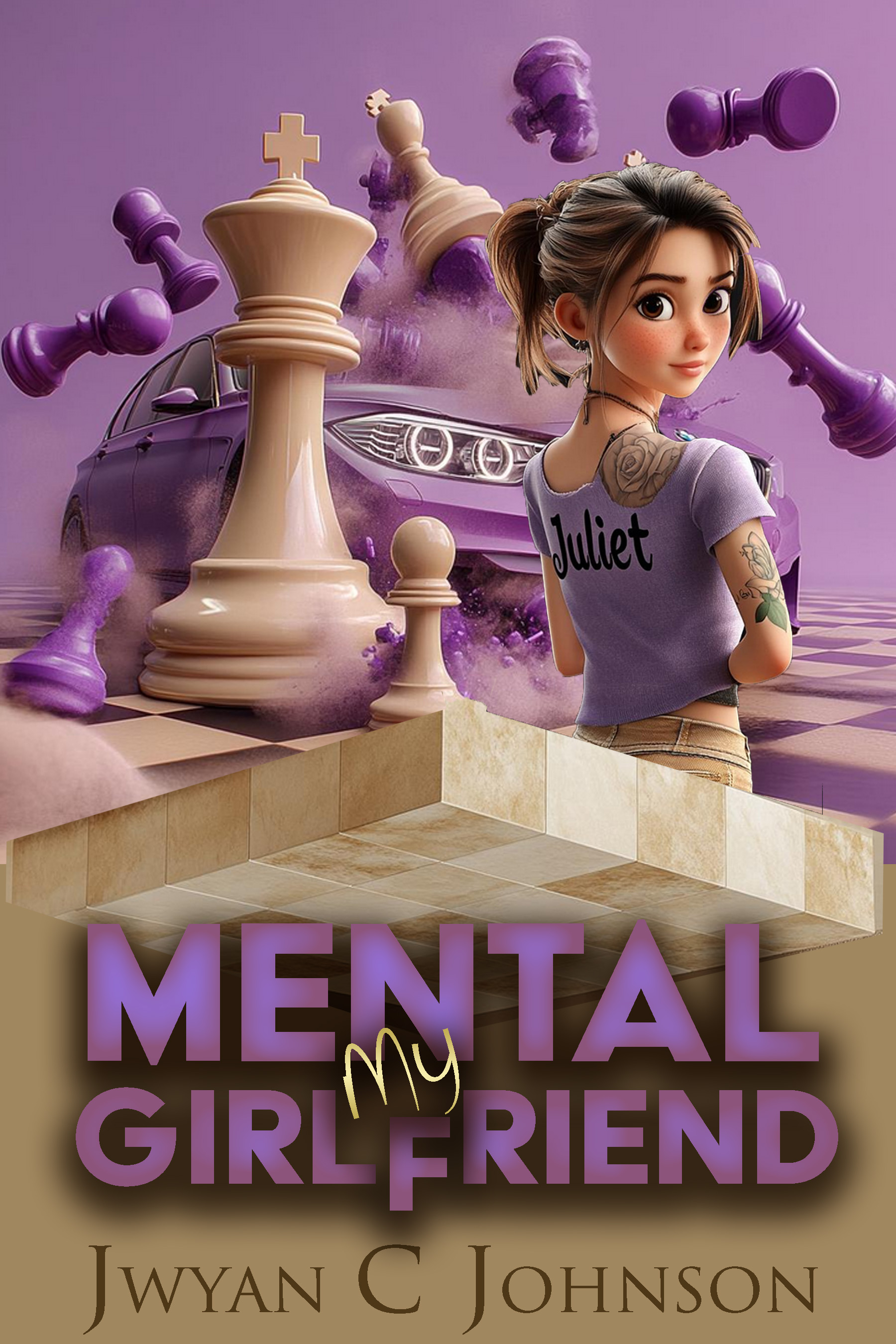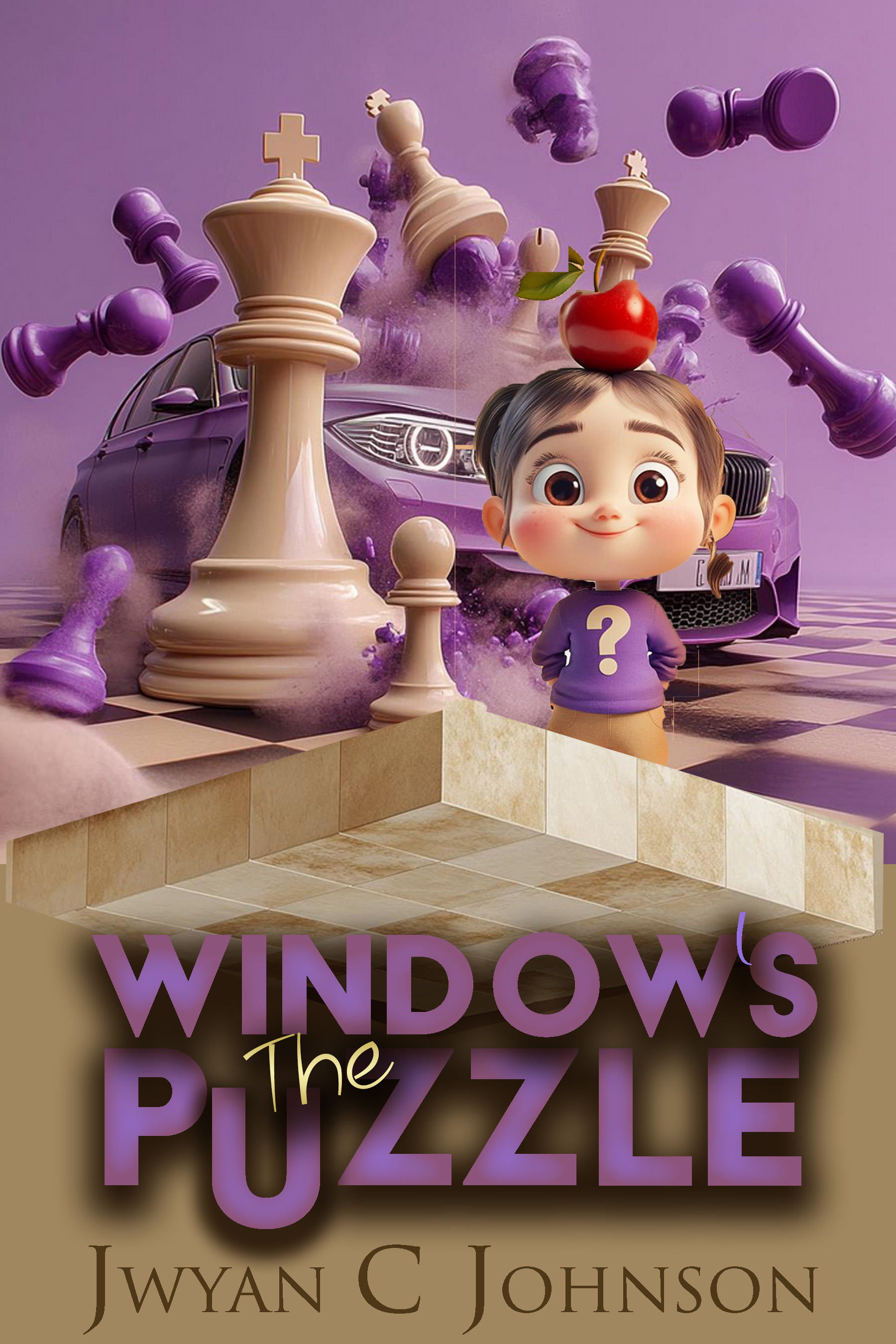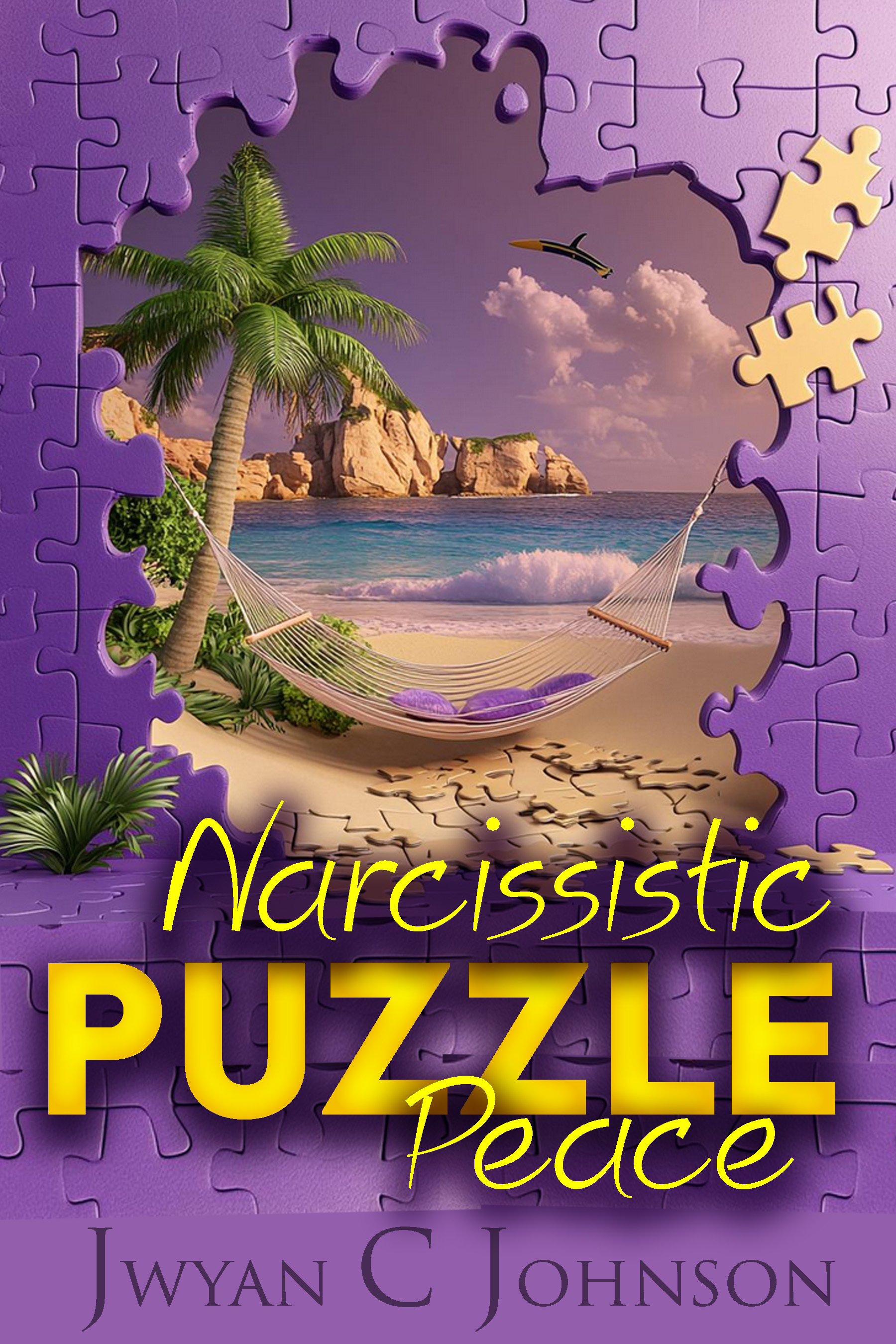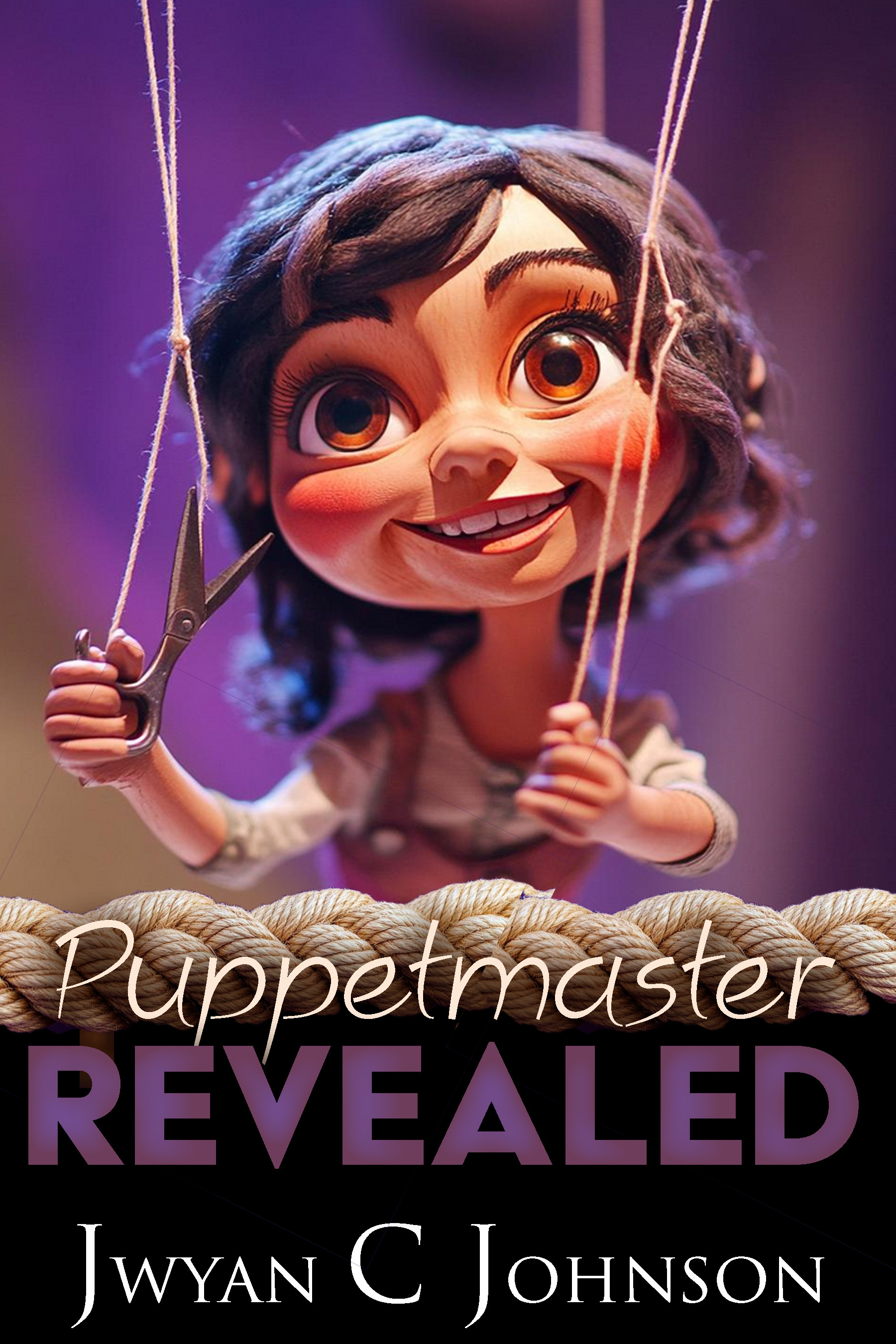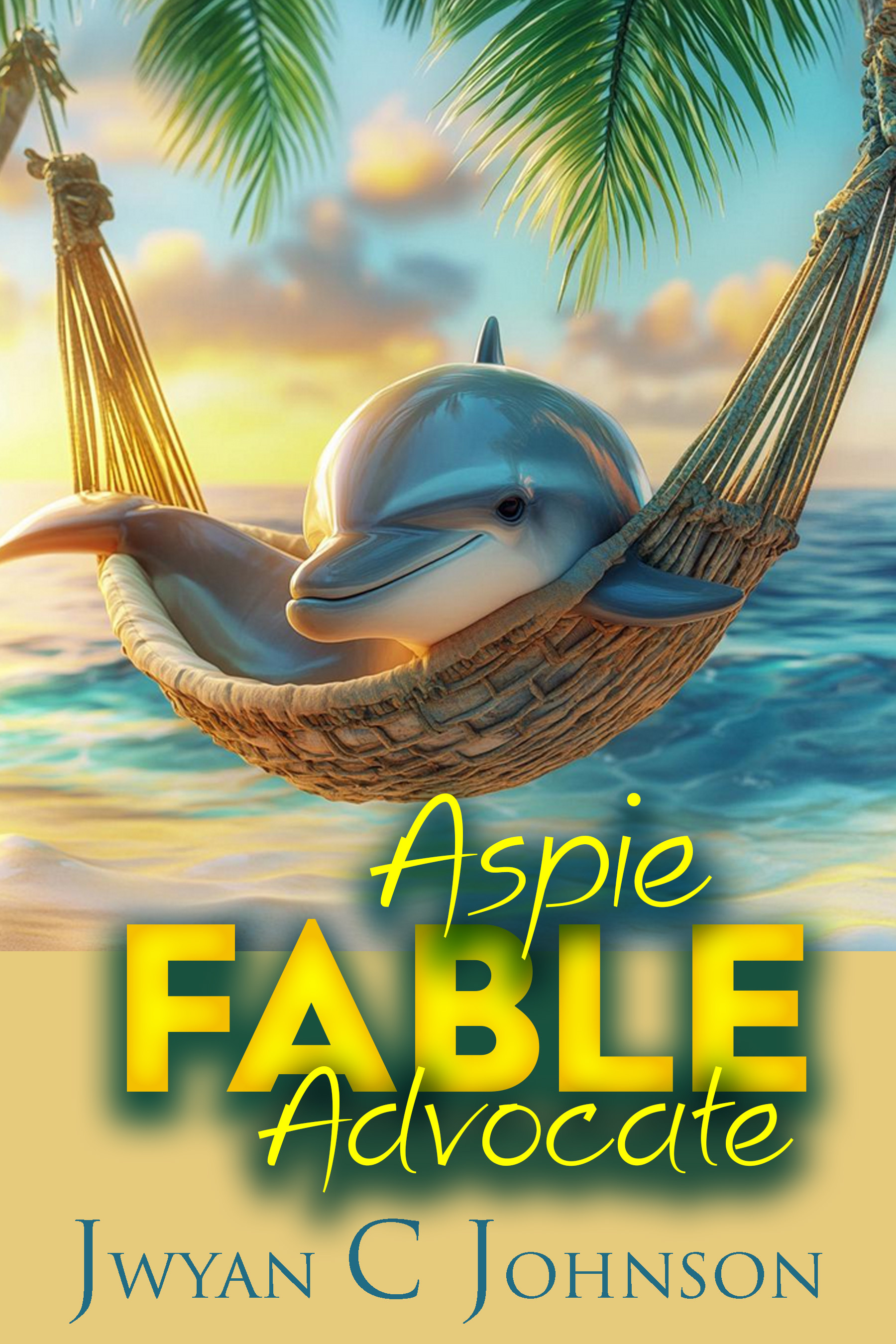 WordPlay Christian Parables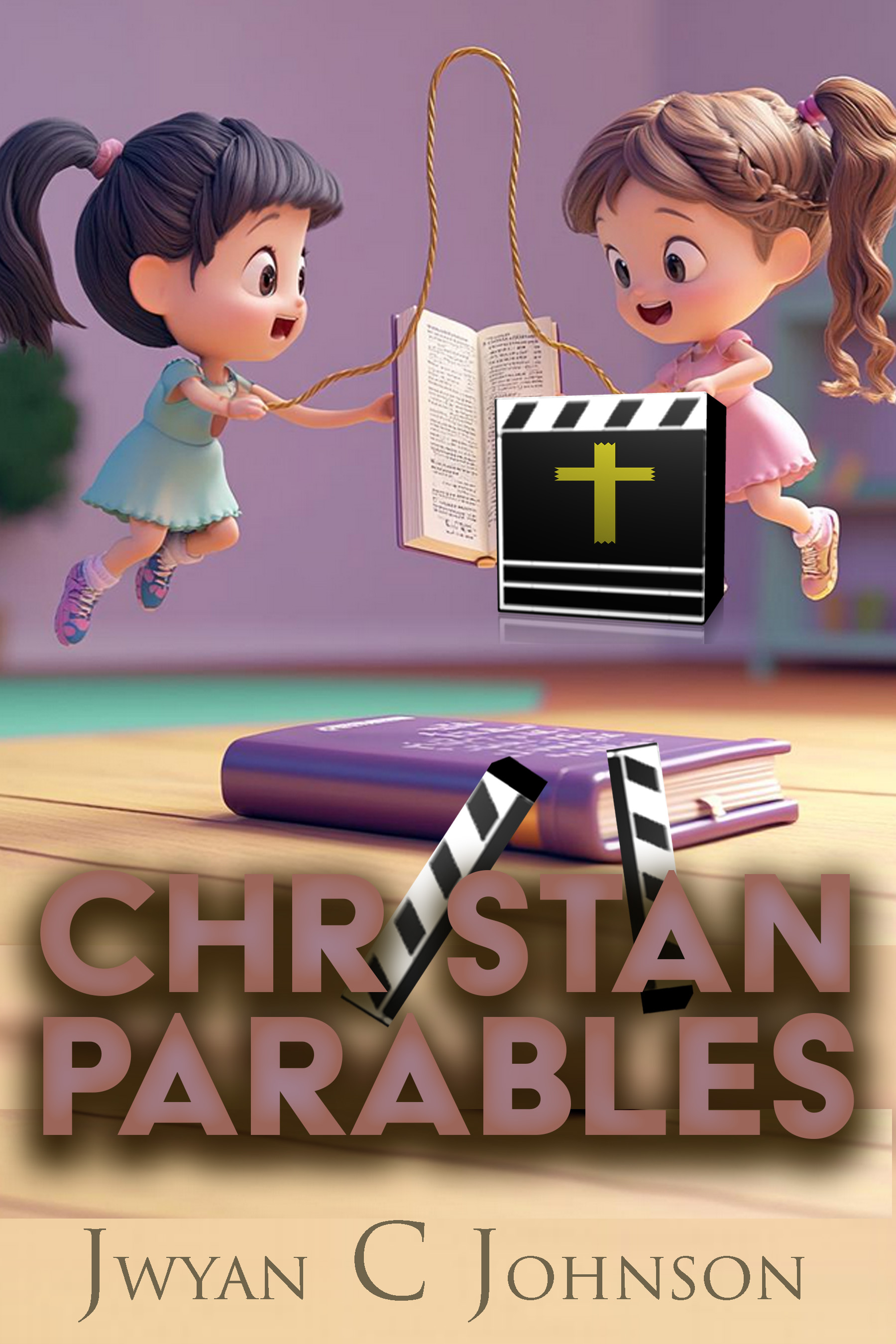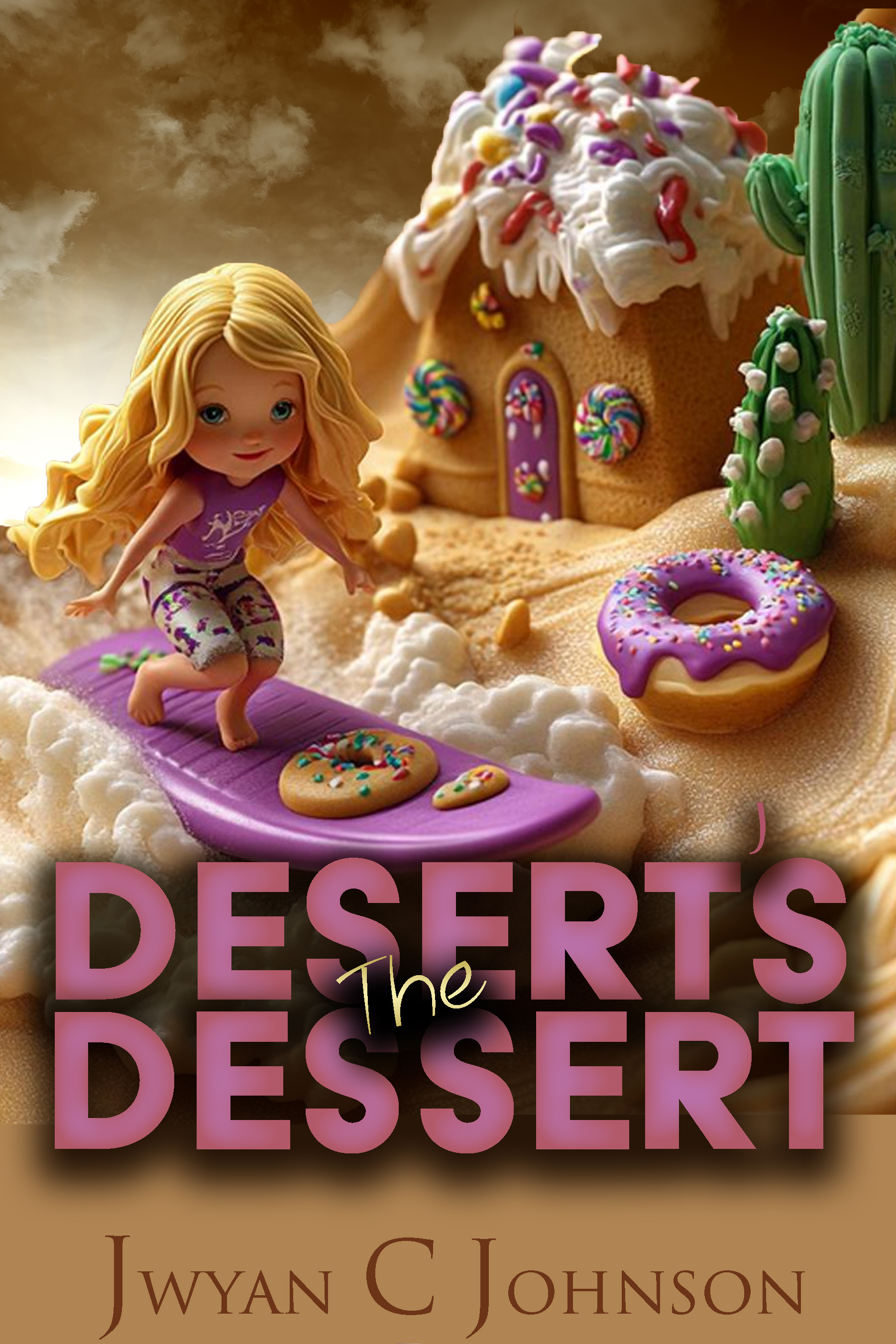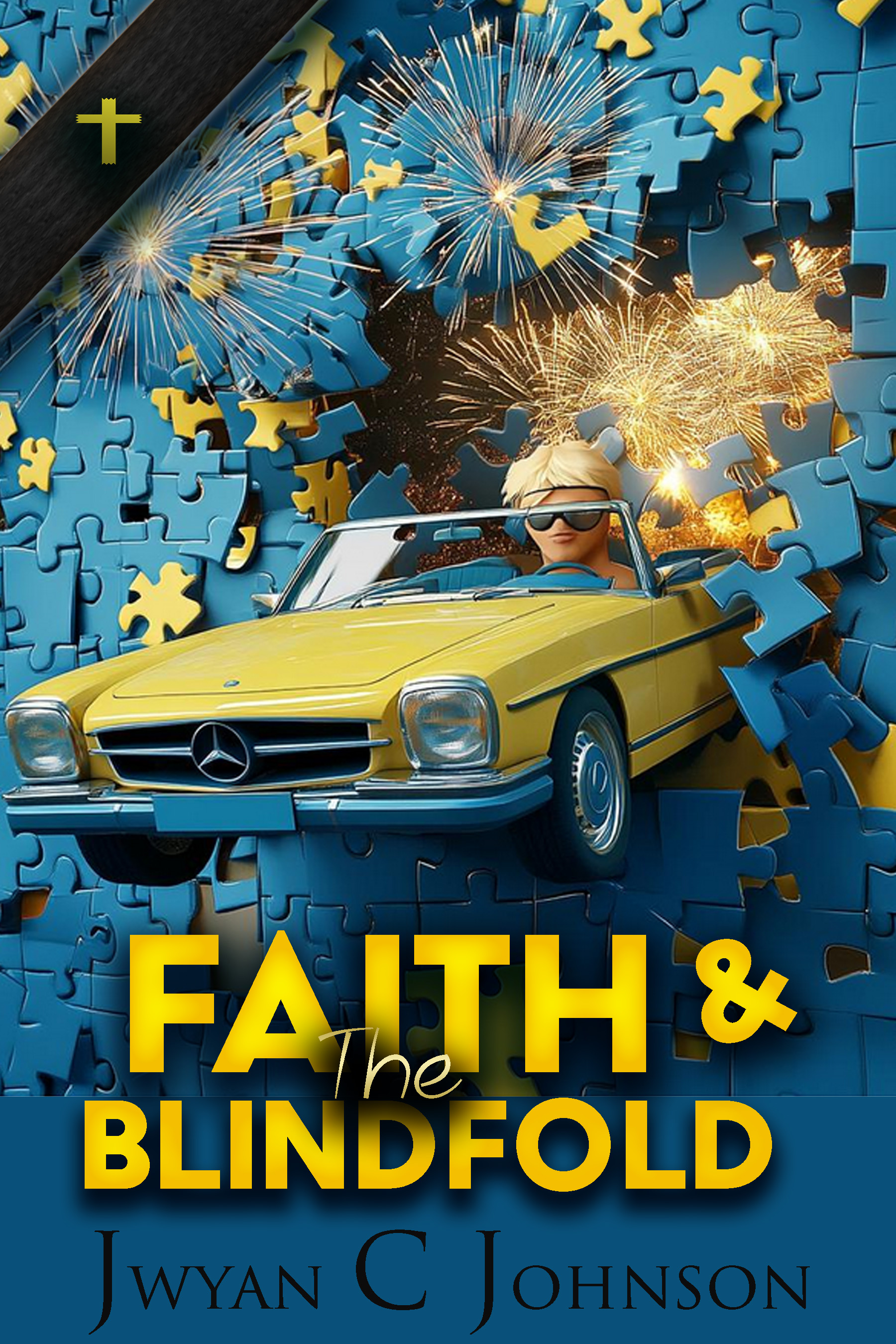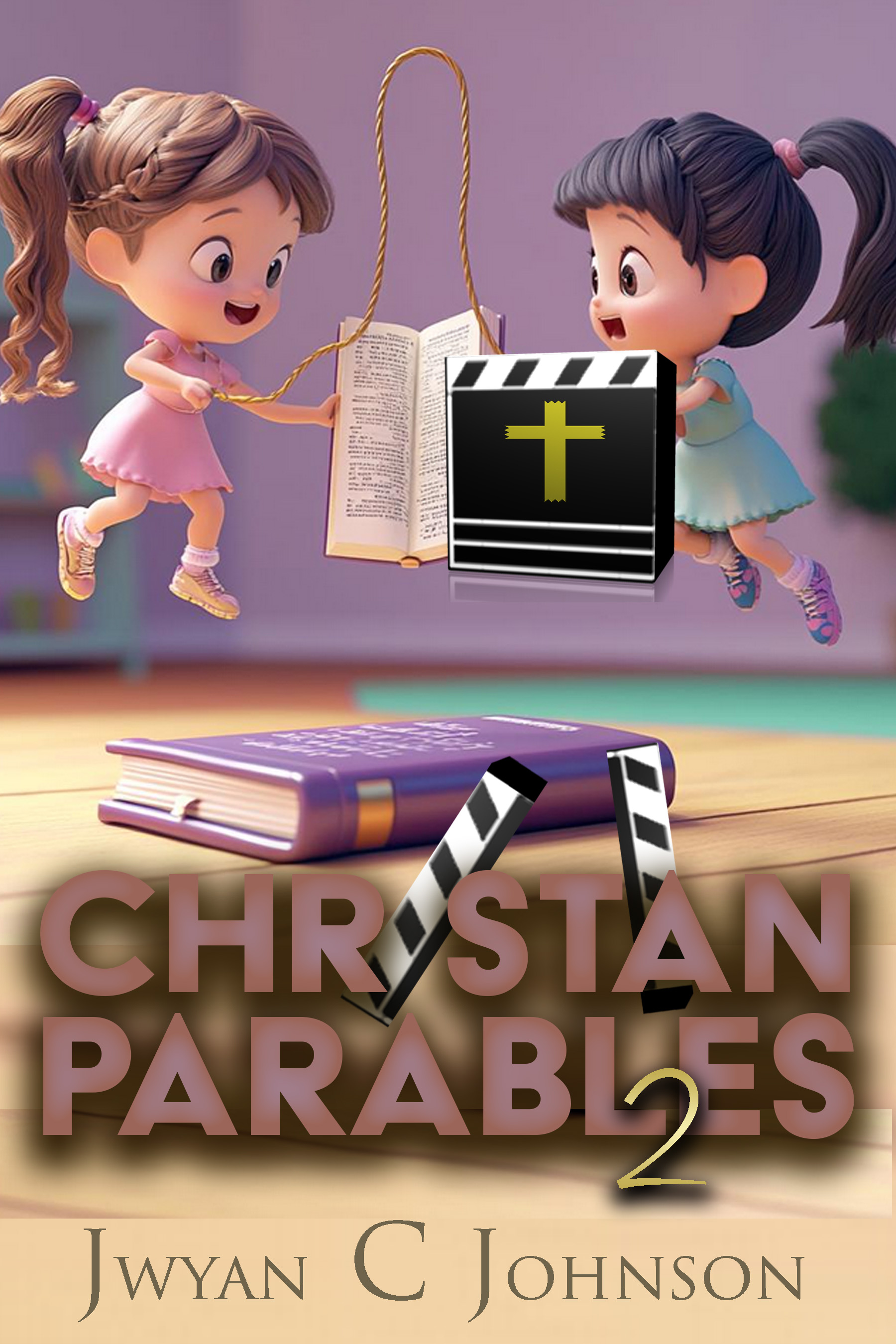 © 2018 Image Reflections. All rights reserved.