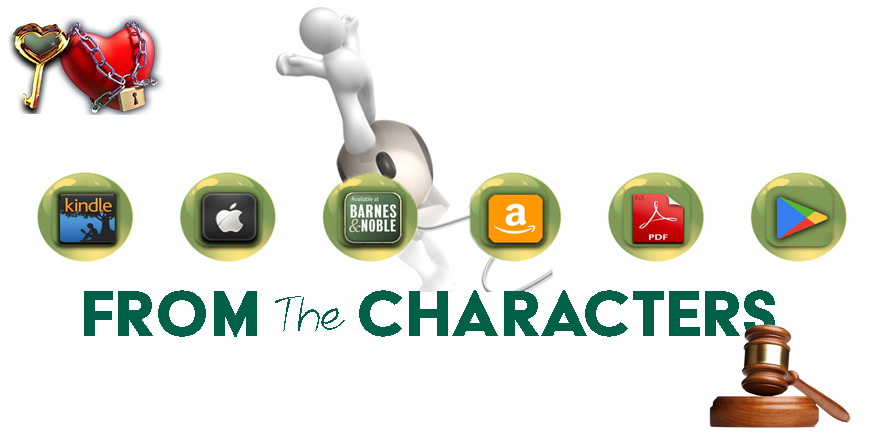 I'm Kaitlyn with Channel 21 News. And I've got interviews, gifts, and challenges from your favorite characters in the series. So click away! Choose your character below: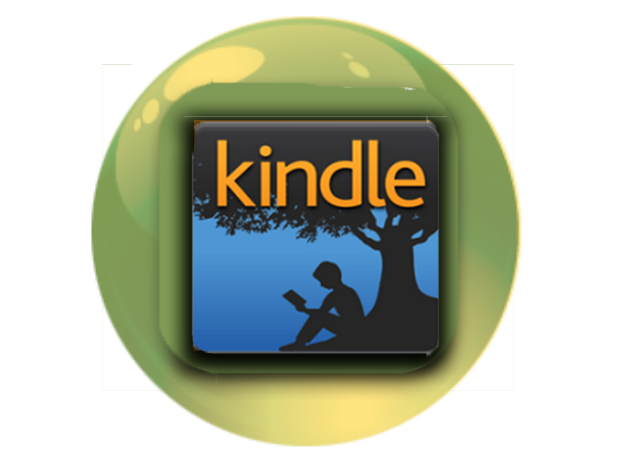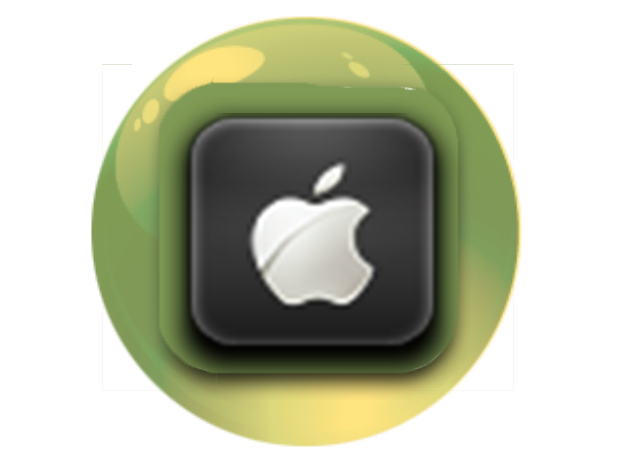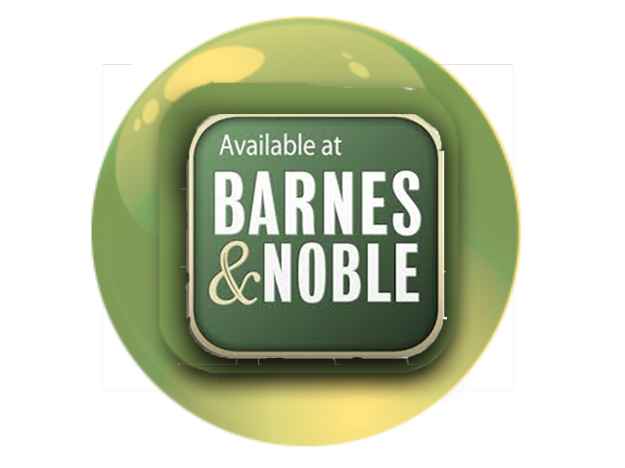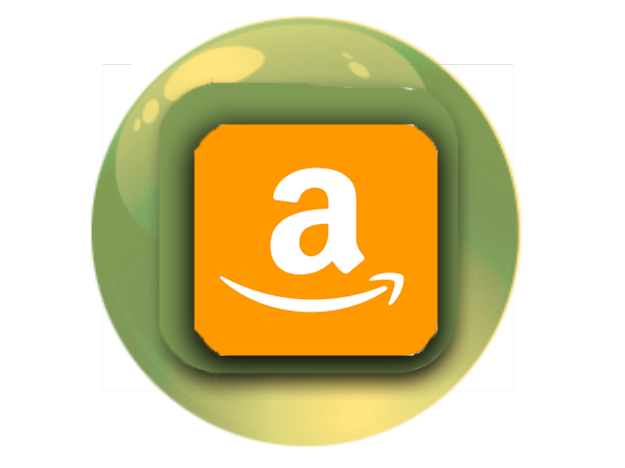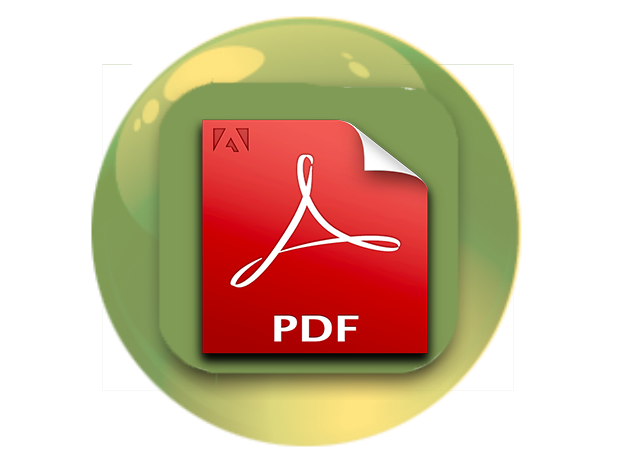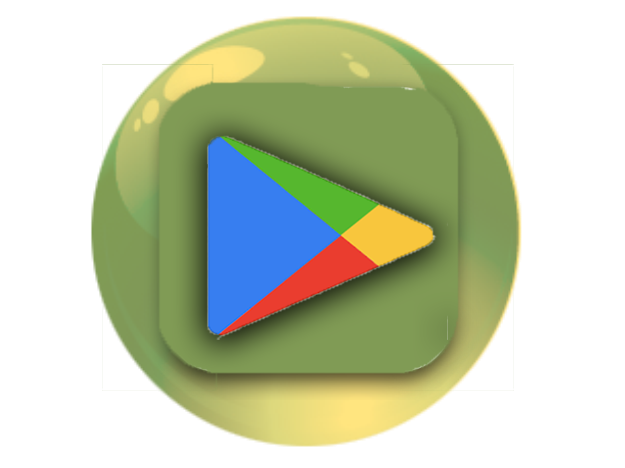 Tweet with the Characters
Did you know that:

- German Chocolate Cake was invented in Texas?
- "Rap" is an acronym for "Rhythm and Poetry?"

And which of our characters had Gamophobia (fear of marriage)?

Visit us on Twitter for Fun Facts, from the characters.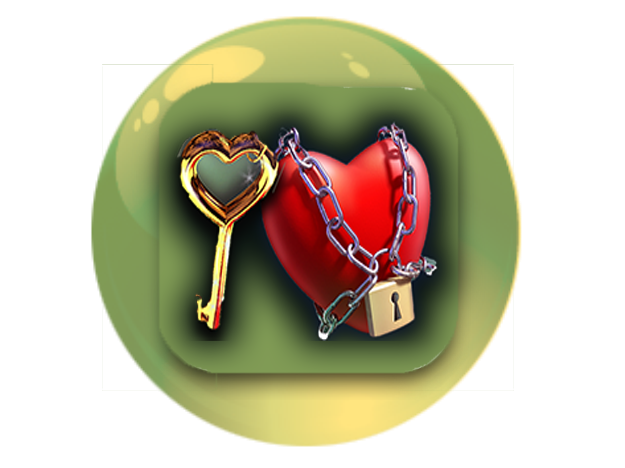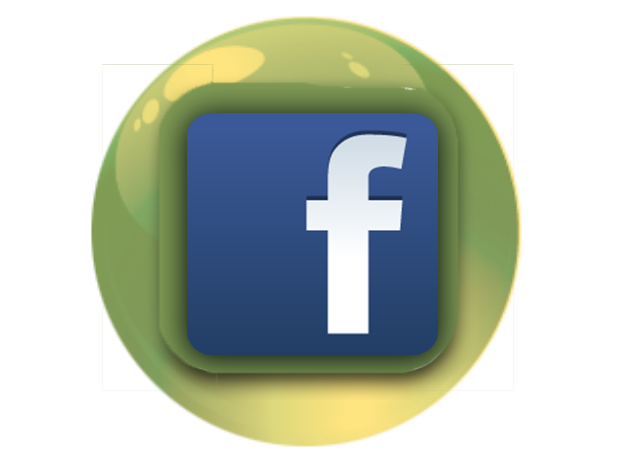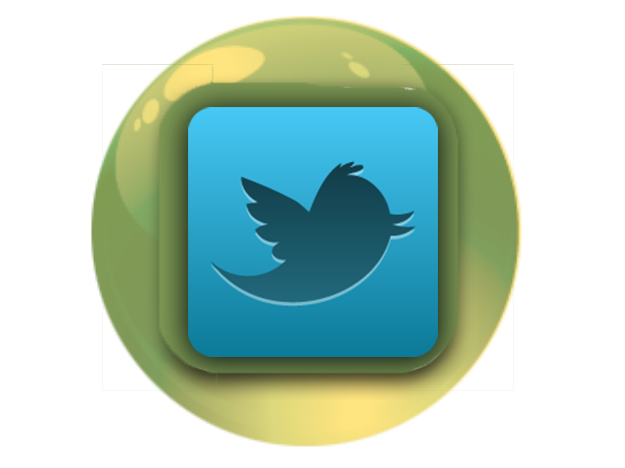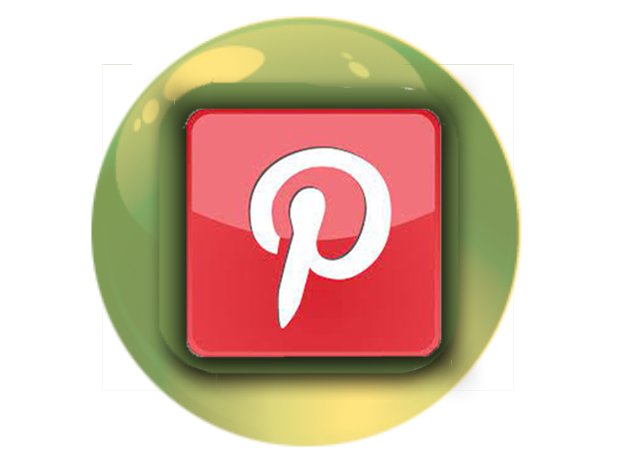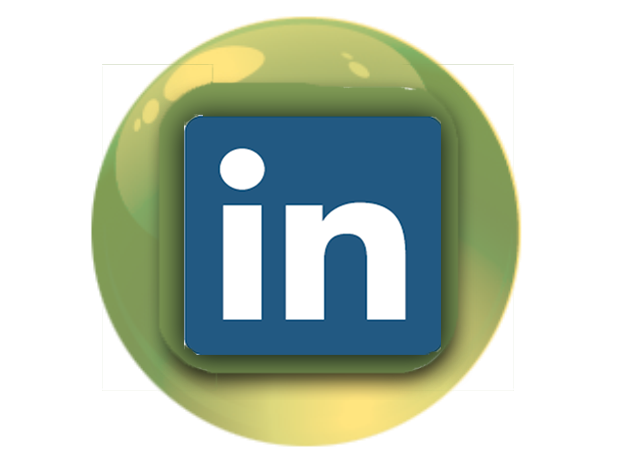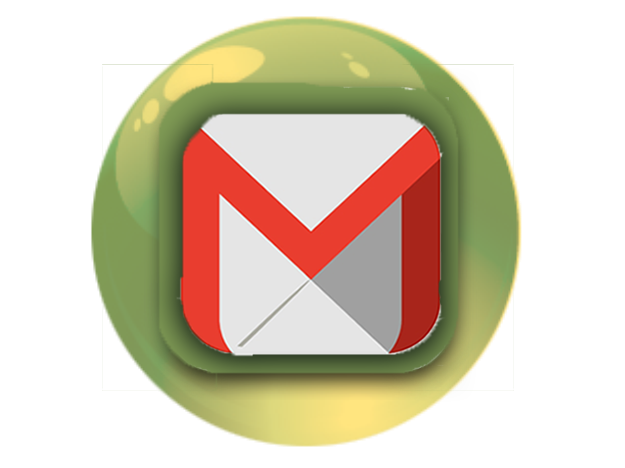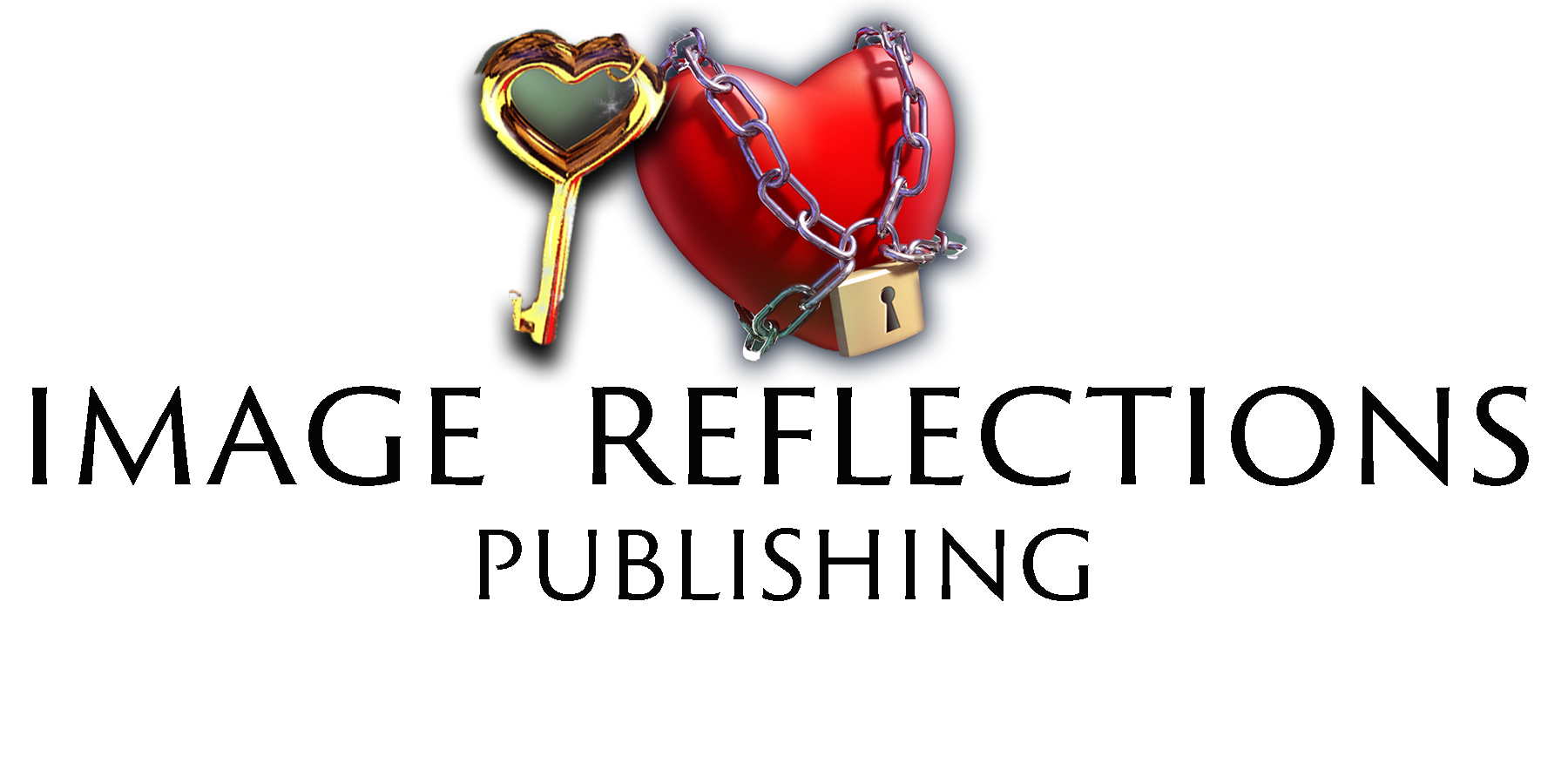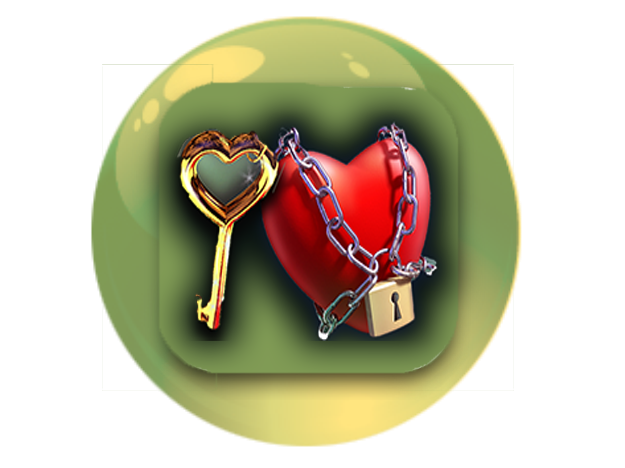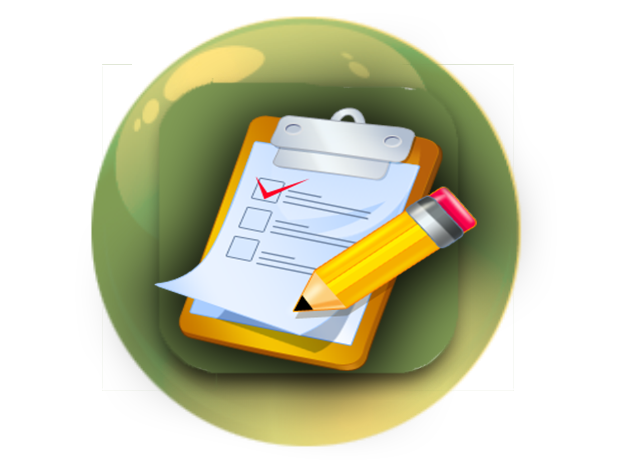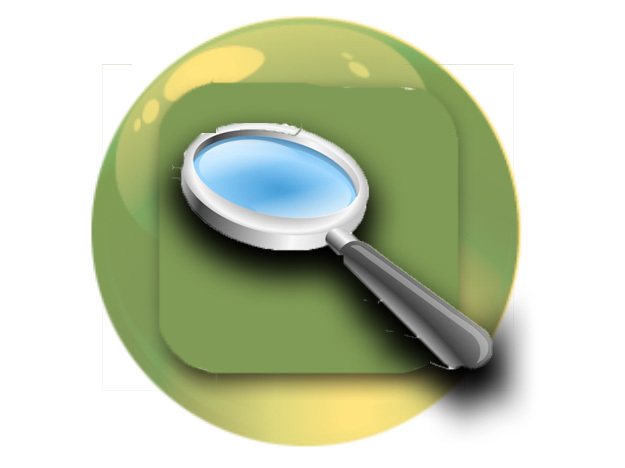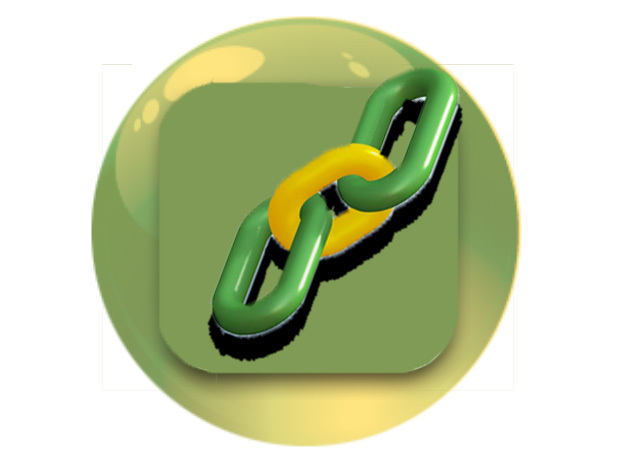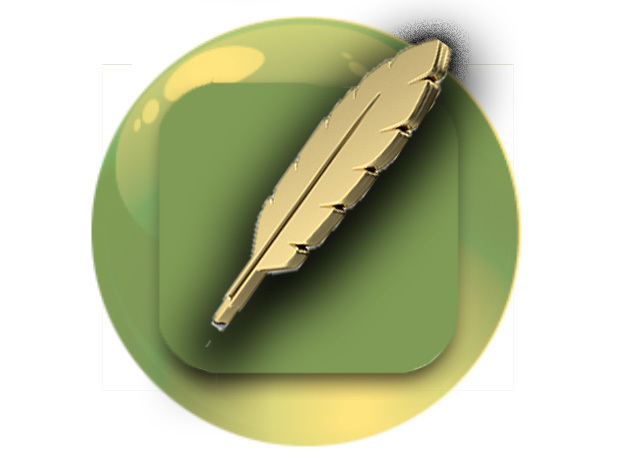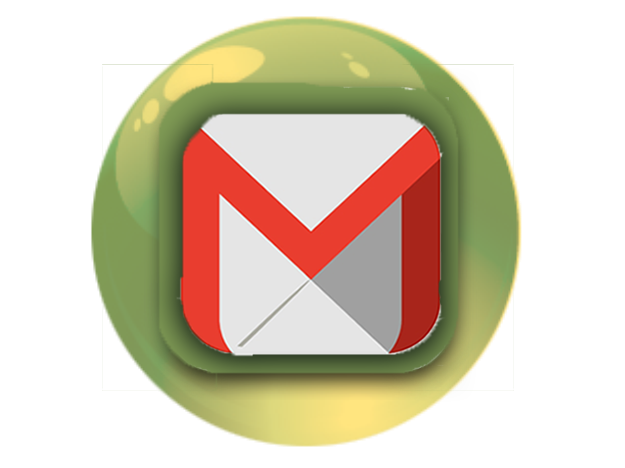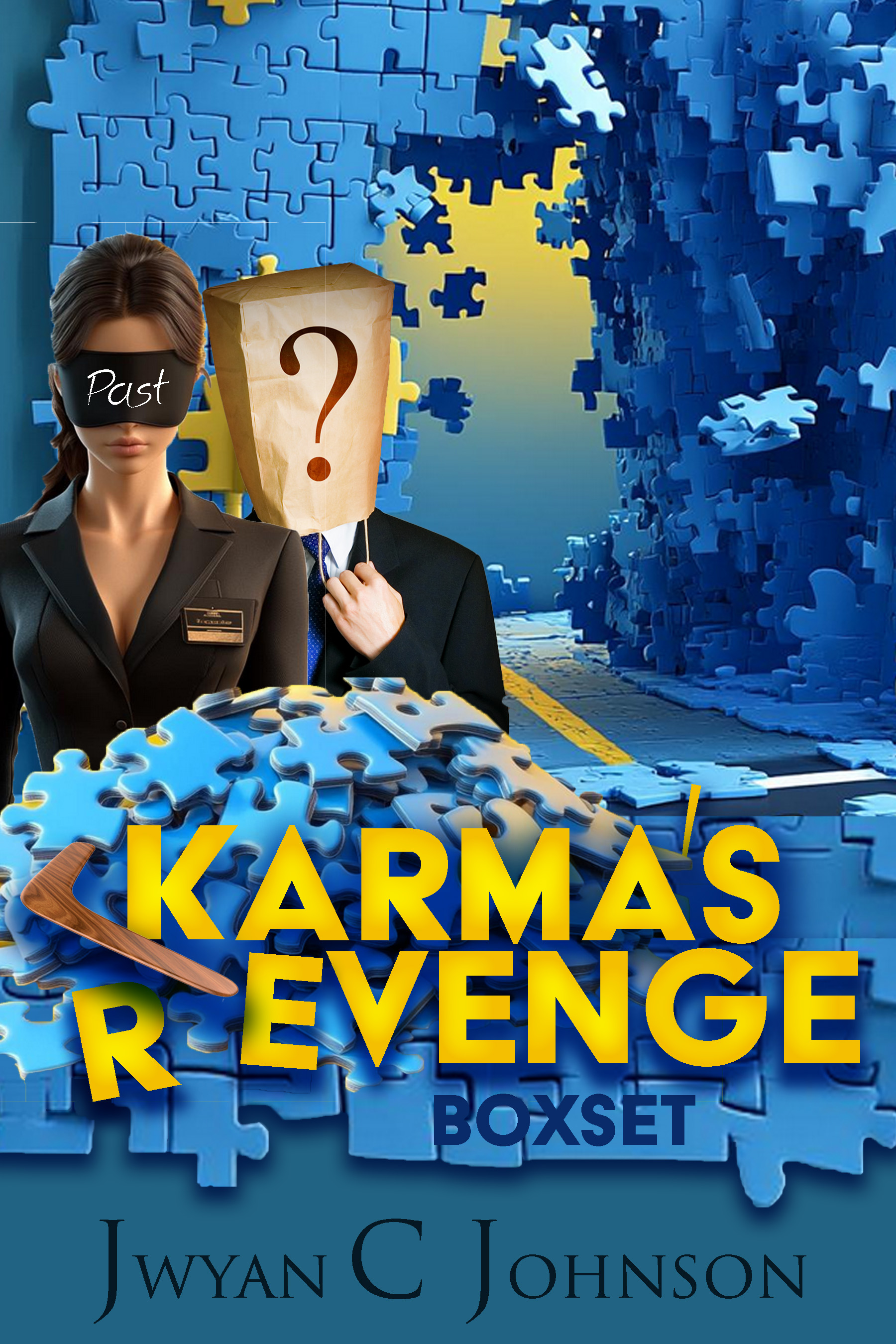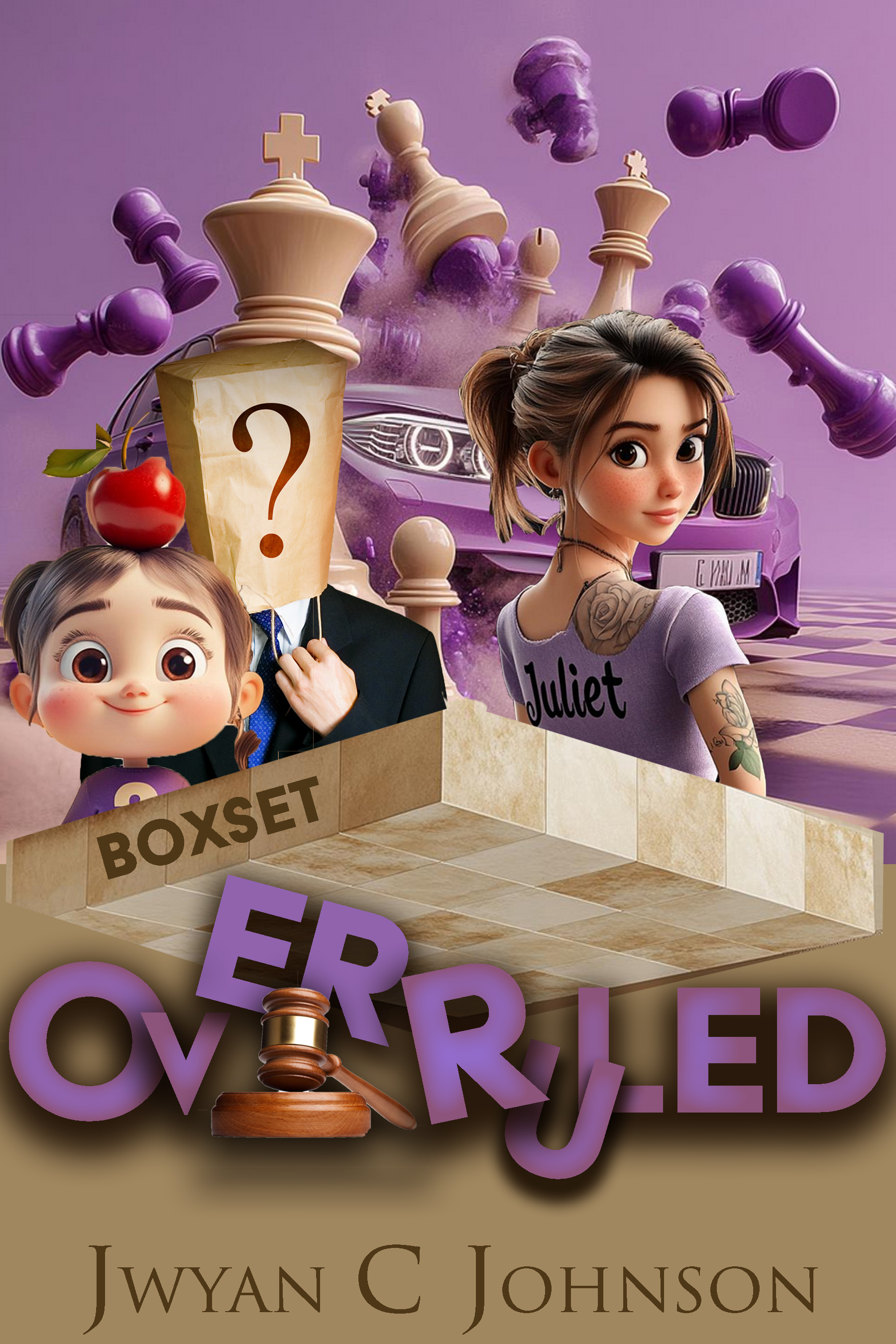 Collect 'Em ALL - Click the Cover!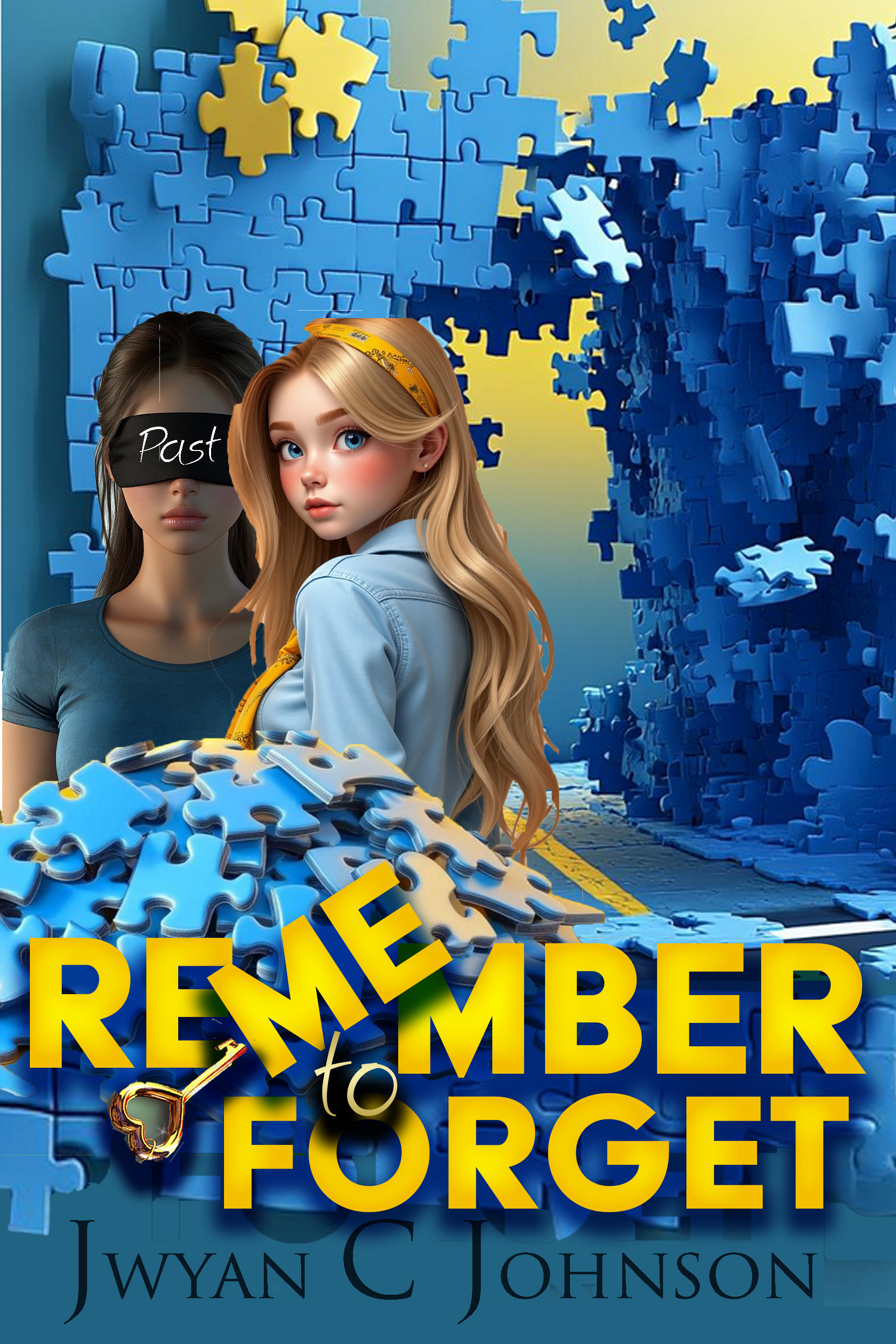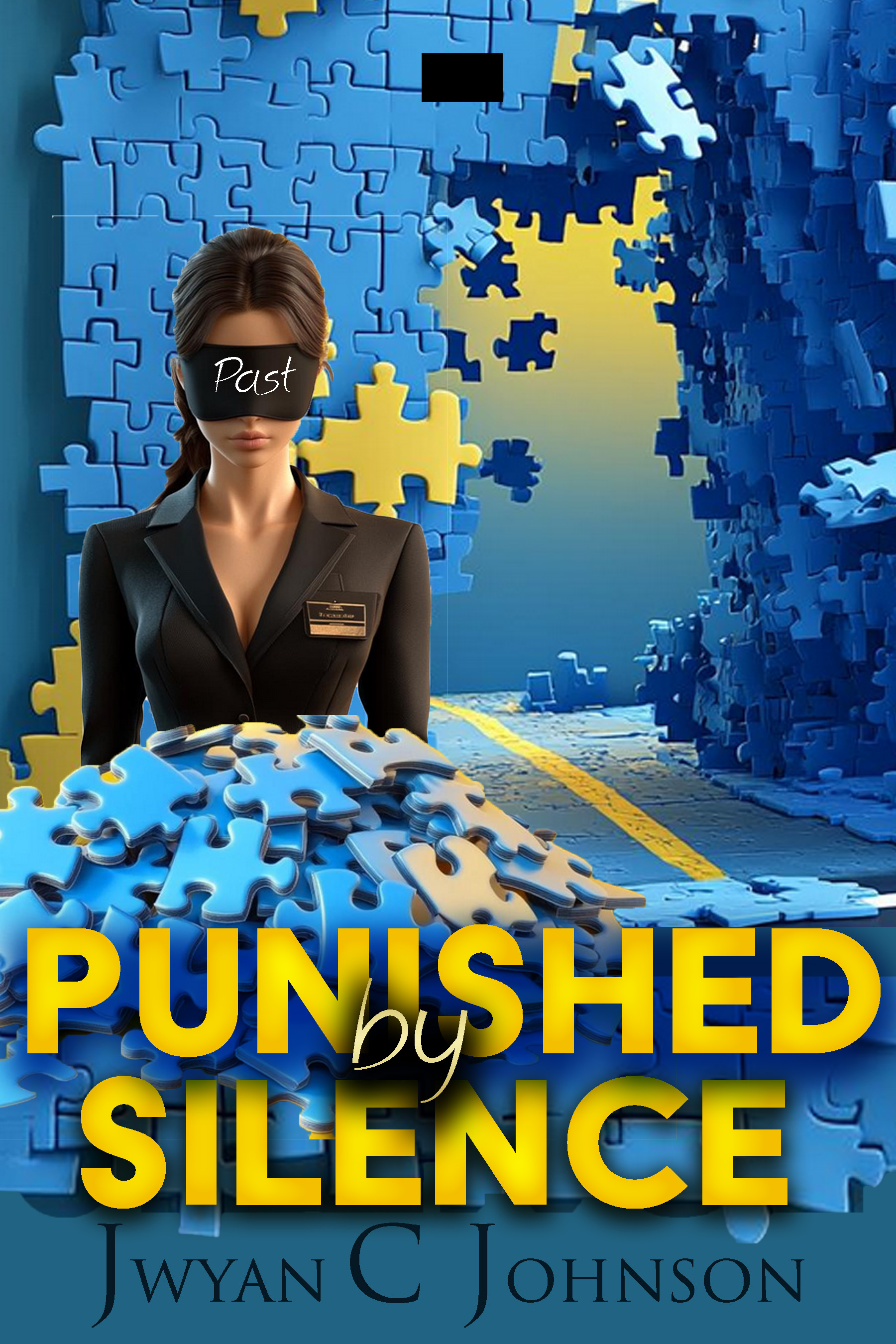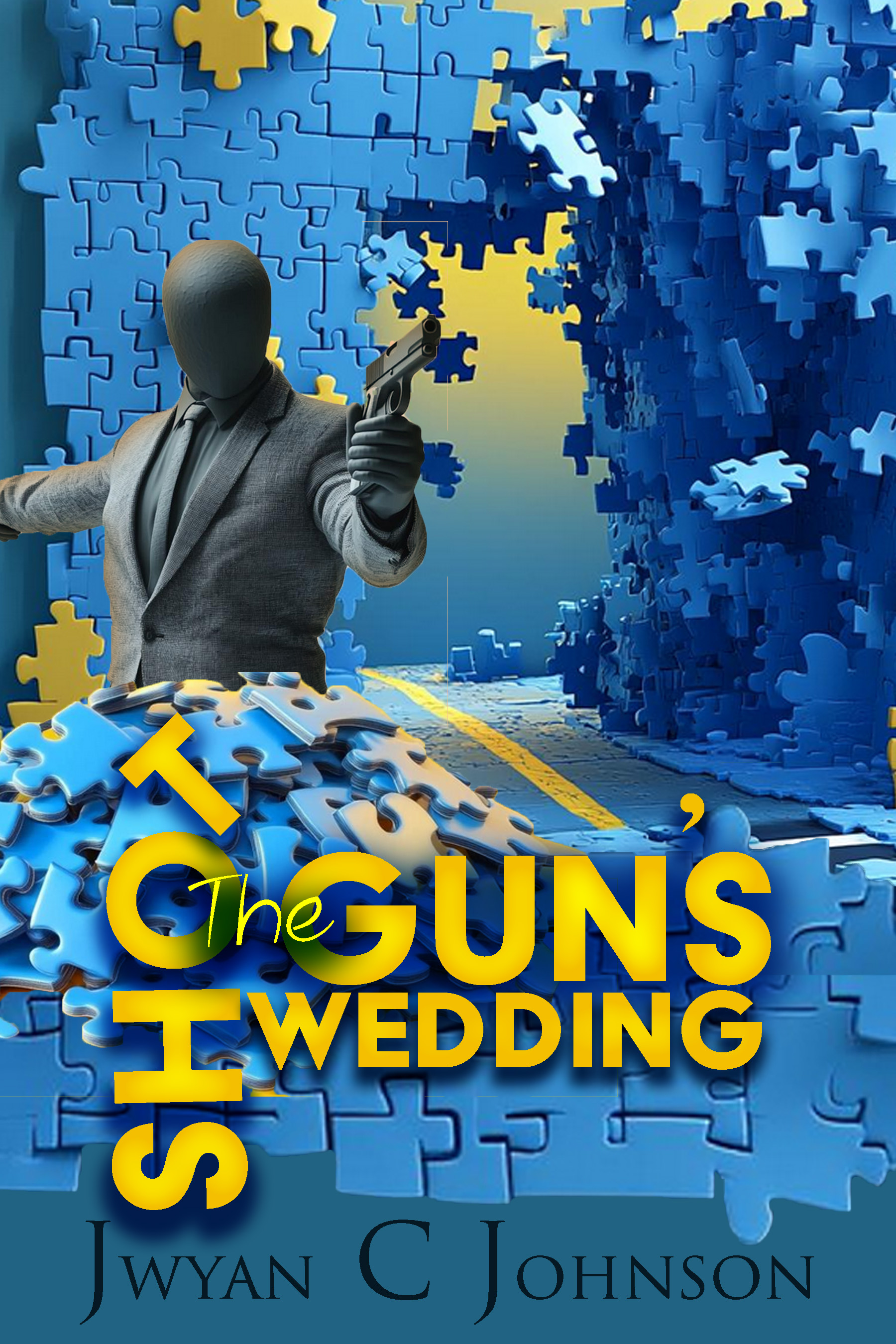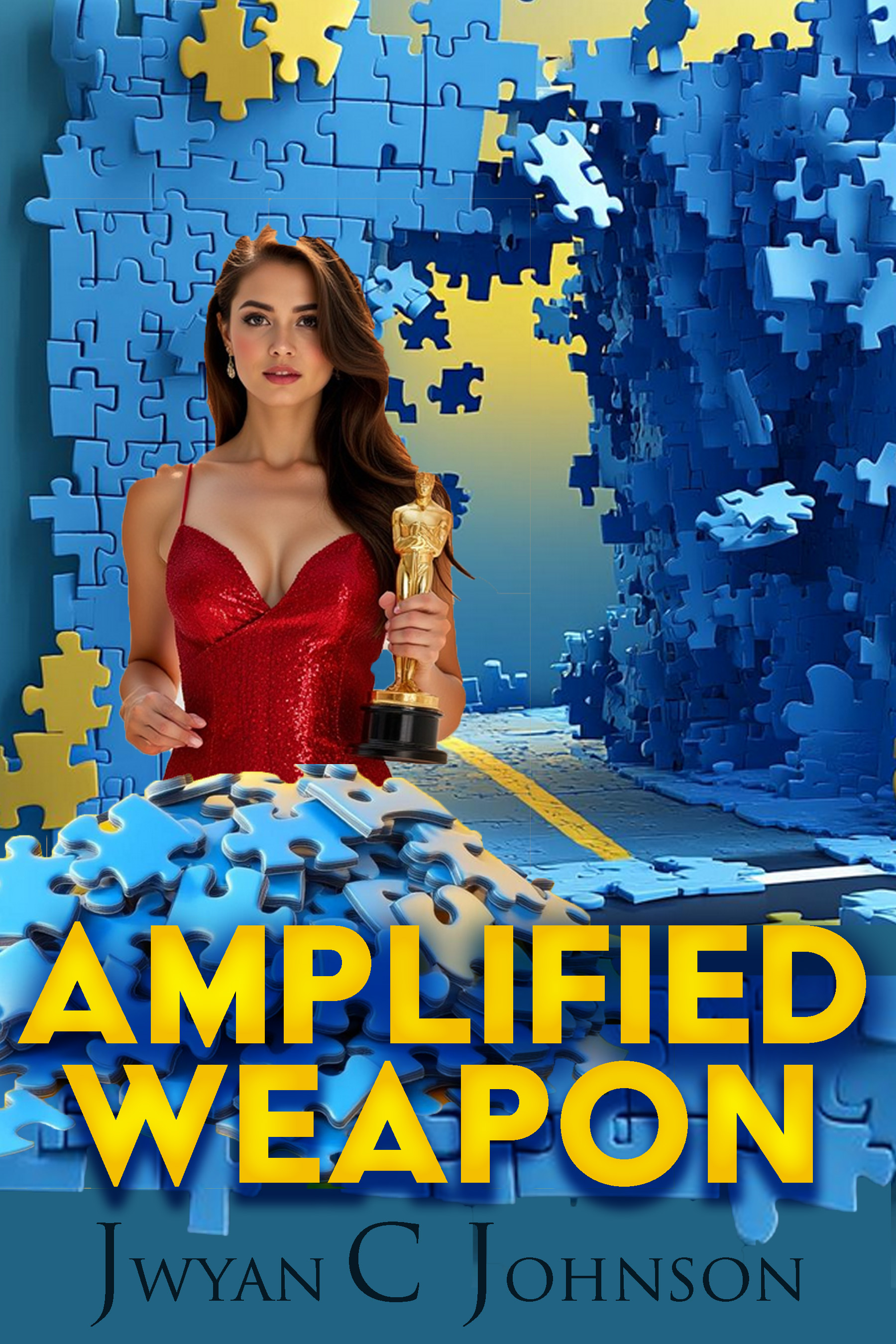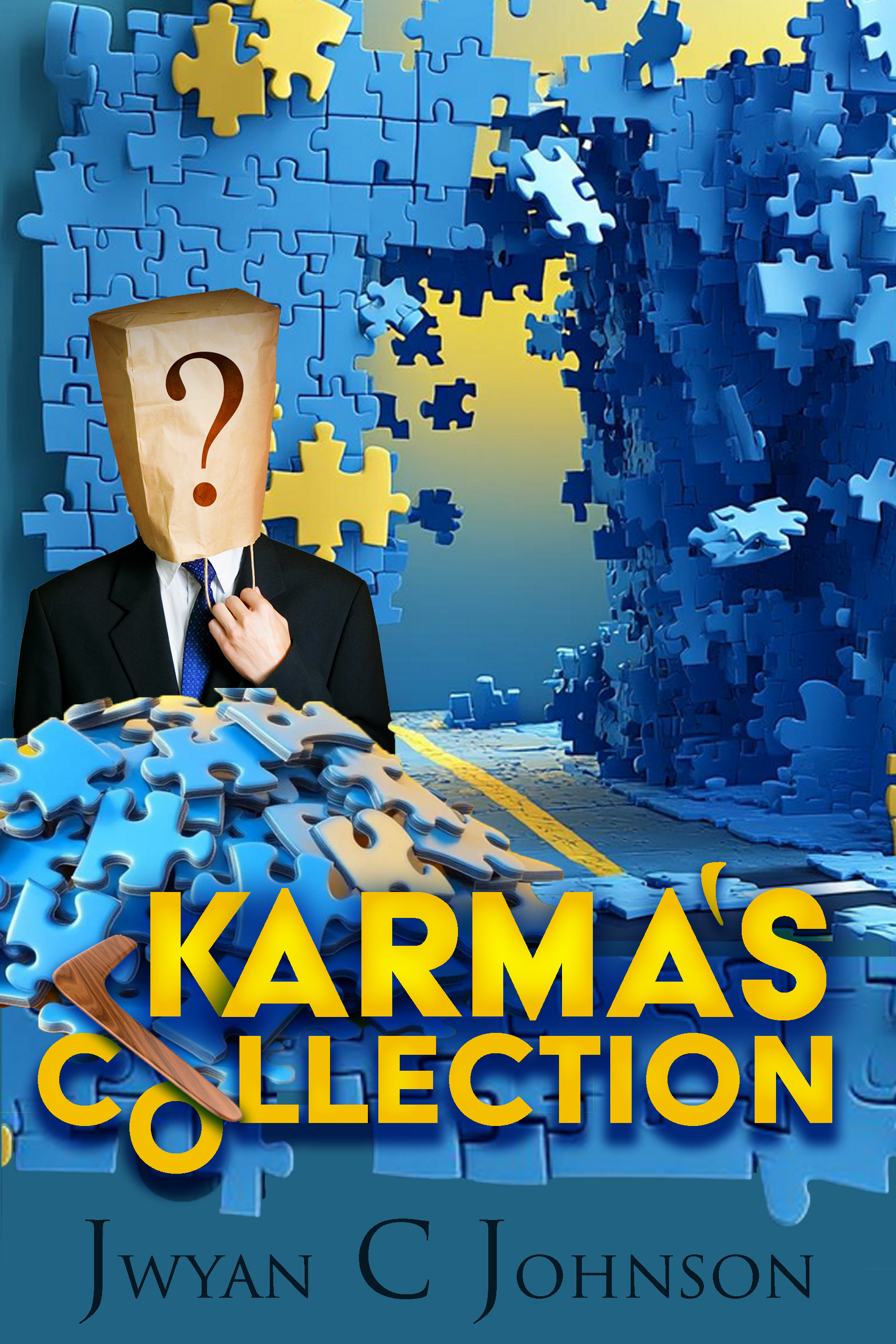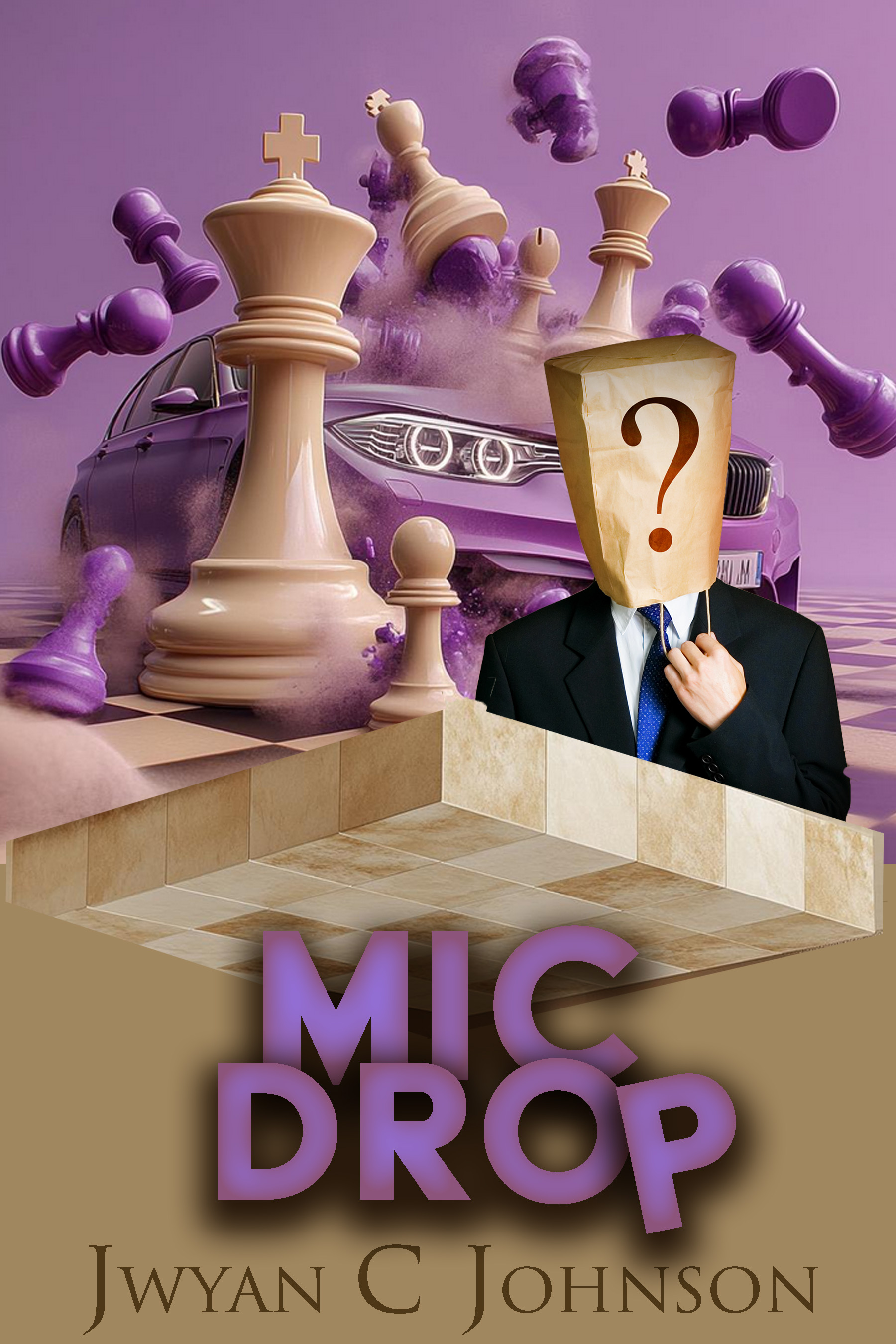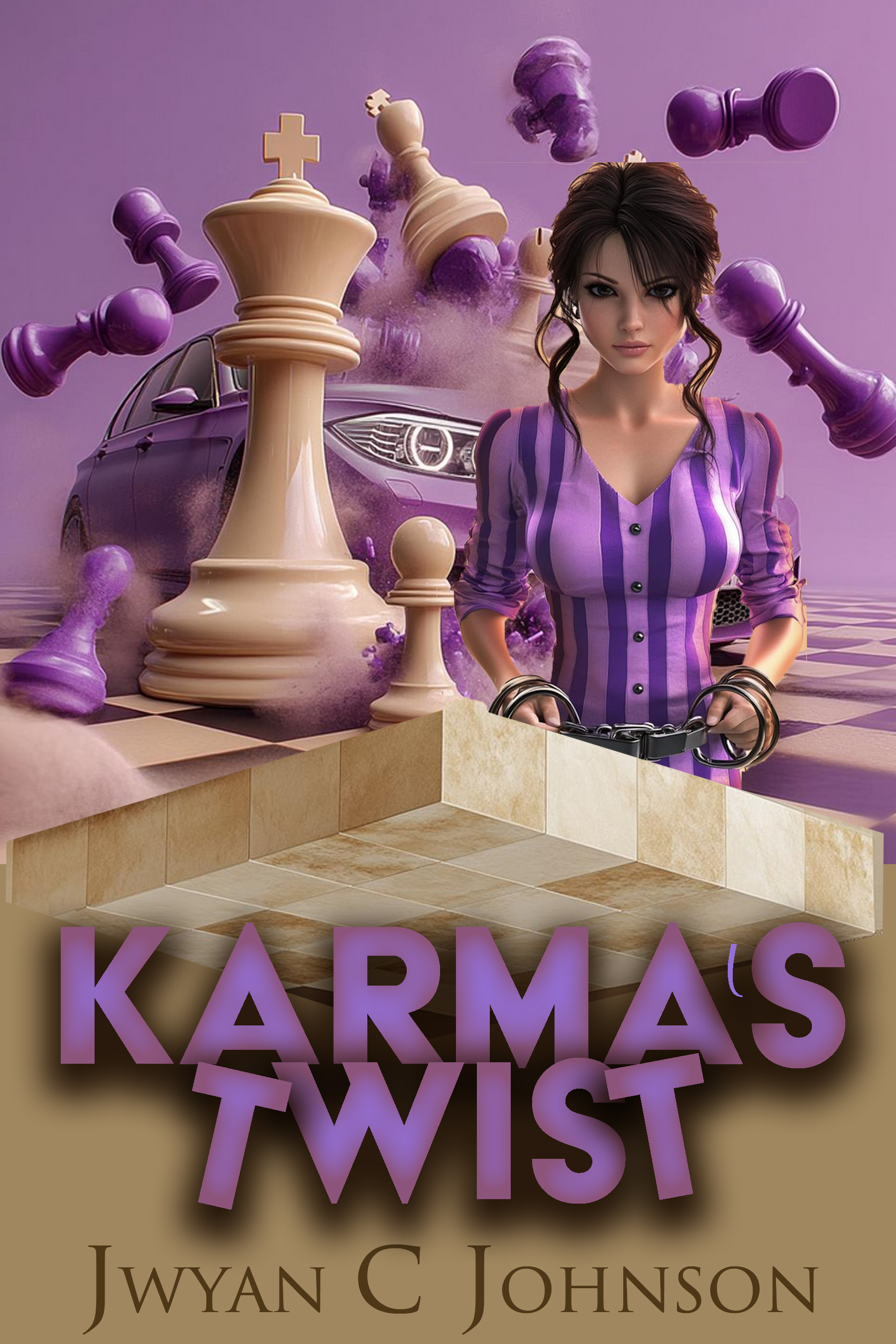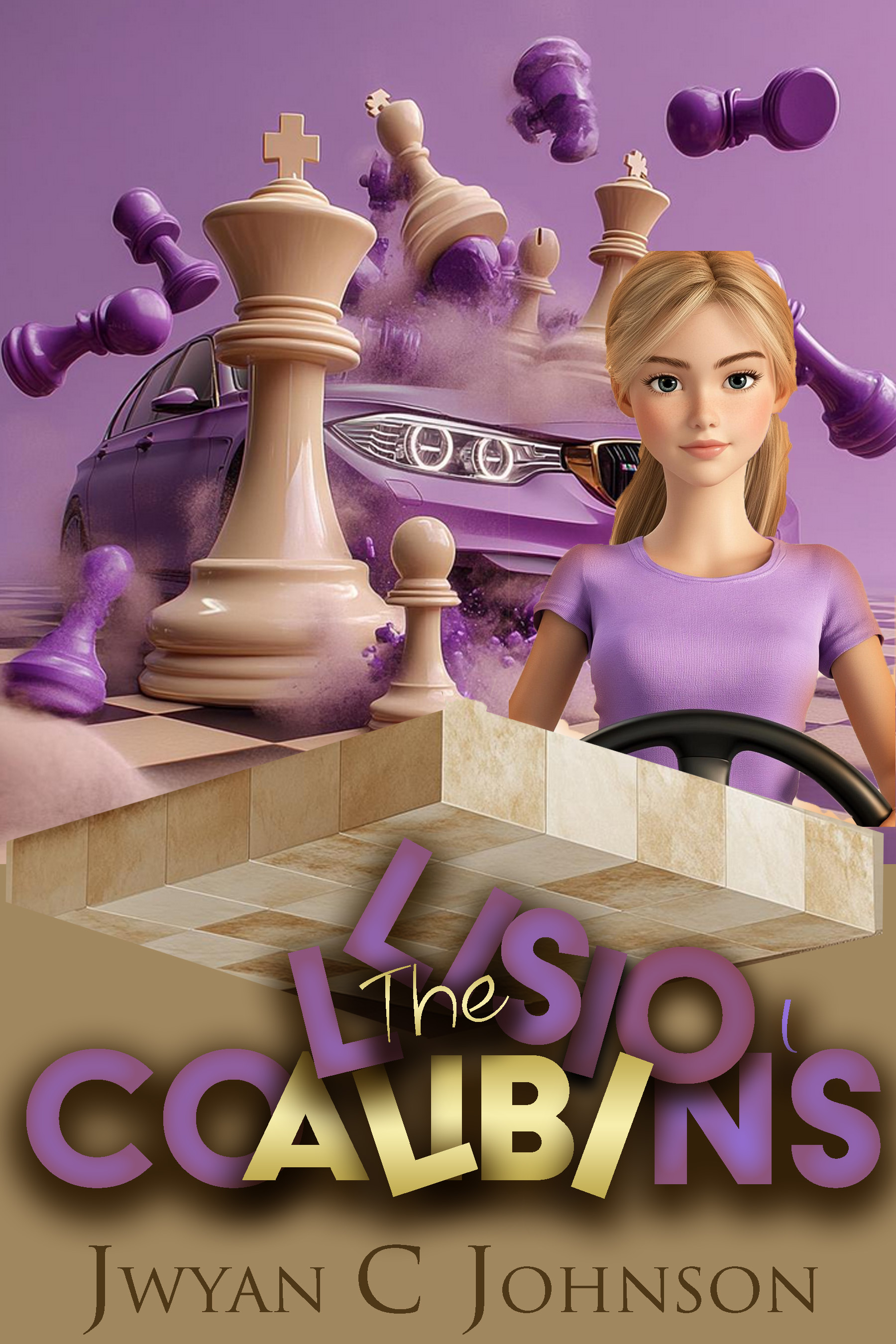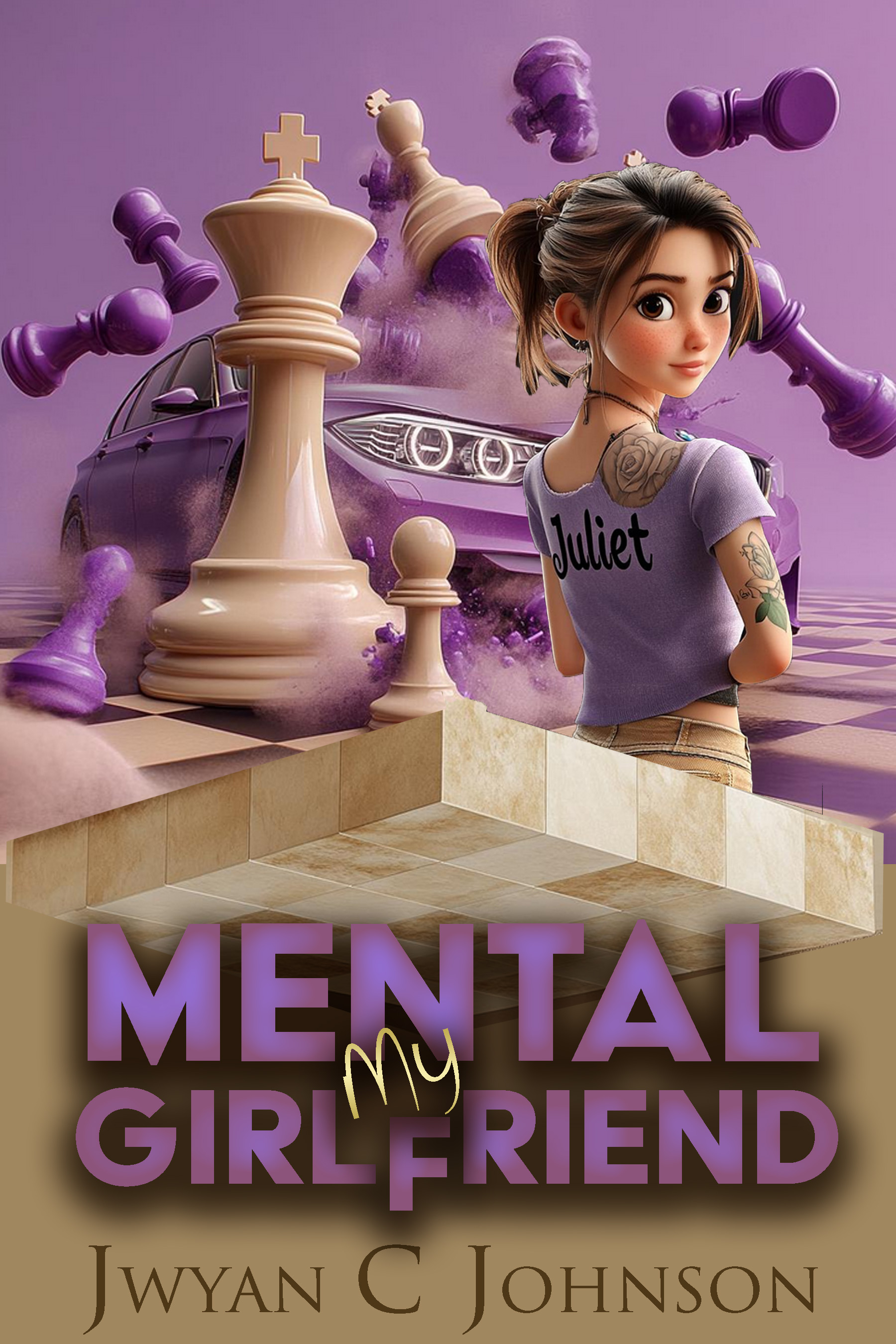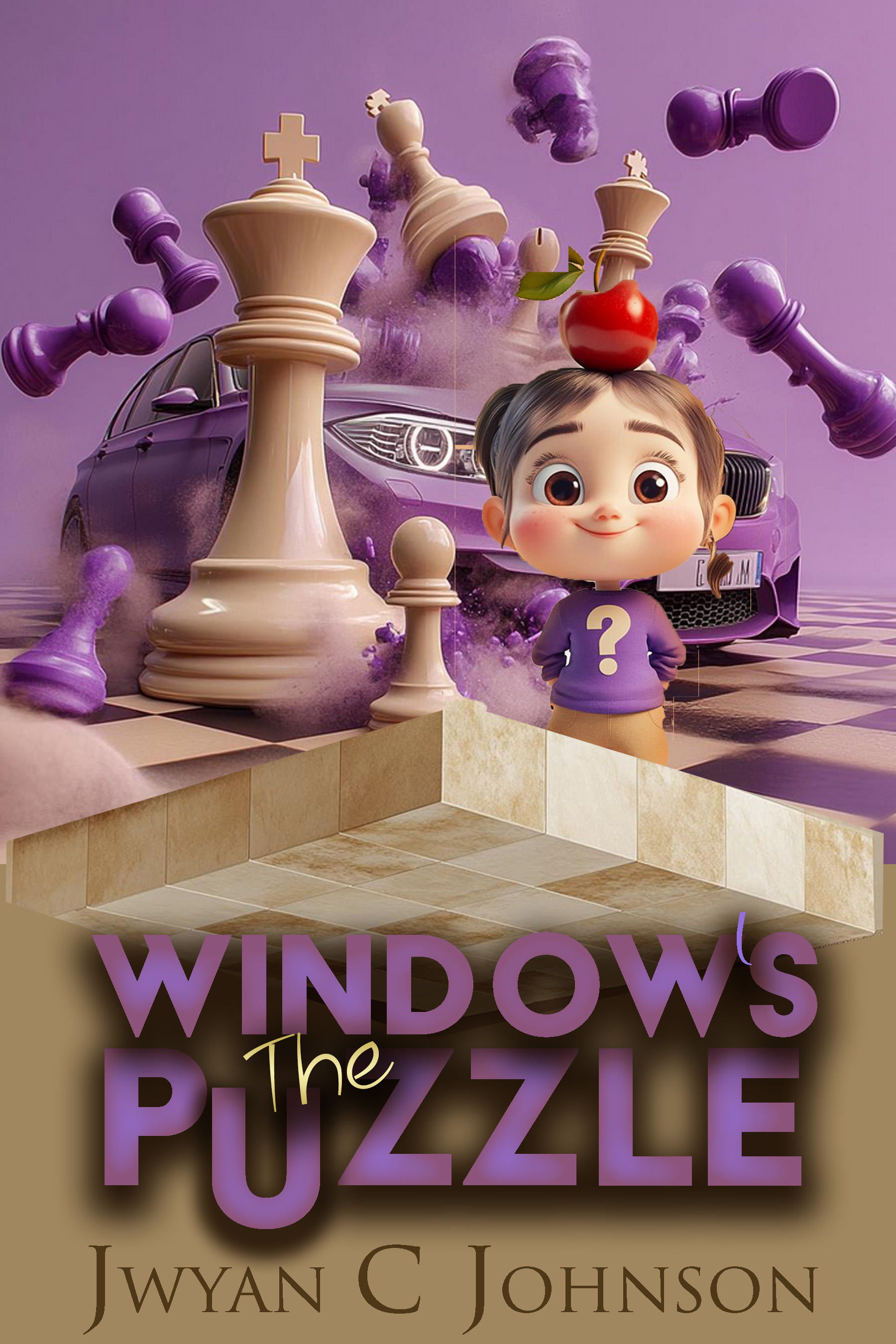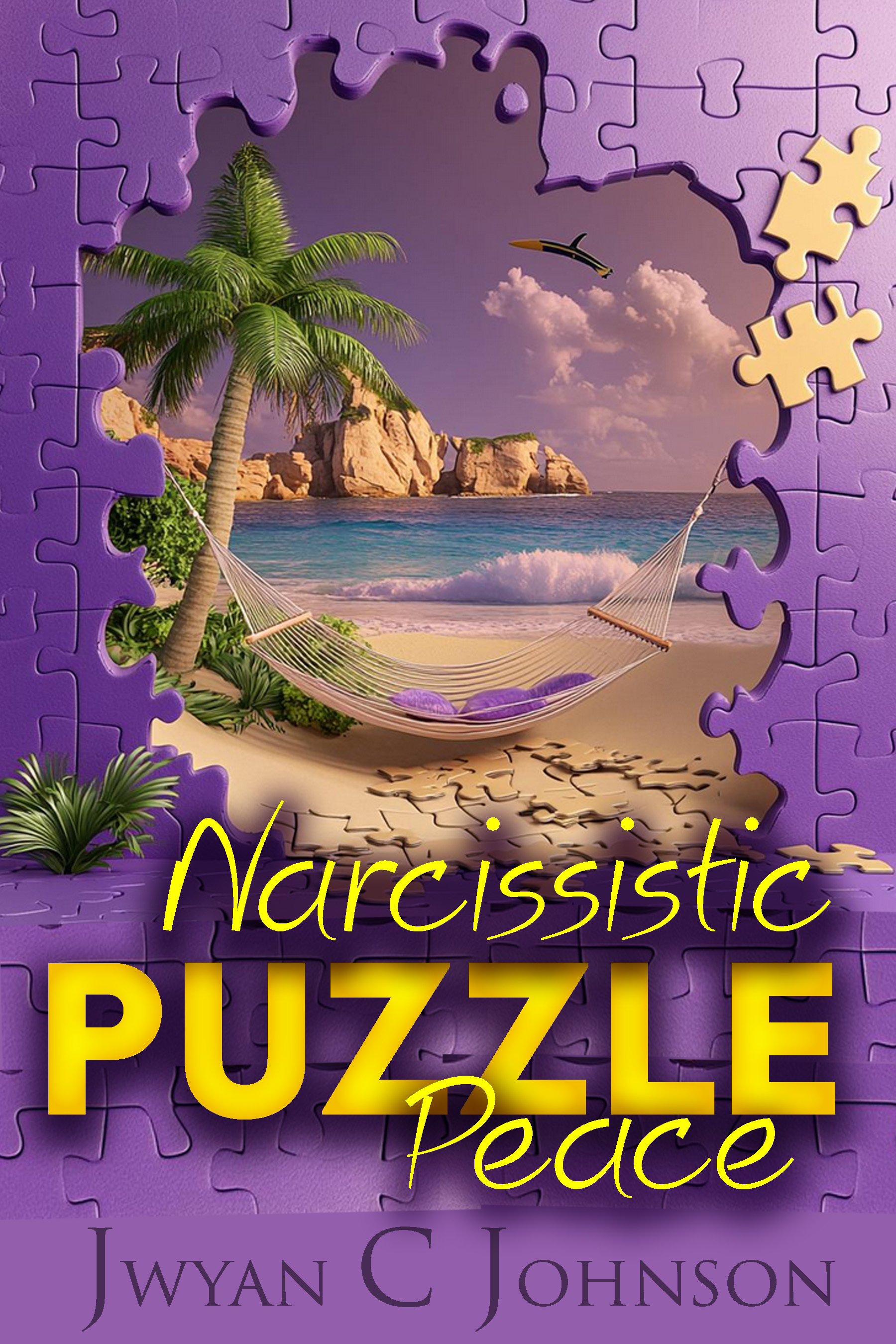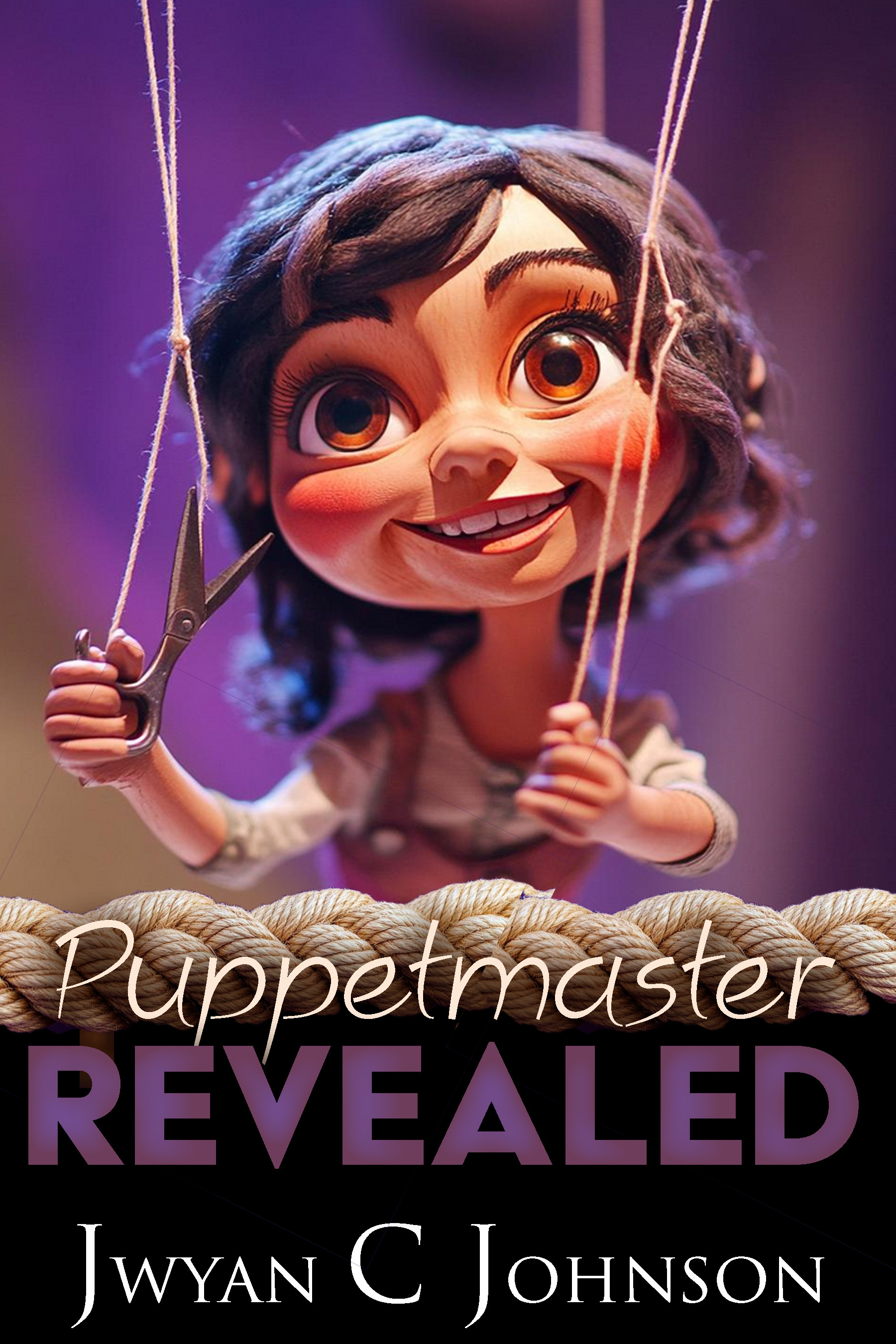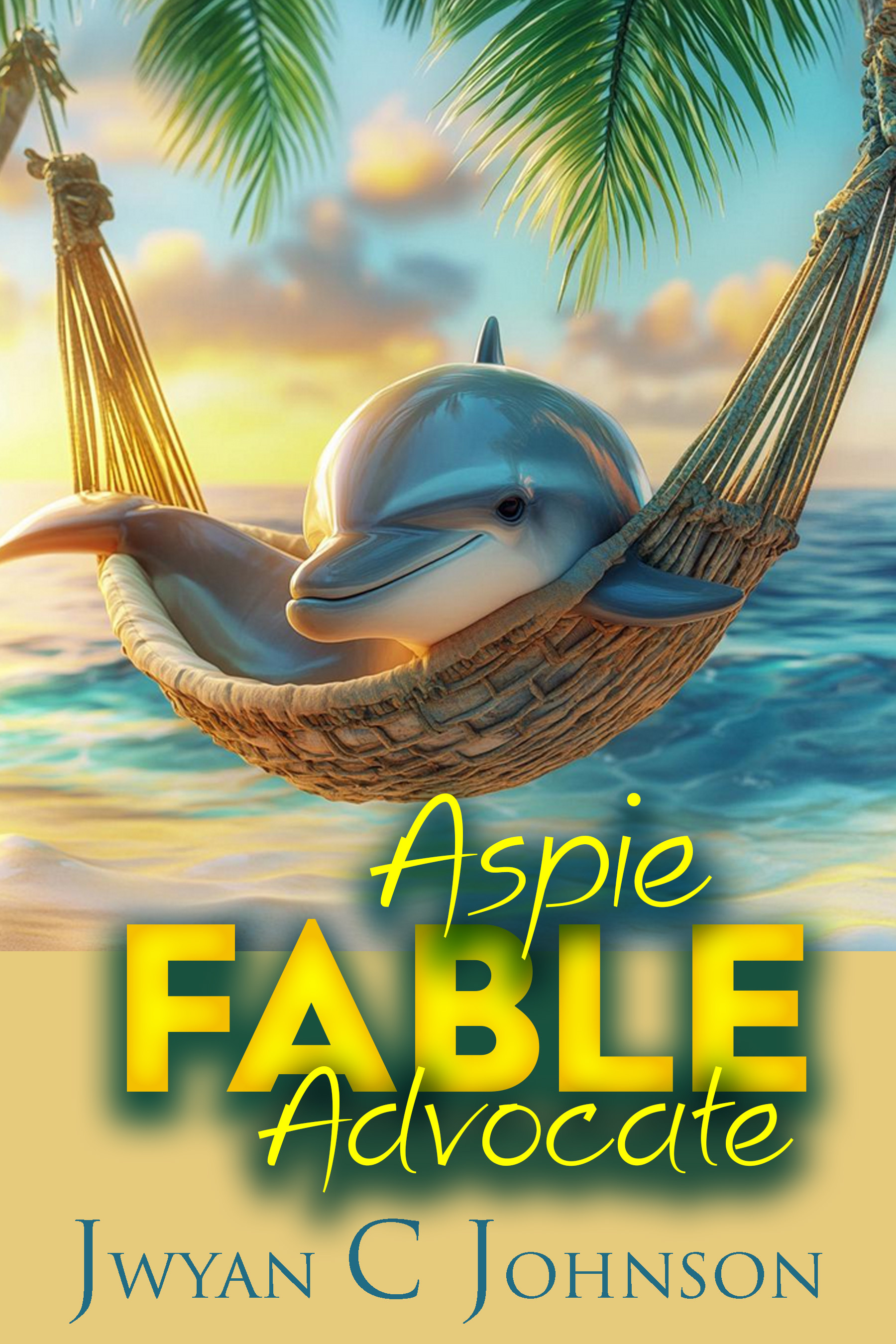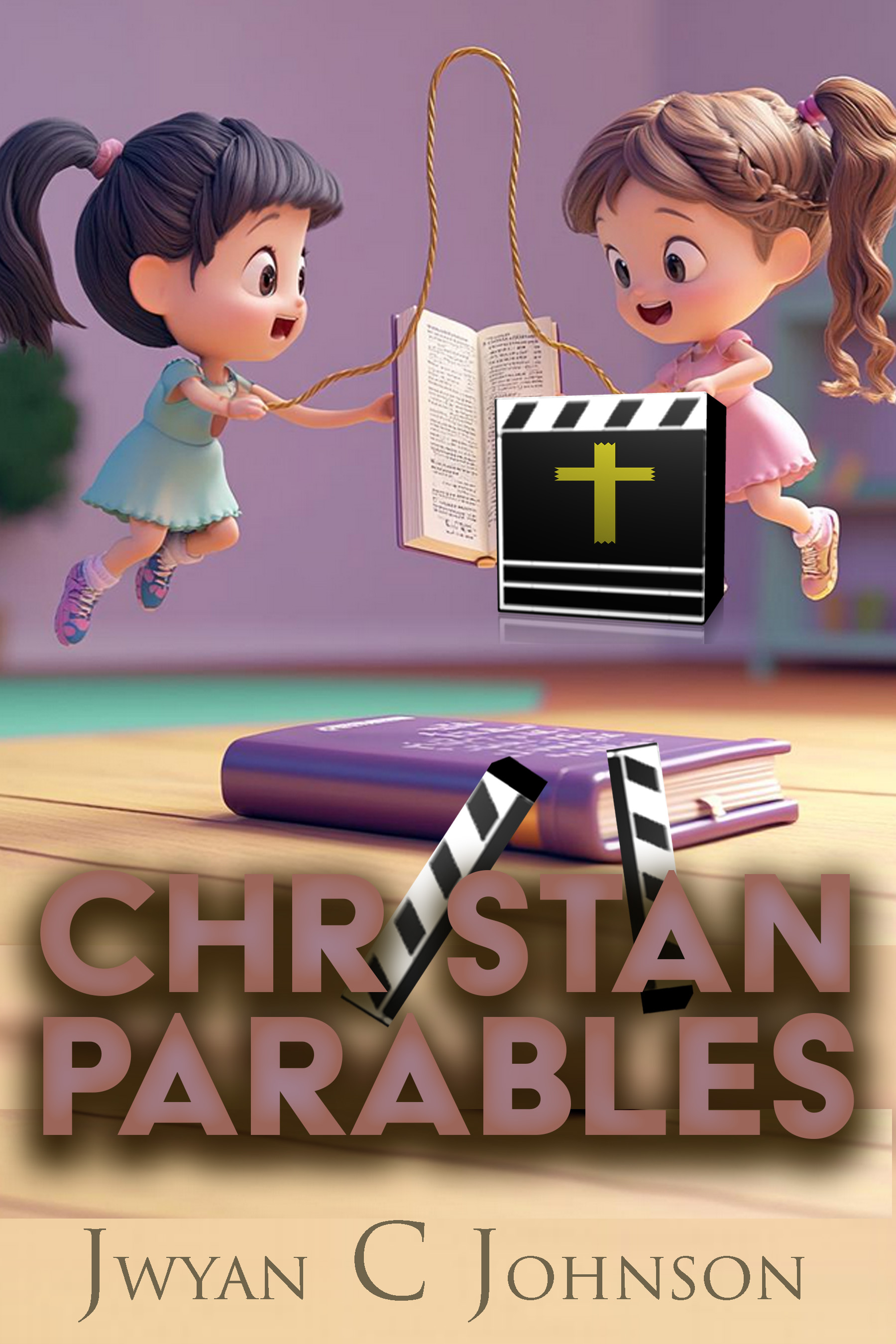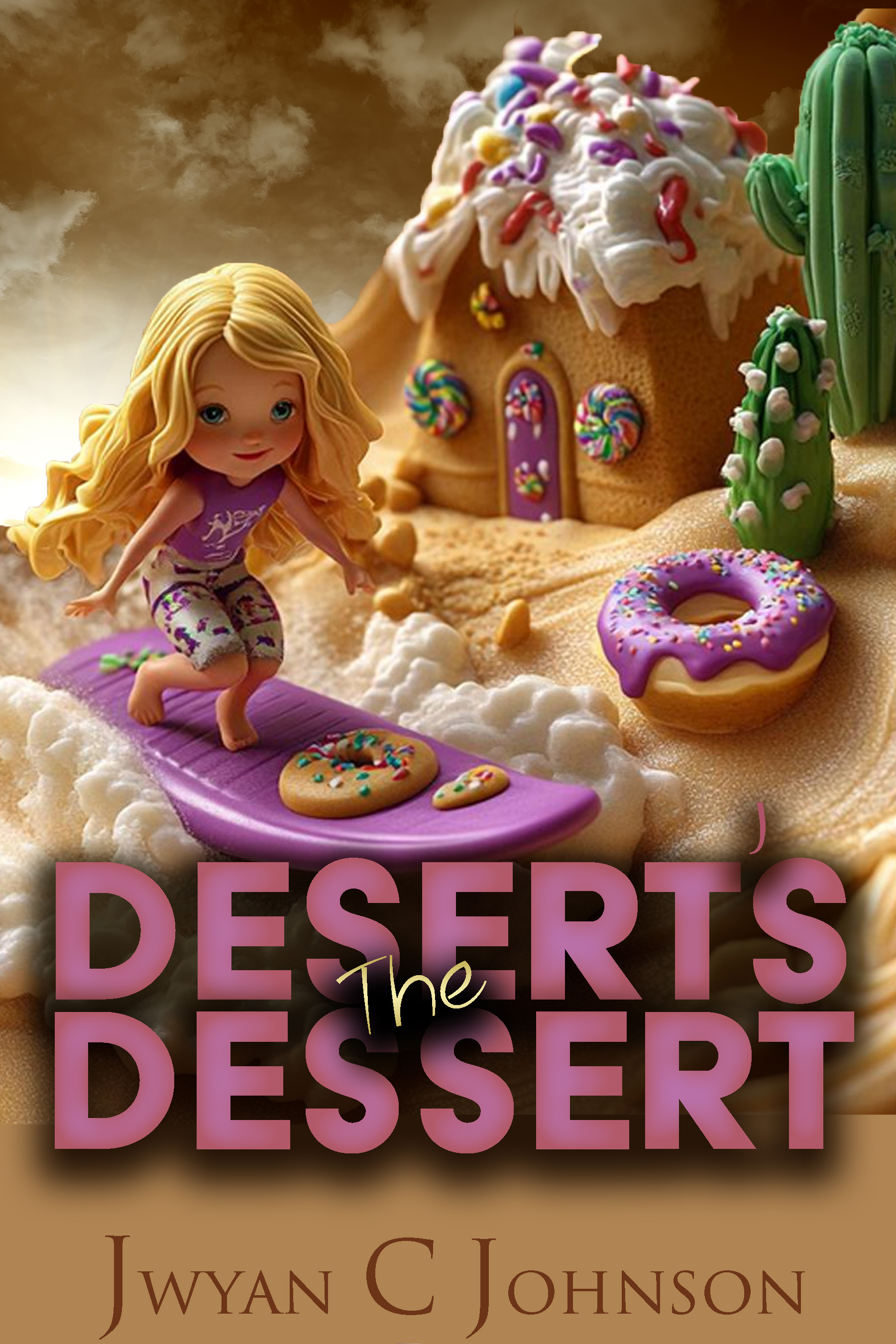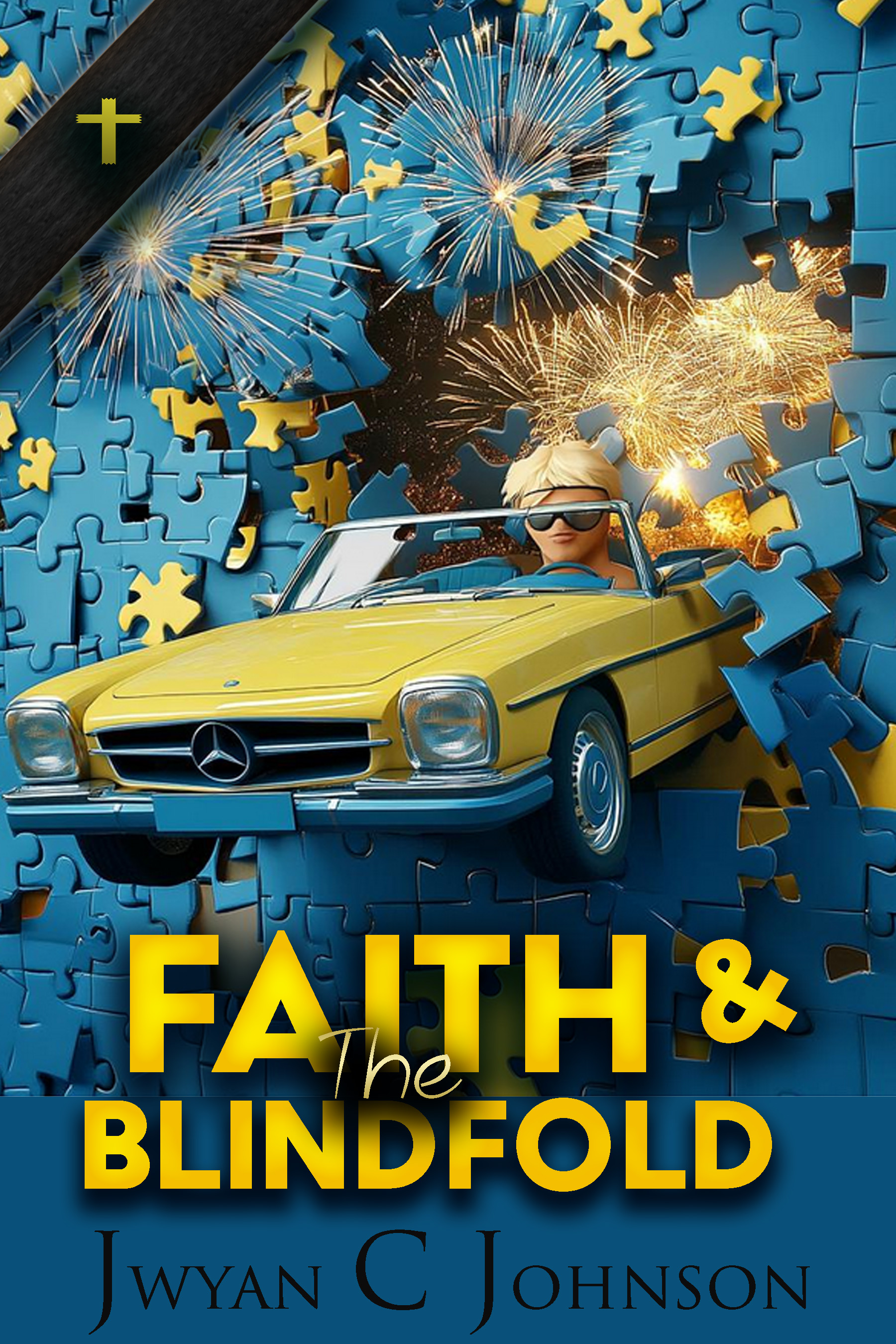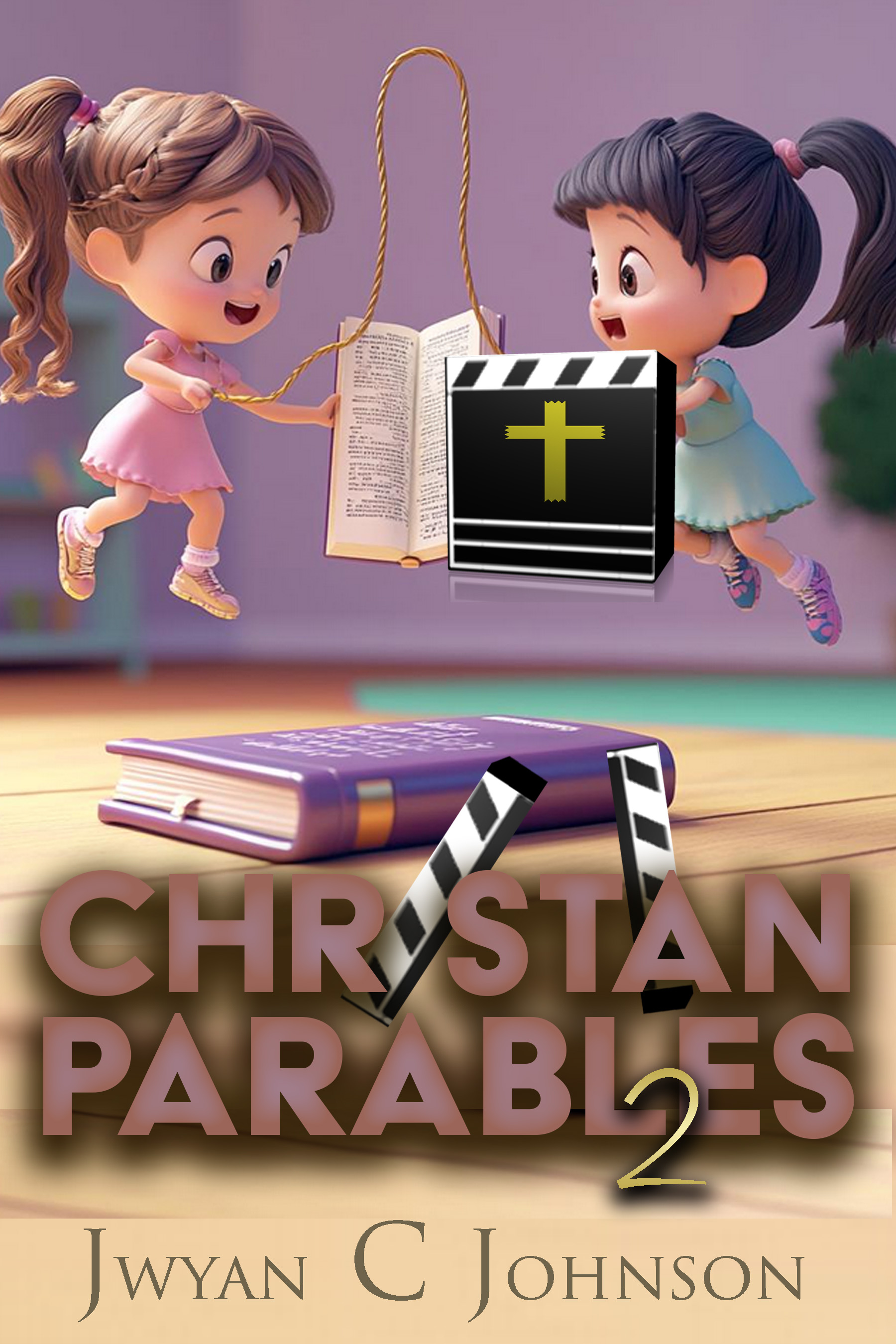 © 2018 Image Reflections. All rights reserved.