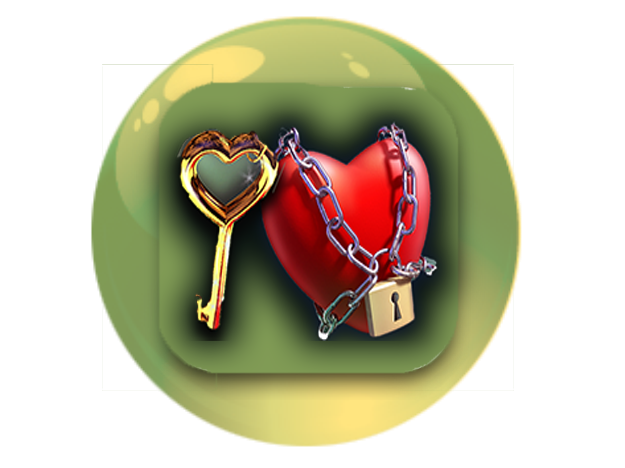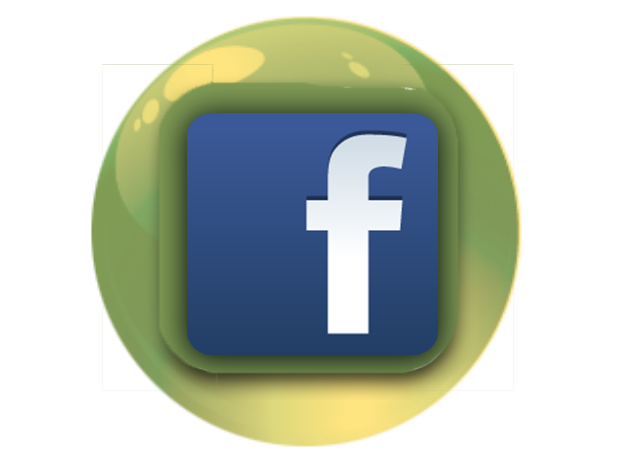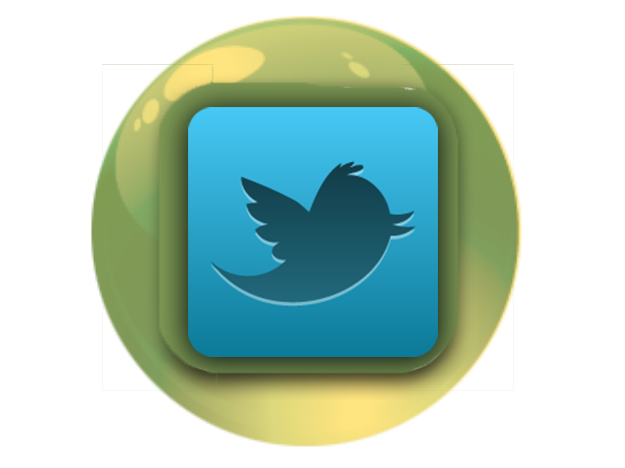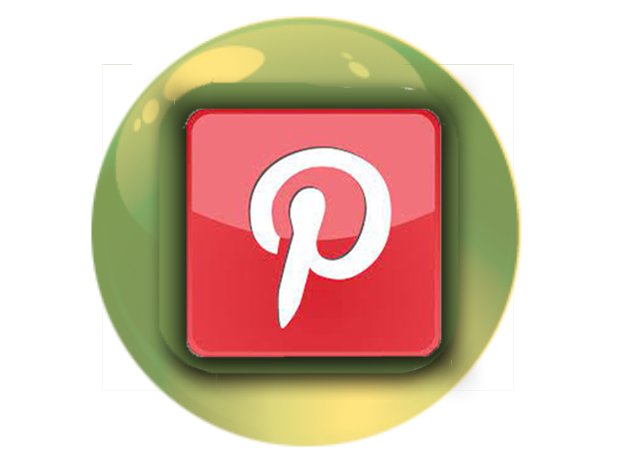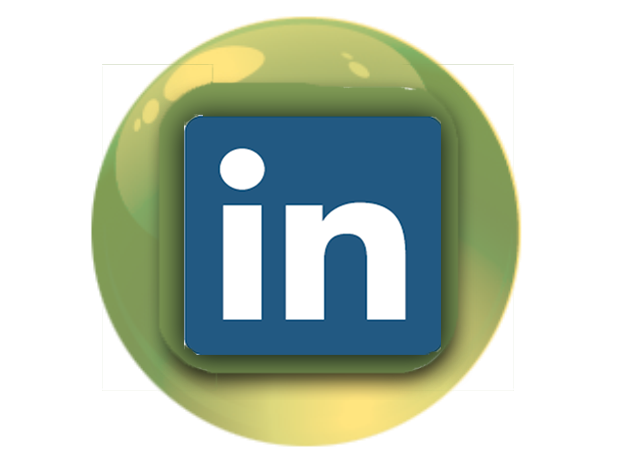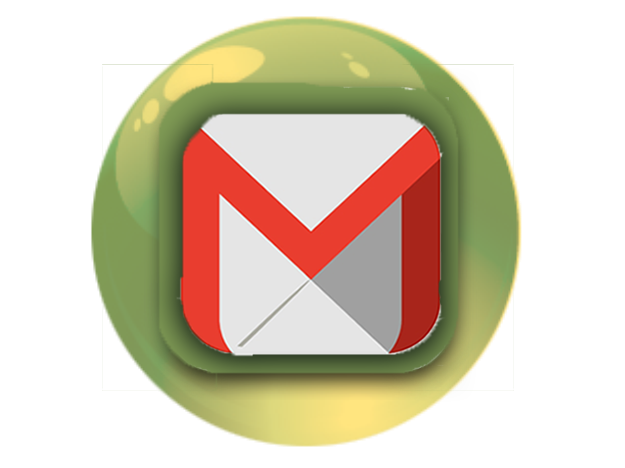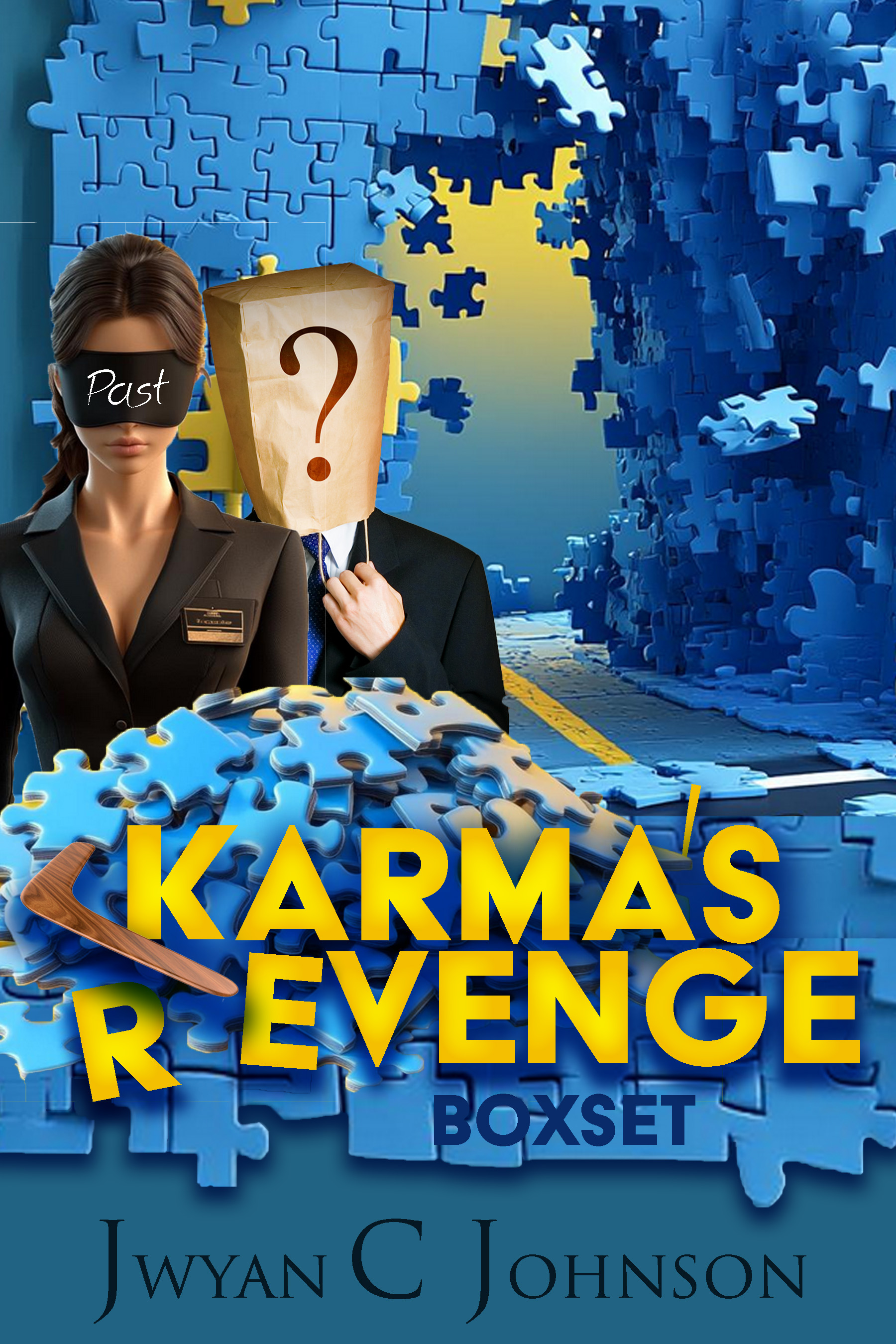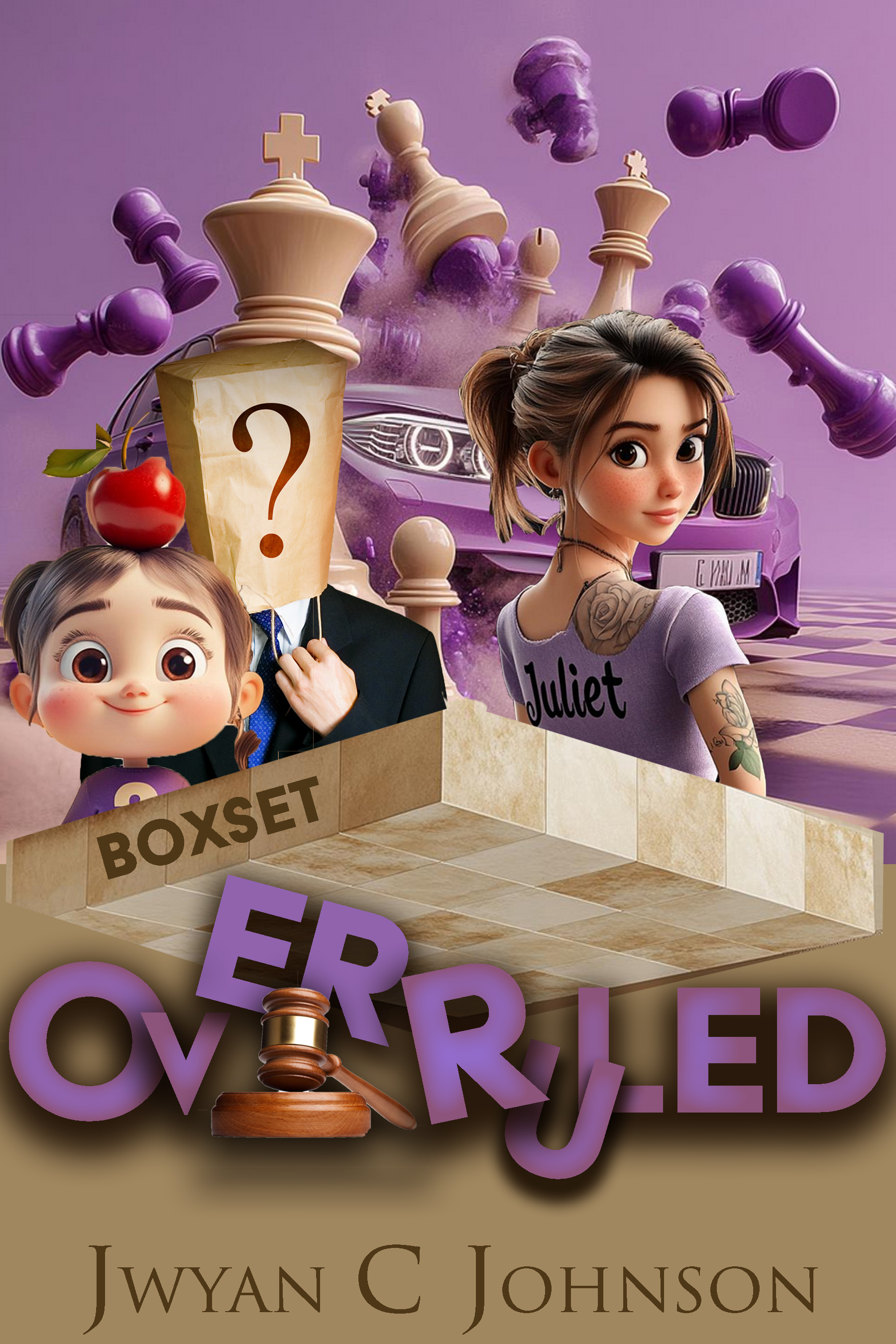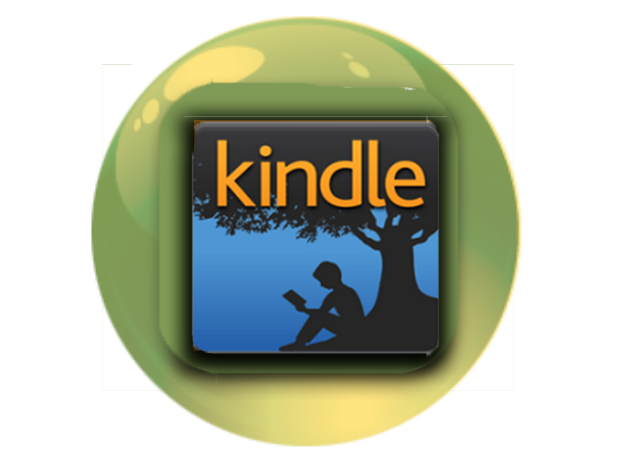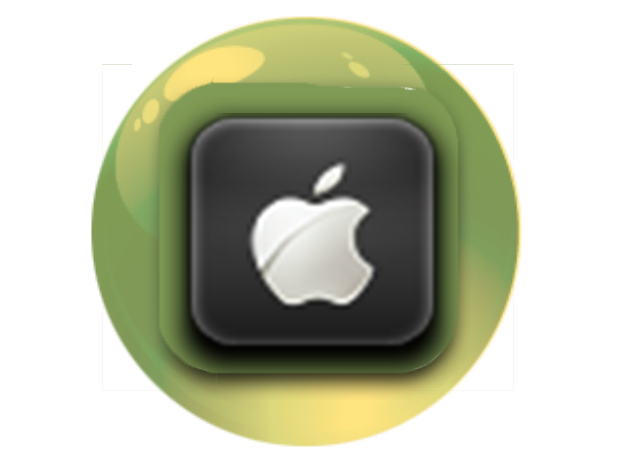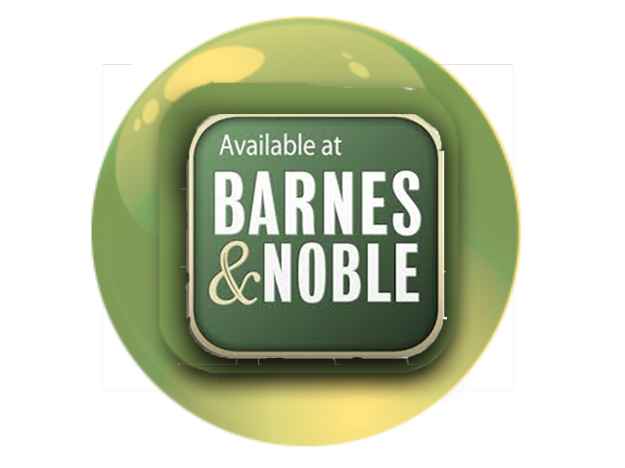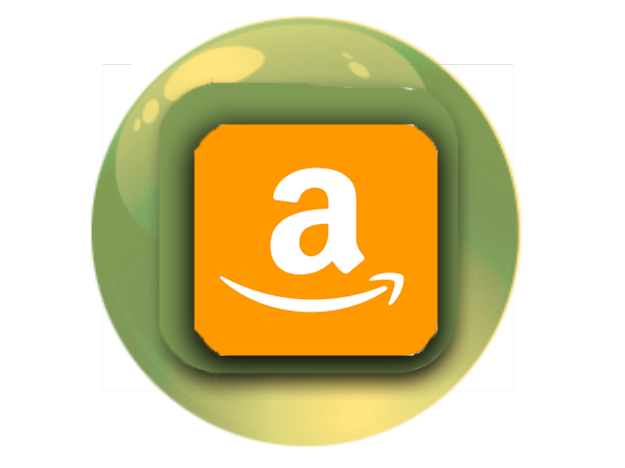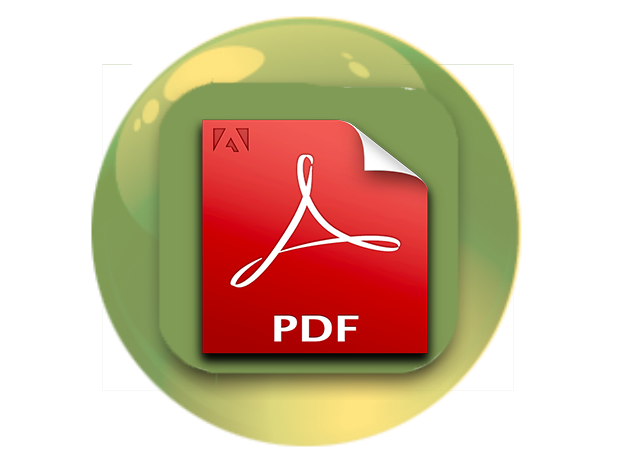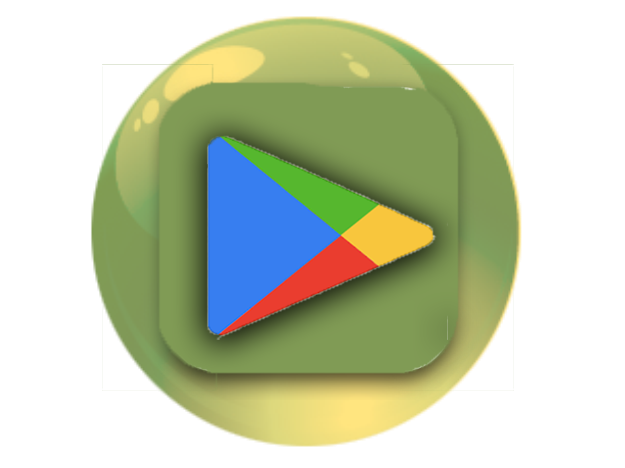 The Yearbook's Story Symbolism
The story symbolism of that mysterious yearbook reflects the power of positive affirmations.

Janine's fictional handwritings ensured that Dedra always identified herself as a popular, carefree, well-loved, "cheerleader," who could do and deserve whatever she tried for (unlike her). And this mysterious page space filled up the otherwise empty pages, which gently led to the clue that neither of them had any friends. Alternatively, as the old saying goes:

"To the world you may be one person. But to one person you may be the world" - Dr. Seuss

For more story symbolism, book discussion questions, and author commentary, visit Clues & Extras. The story password is inside one of the "many mini" mystery books of the Karma's Revenge series.

To learn more about positive affirmations, look for the Stonewall Monopoly Technique by the same author.


Play Detective!
Did the character Image Reflection's profile, crime clues, and homonym effects remind you of anyone? Demonstrate your own detective skills today! Guess in your book review!


Extra Story Scene
[Knock] [Knock]

"You girls doing okay," Detective Corey asks.
"I love your office chair," Janine replies.
"Apparently you also like my CD player."
"Detective," Dedra asks, "how did you get Image Reflection's new album before its release?"
"I didn't; this is his first album! But since it came out before your amnesia, you wouldn't remember. Who told you this album was new?"

Dedra glances over at a smiling Janine with her head down.

"Still the practical joker, huh?"
"That's right I still got it, Lily. Oops-I-mean I still got it Dedra."
"Ha ha. You are the queen of silly."
The End