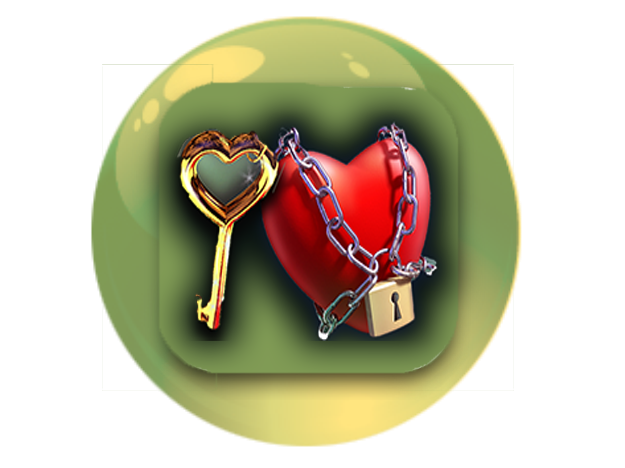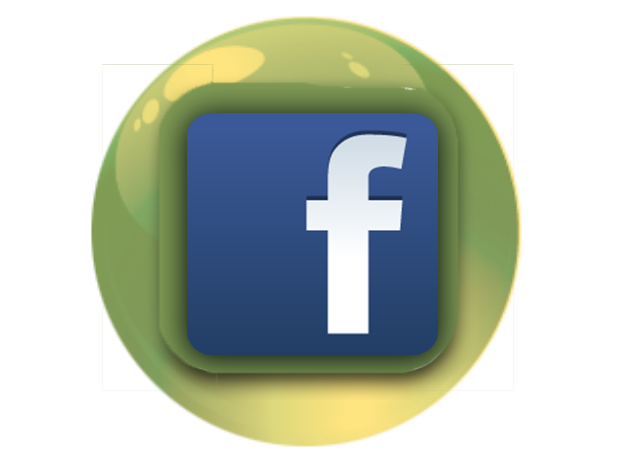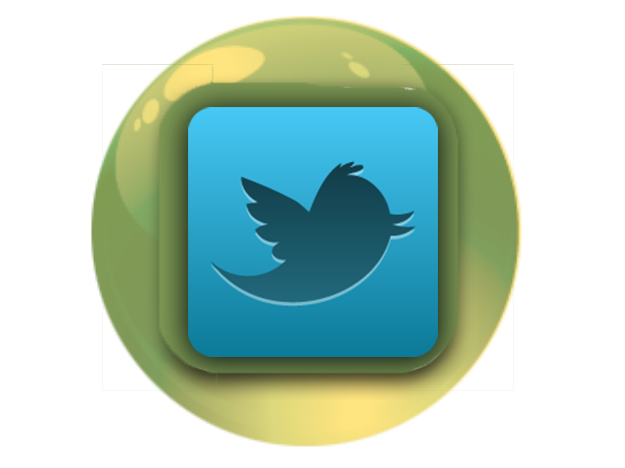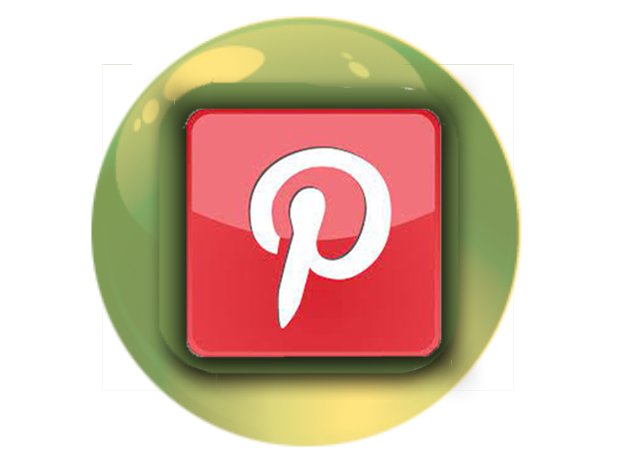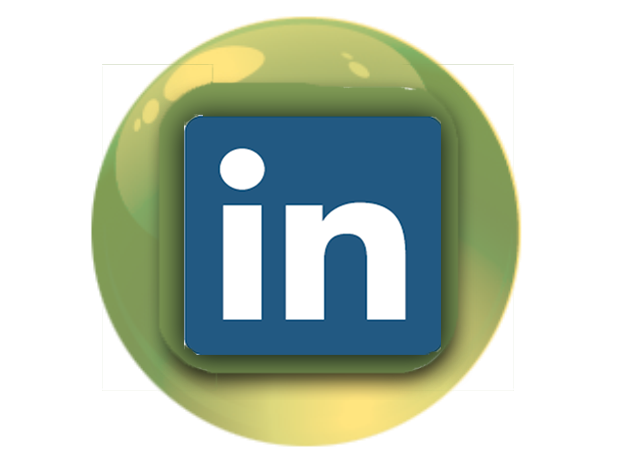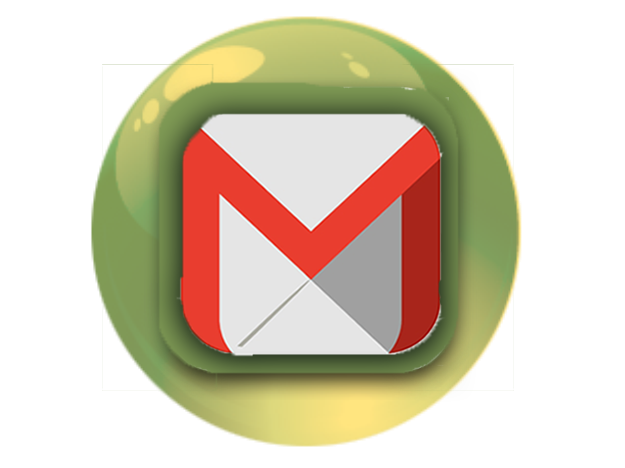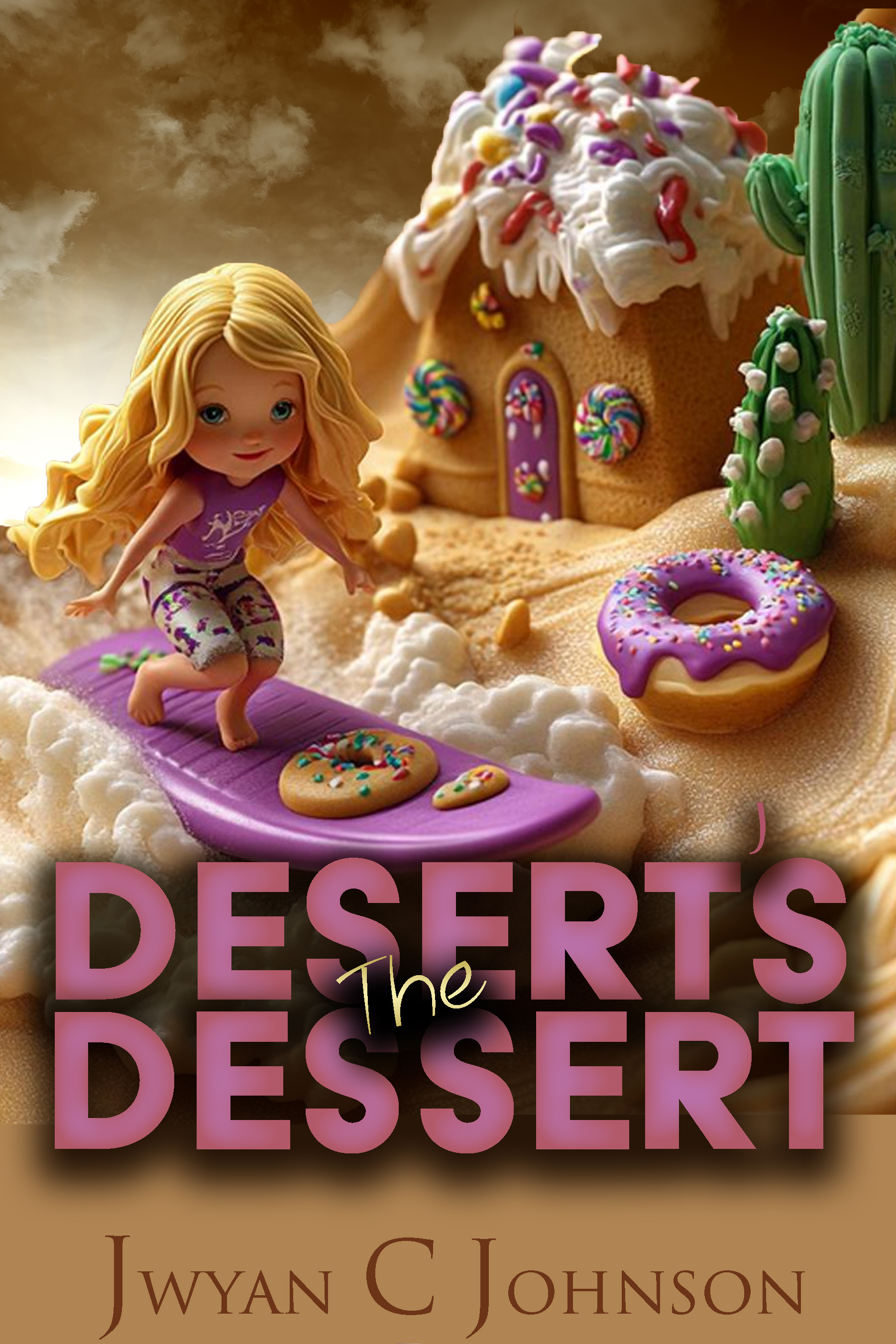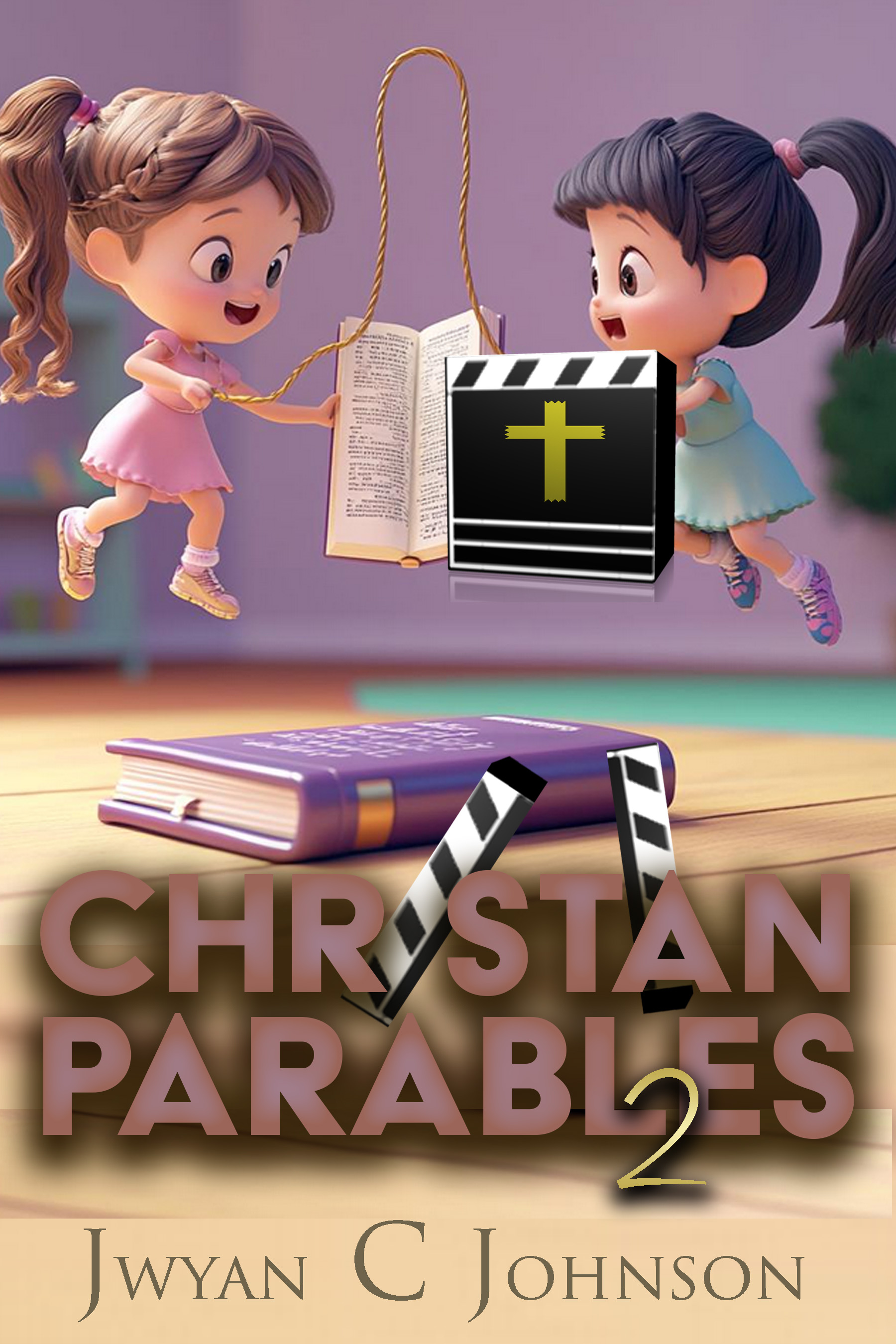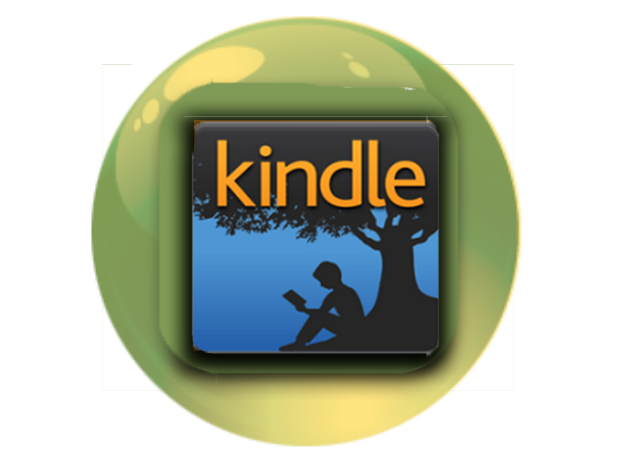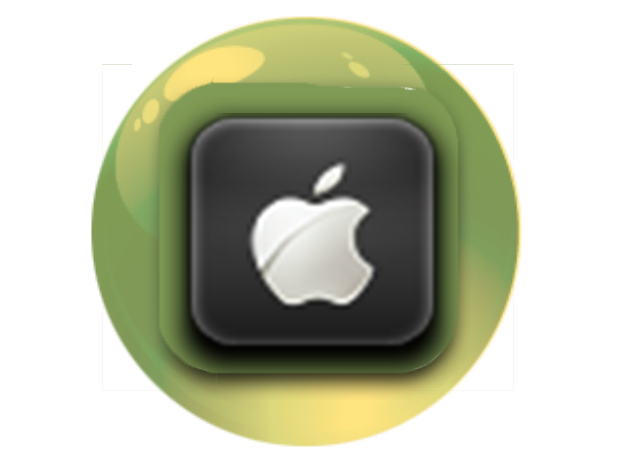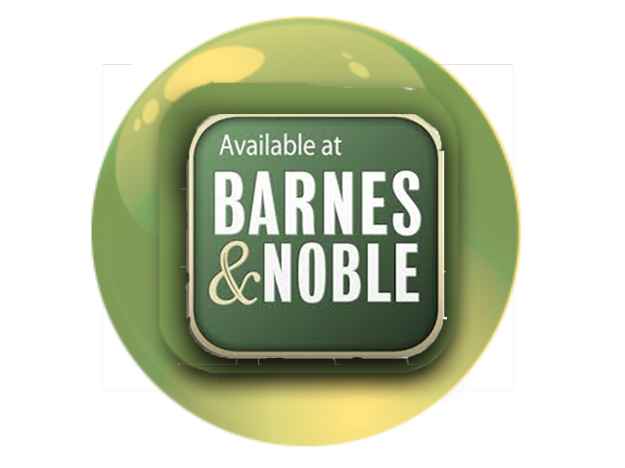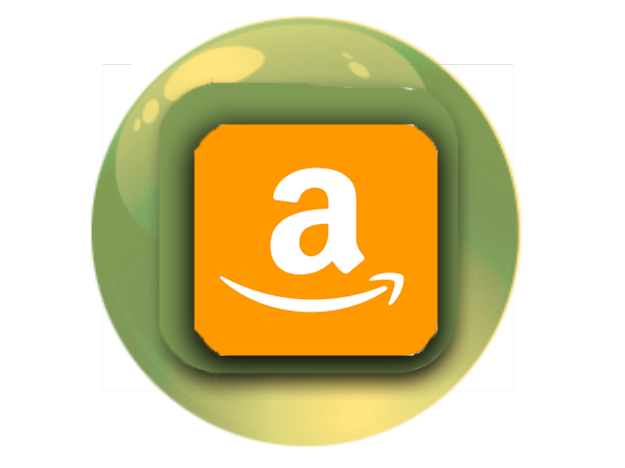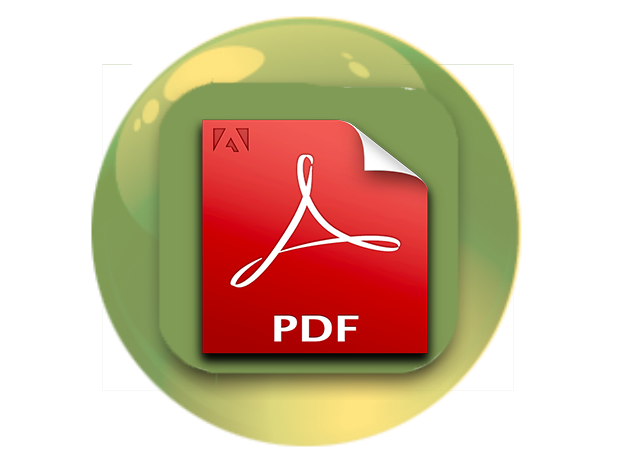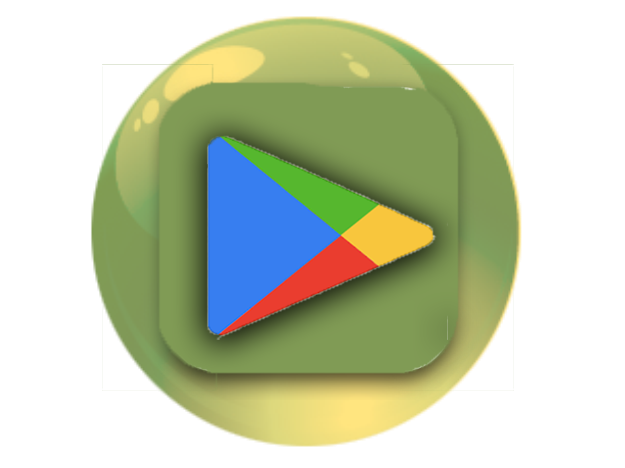 The Desert's Dessert
A desert land for 'new creatures' turns into a treasure-hunt, as child detectives pass a delicious secret like a baton between themselves about "the dessert in the desert." And as this slow uprising races with the quicksand, it is mysteriously up to Willow to protect this secret, make the discovery, and become a sweet benefit for everyone looking to 'have their cake and eat it too.'

All 3 Versions Included:
Story
WordPlay®
Family Skit
Let's 'rock sand' with Roxanne, feel the sandy side of Sandy, and determine the 'will' in Willow! For all ages, this Christian Mystery is a fun new parable which animates the hidden experiences of Christian living today! Tour the 'big picture' of spiritual responsibility and having a natural appetite for righteousness. It's a biblically animated tour of Christian Living from its born-again beginning, to the spiritual growth obstacles, from the tactical temptation, all the way to the rapture to come. And do all of this with the symbolism of today!
Biblical Dessert, Anyone?
As this edible treasure-hunt is on, you get to digest a fun bible memory! With the WordPlay® Version of this new parable (included), this new story riddle is actually animated by a variety of Bible verses working together, sharing the short story scene! From the same bible memorization technique of its original 5-Star WordPlay® book series, it's "wordplay" in more ways than one.
Symbolism of Today!
With this Christian riddle, you can biblically twist-and-learn as your own detective to bible verses about everyday topics affecting all good-fight Christians today! Discover the origins and consequences of lukewarm choices. Understand the difference between a natural and supernatural appetite, and reunite with the promises of The Bible! The symbolism will give readers and their bible study groups a better glimpse of the complexities awaiting Christianity itself. And you'll understand the stronger source of strength. Use the symbolism to test others' faith in 'His coming.' And find the "will" in the "Willow" of you and yours!
A Sunday School Movie + Bible Quiz starring YOU!
Much like dinner-and-a-movie, this Christian riddle is like movie-and-a-dinner: a new Christian mystery which later becomes a devotional to feast on with family and friends! Enjoy bible study options with the following (ALL included inside):

Story Symbolism
Fun Facts
Discussion Questions
Instant Replay Bible Study: where story scenes replay themselves through the same bible verses animating this New Christian Mystery (in the WordPlay® Version) for fun bible verse learning and memory.
Bible Study - Scripture Index
Or You Can Become the Story!
With the Family Skit Version (included), you can rehearse the script right from your Kindle! Invite your friends, your church, and your bible study group for a playful play full of inspiration. And energize the bible study in others as the Cast, Narrator, or Biblical Talk Show Host. It's bible study with a twist! So journey this Christian Adventure with Willow. And maybe… save some room for "dessert!"

"Stress changes the truth for itself. Peace changes itself for the truth"
- Jwyan C. Johnson
Collect 'Em ALL - Click the Cover!
WordPlay Series Spinoff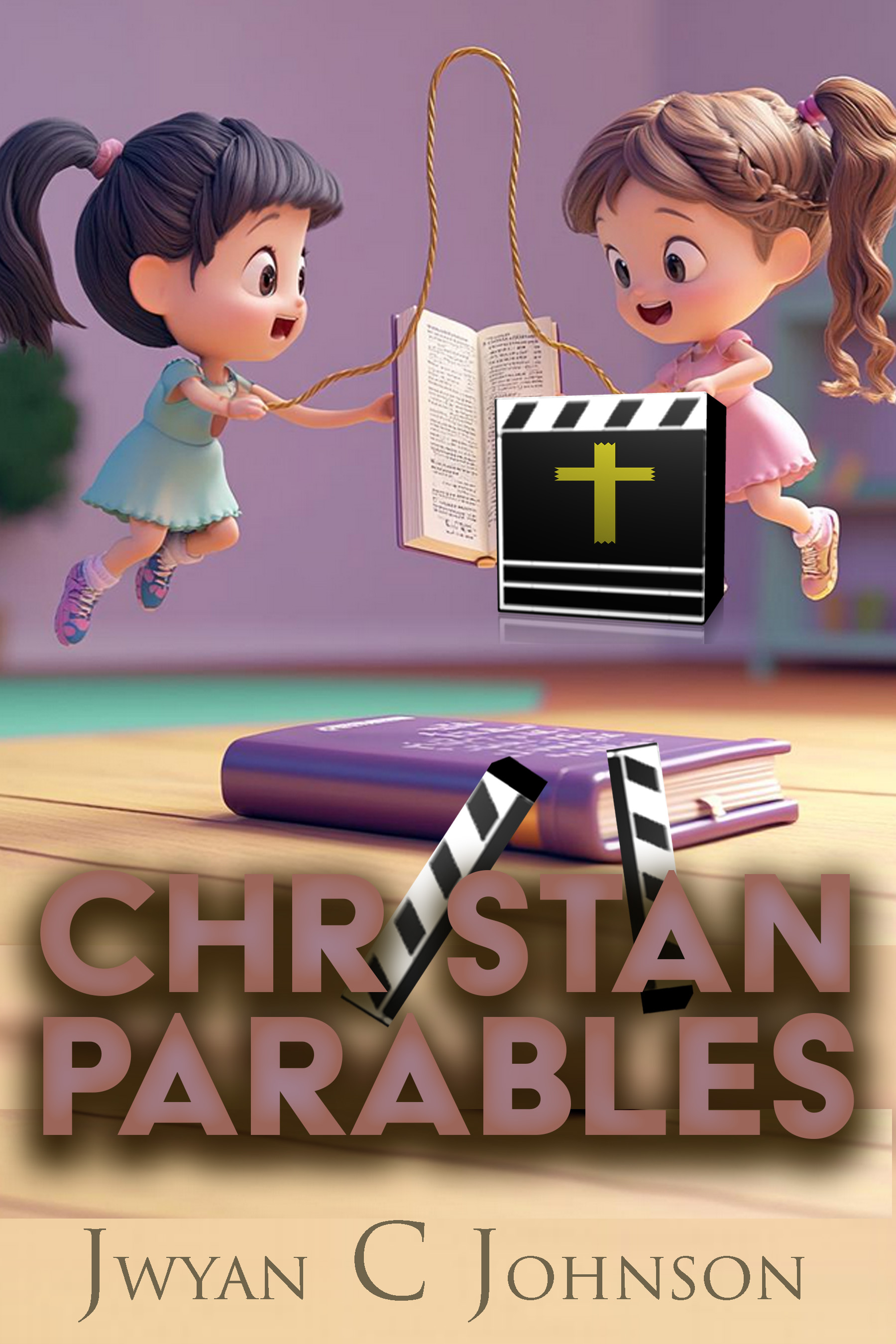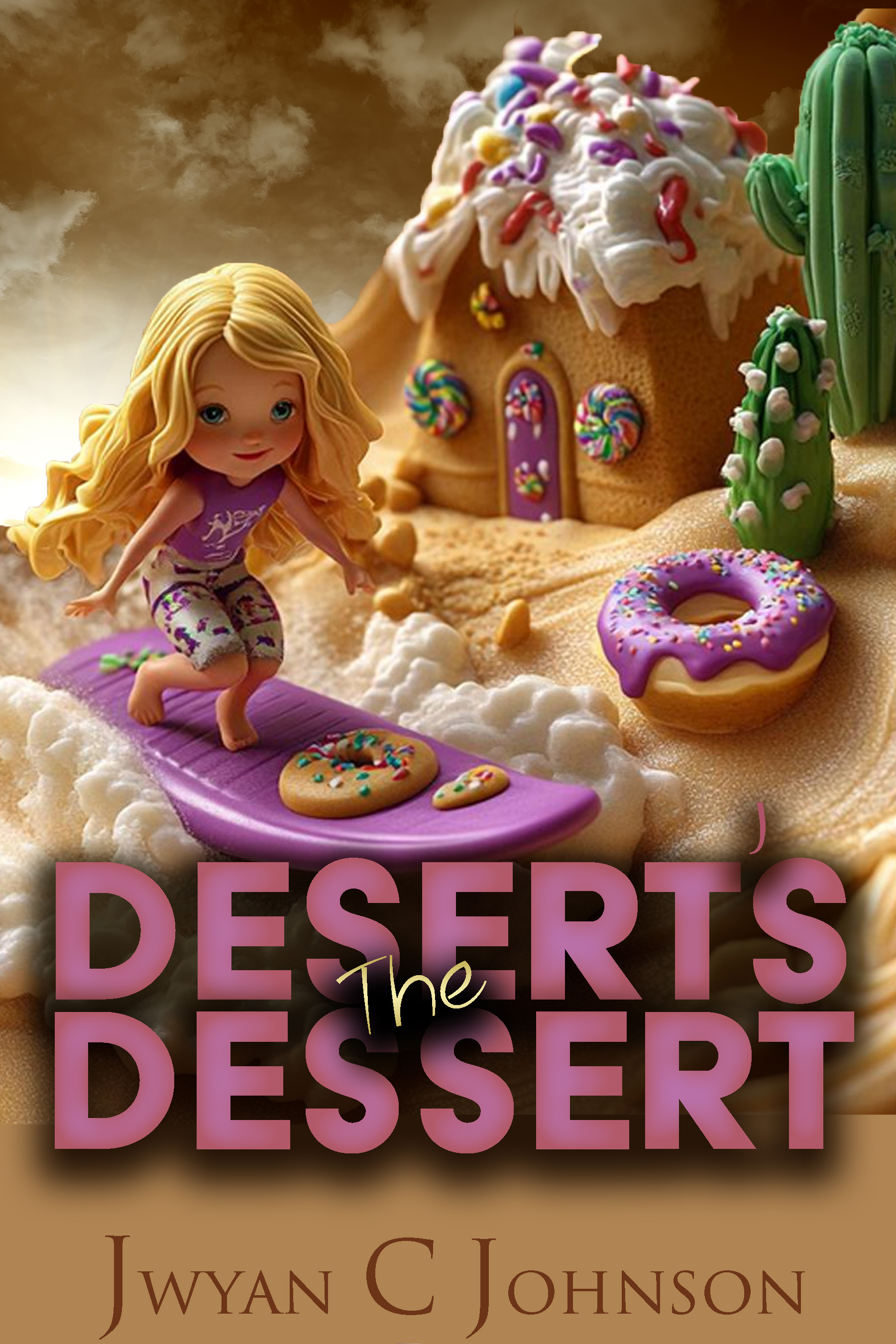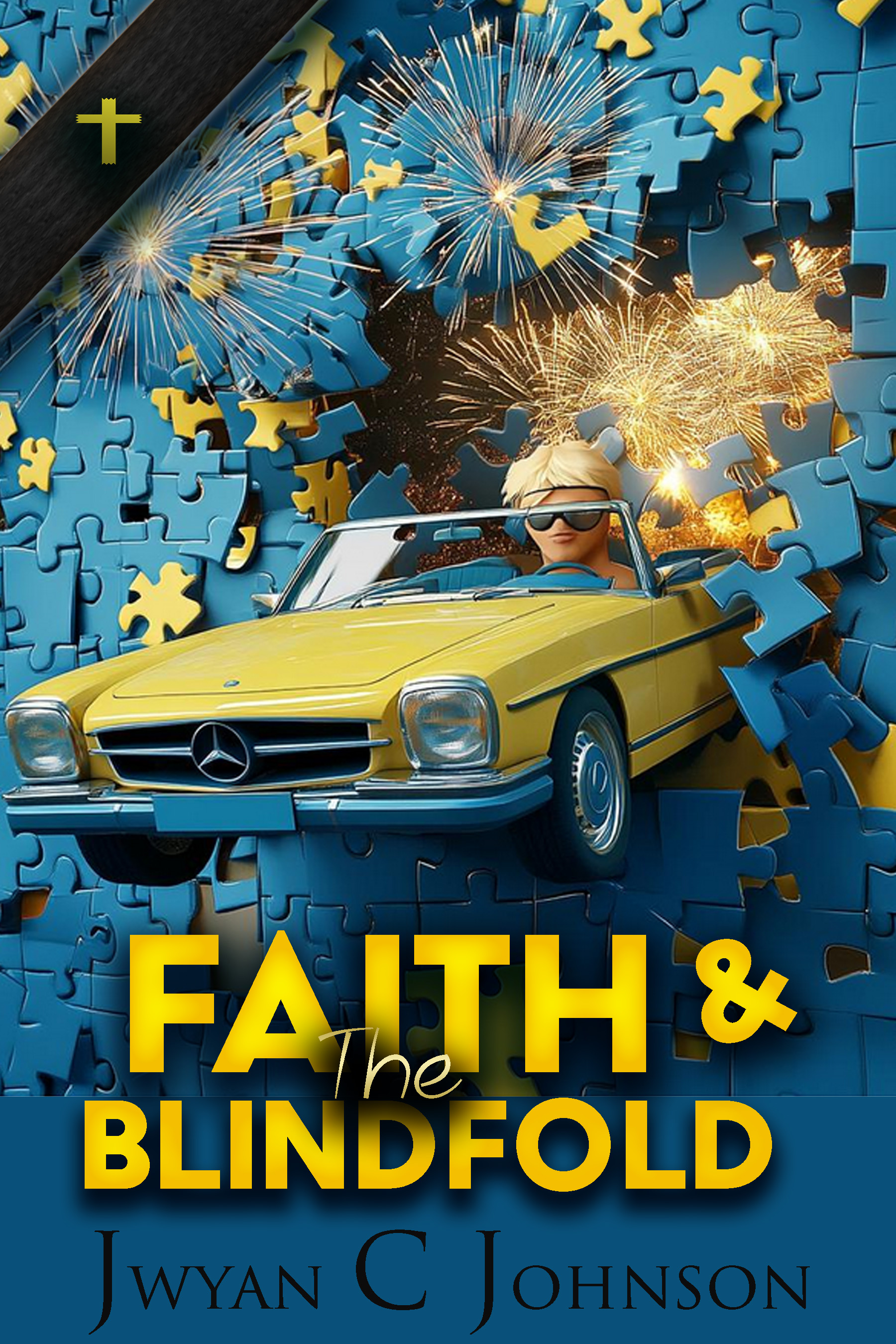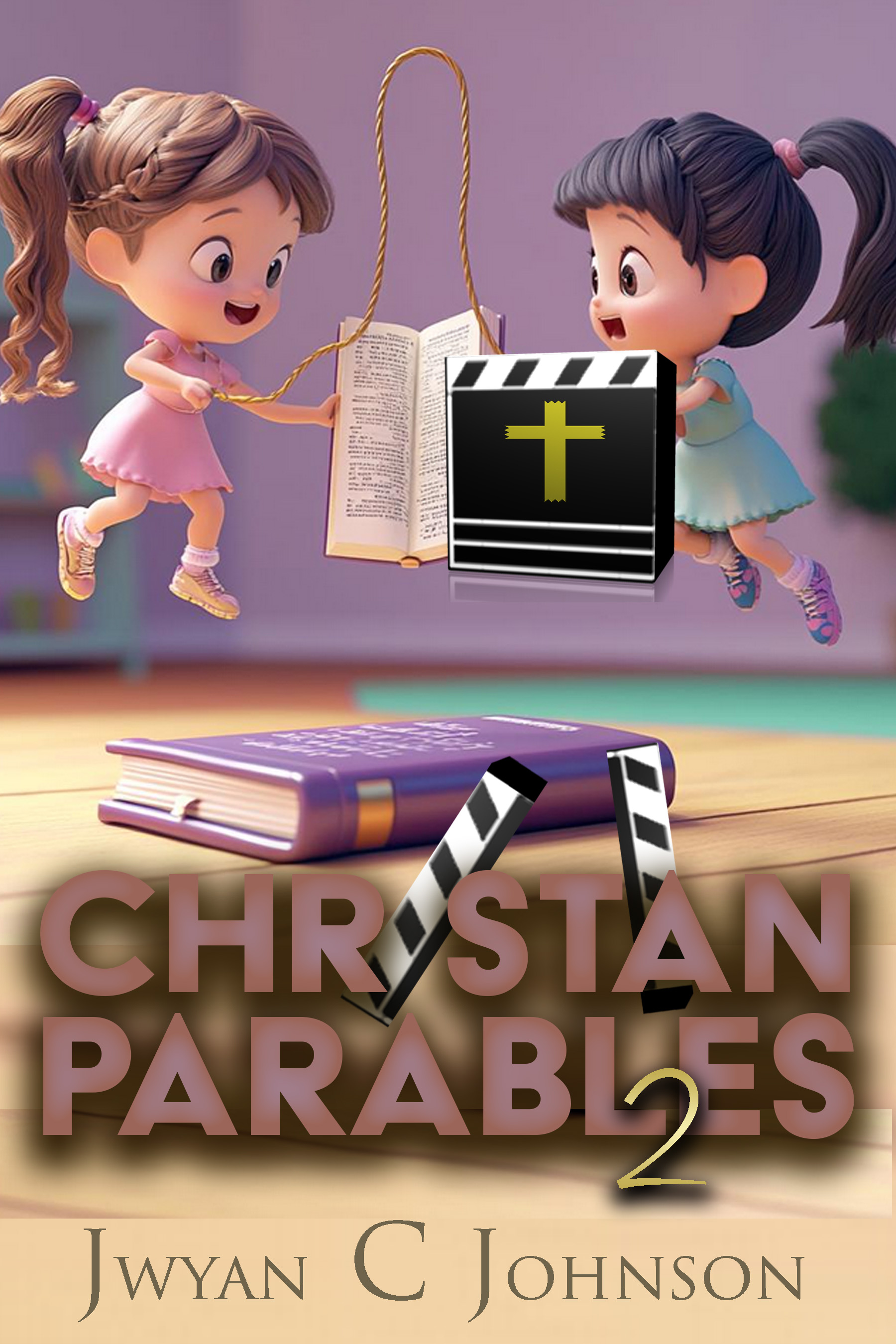 Karma's Revenge Series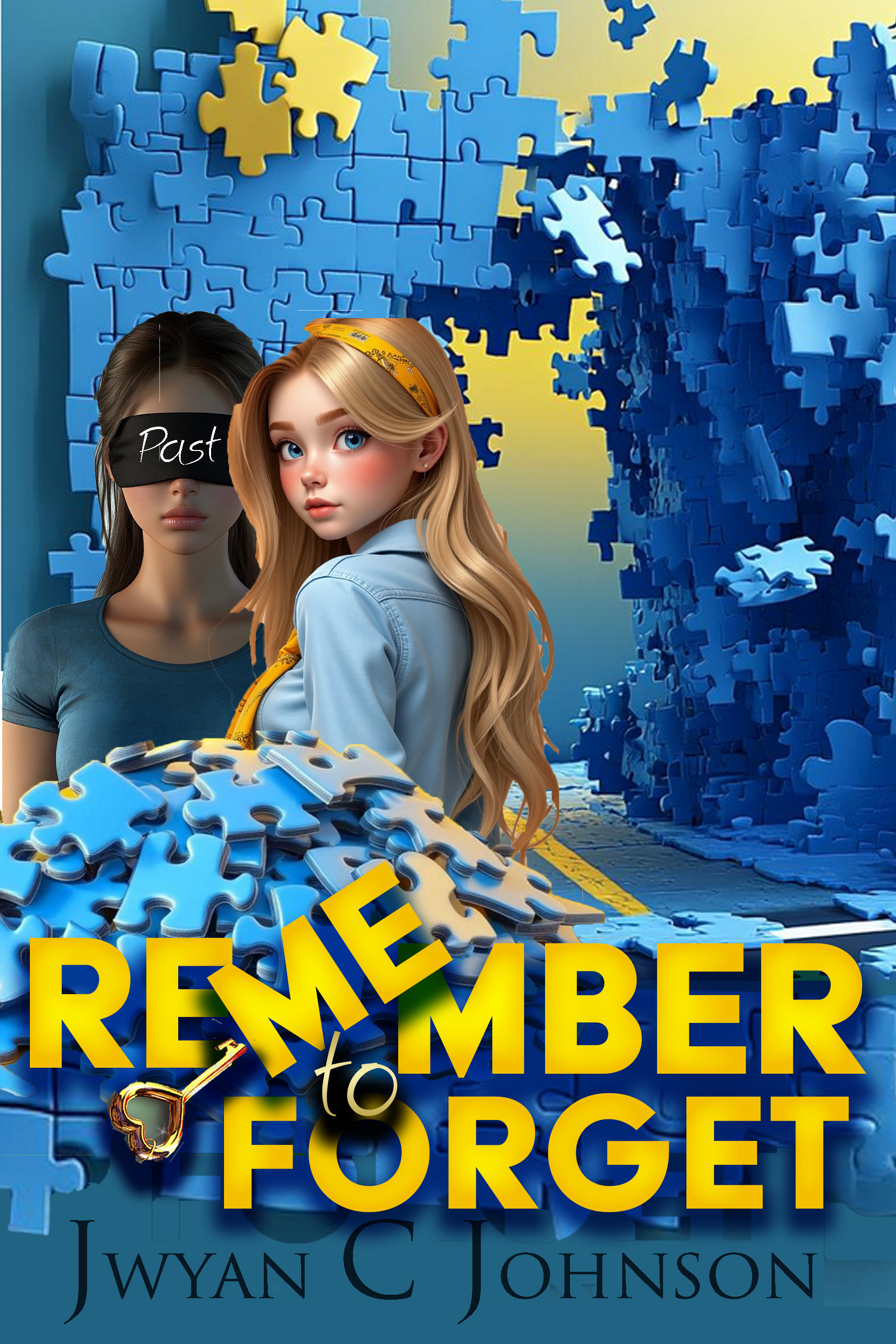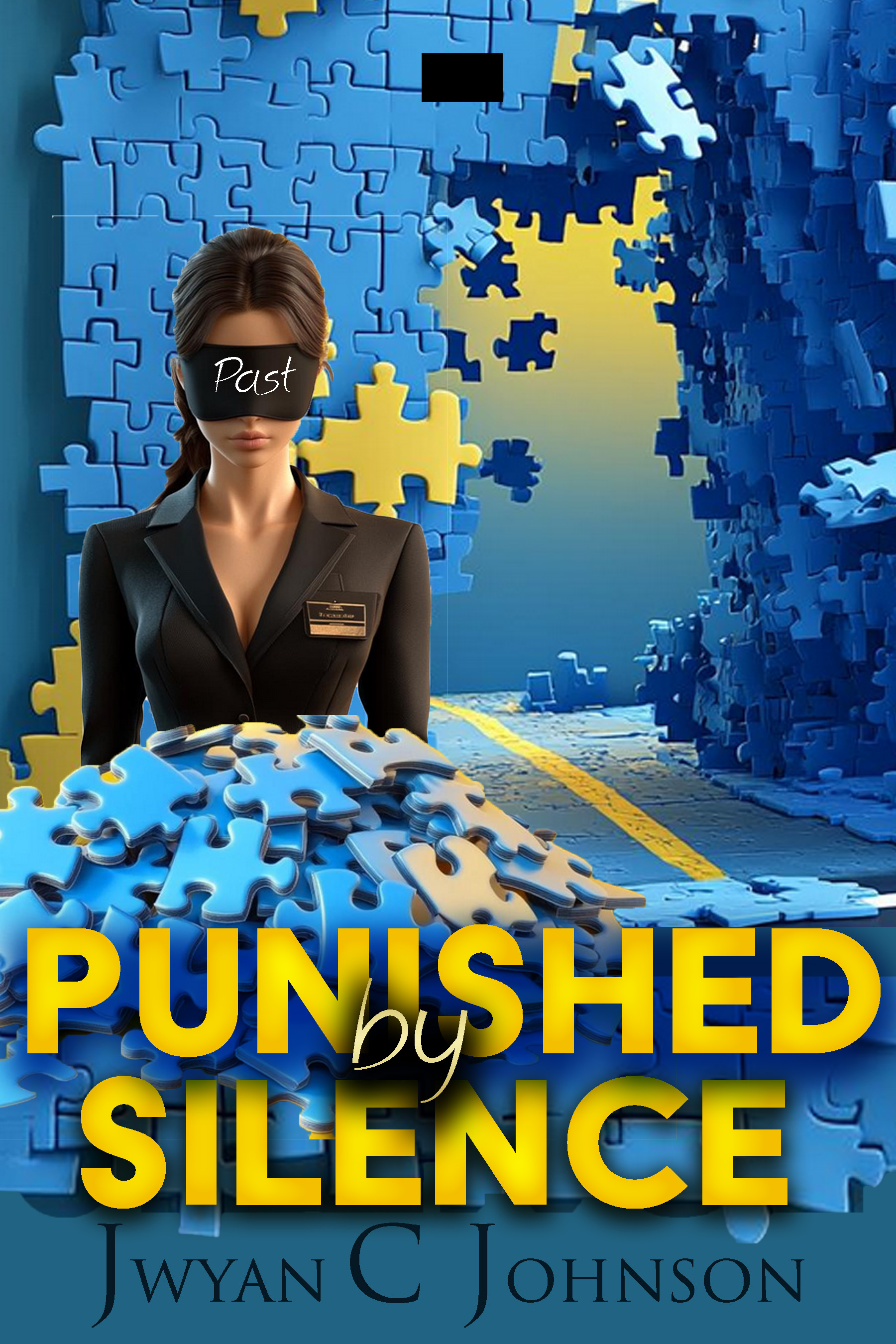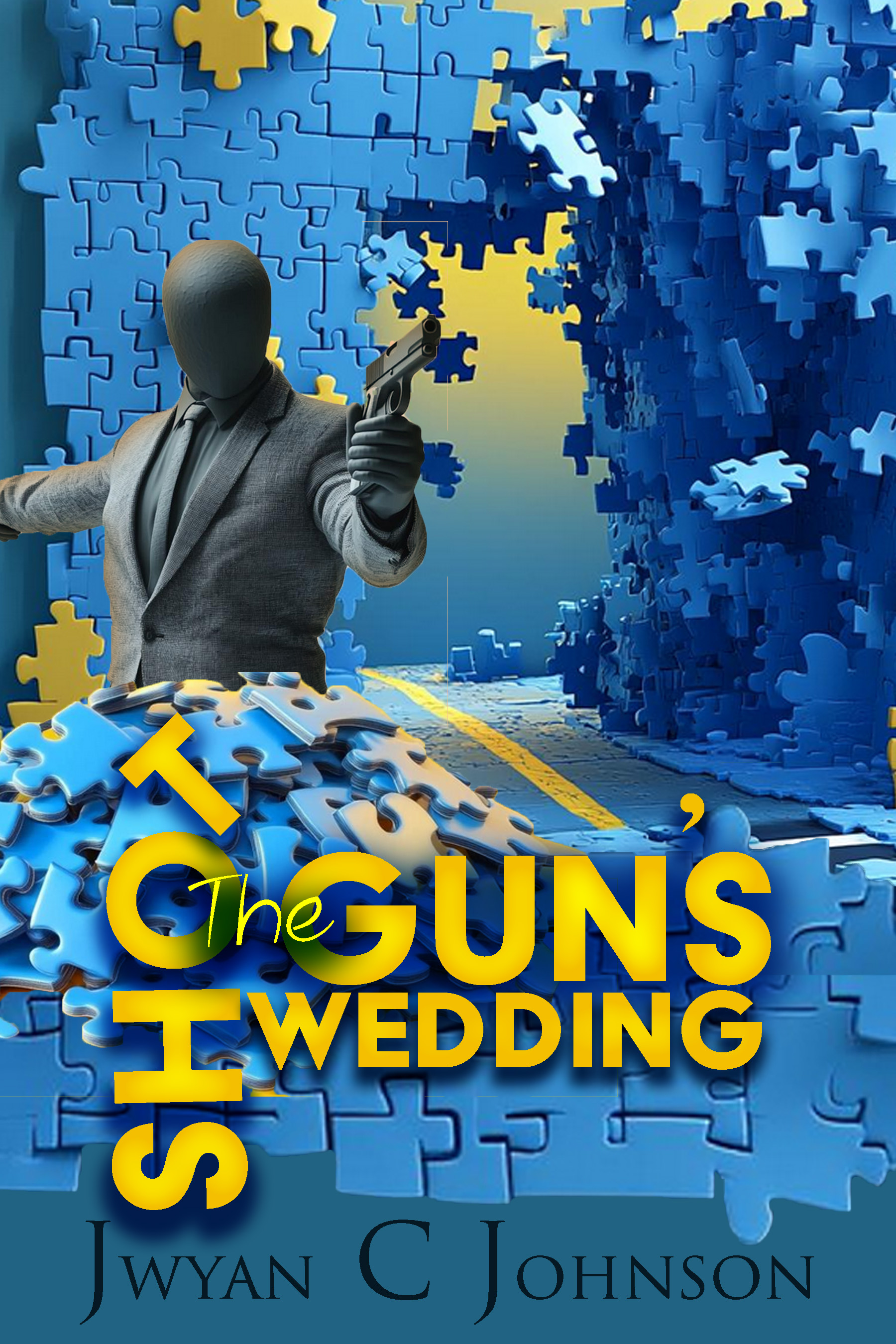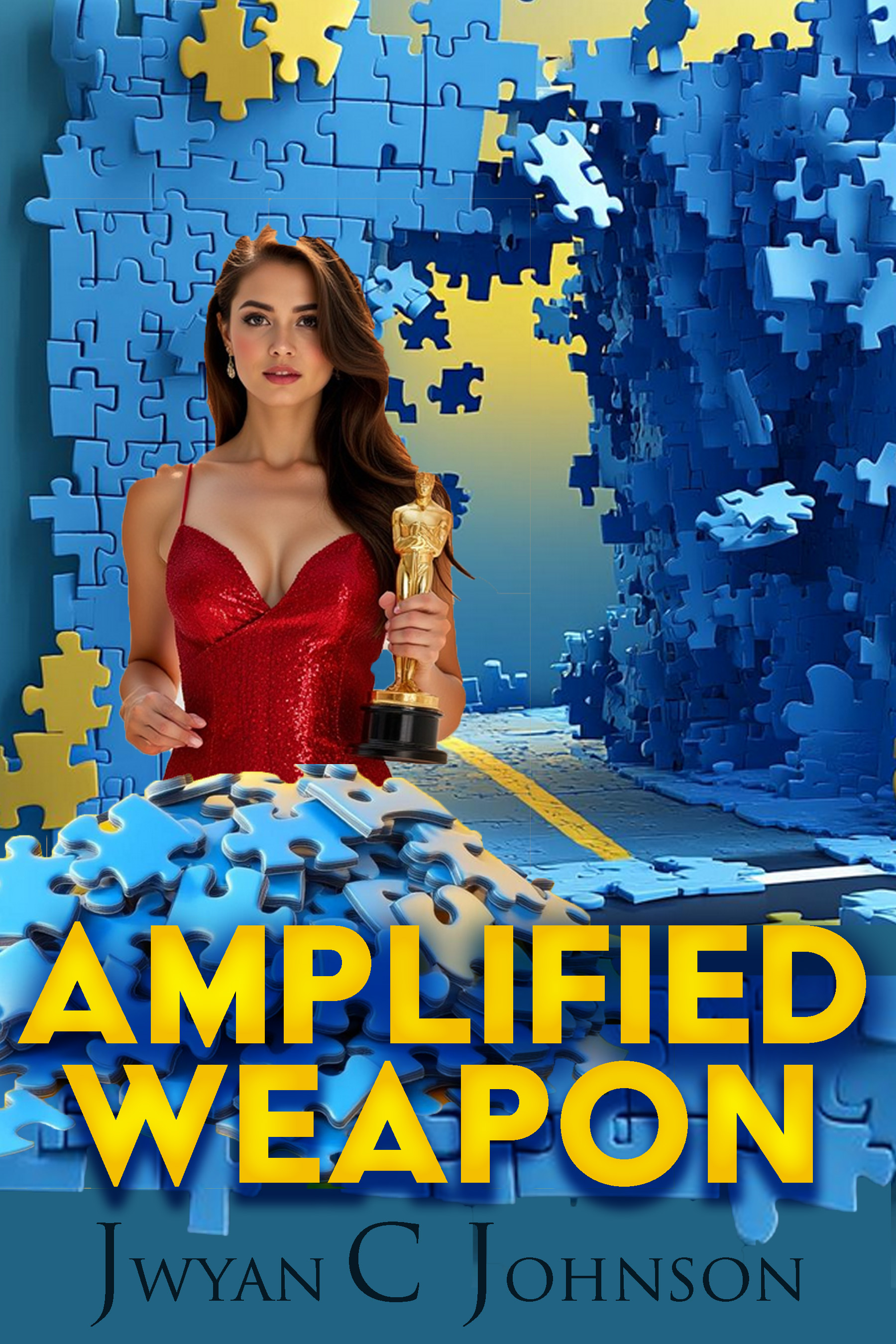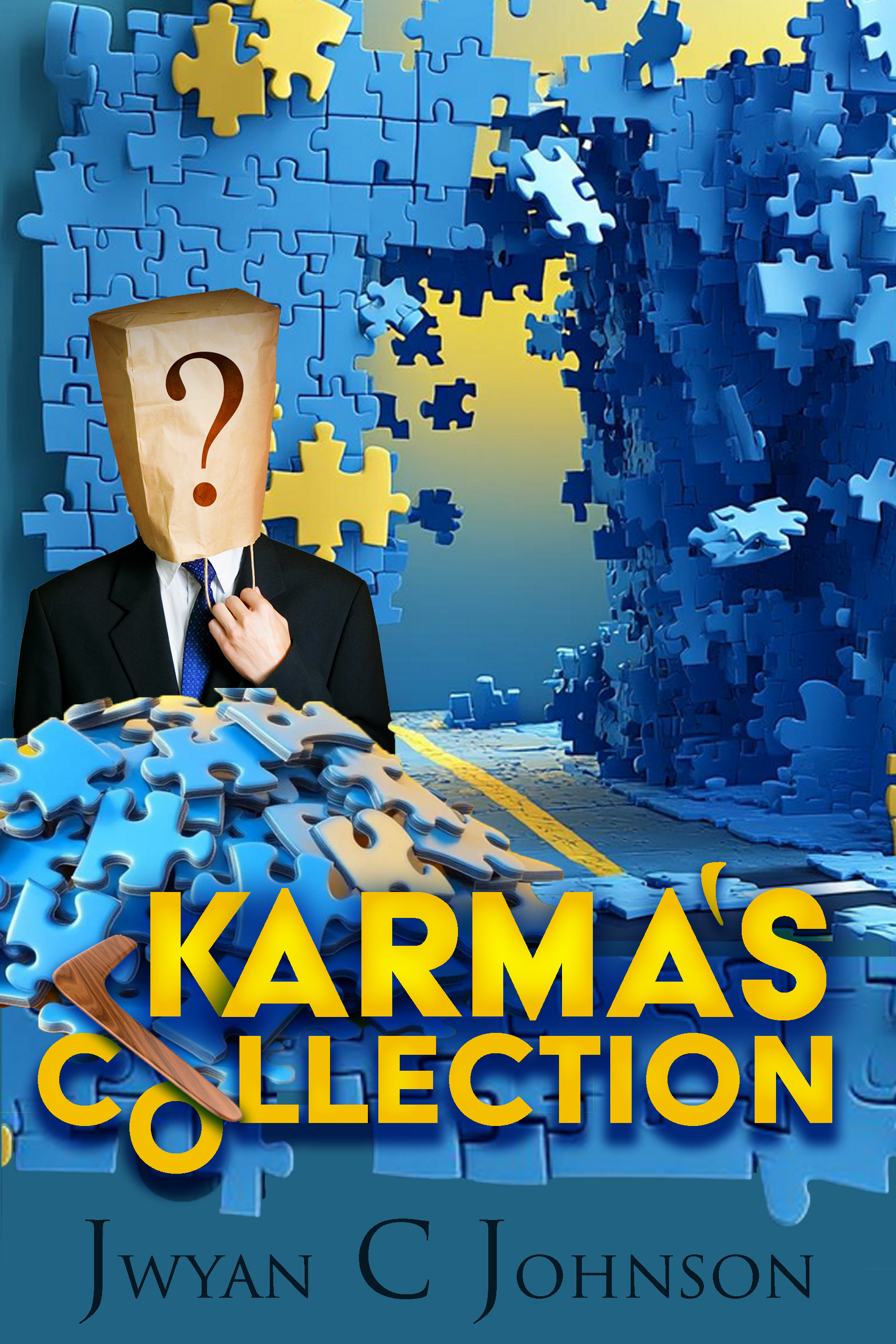 OverRuled Series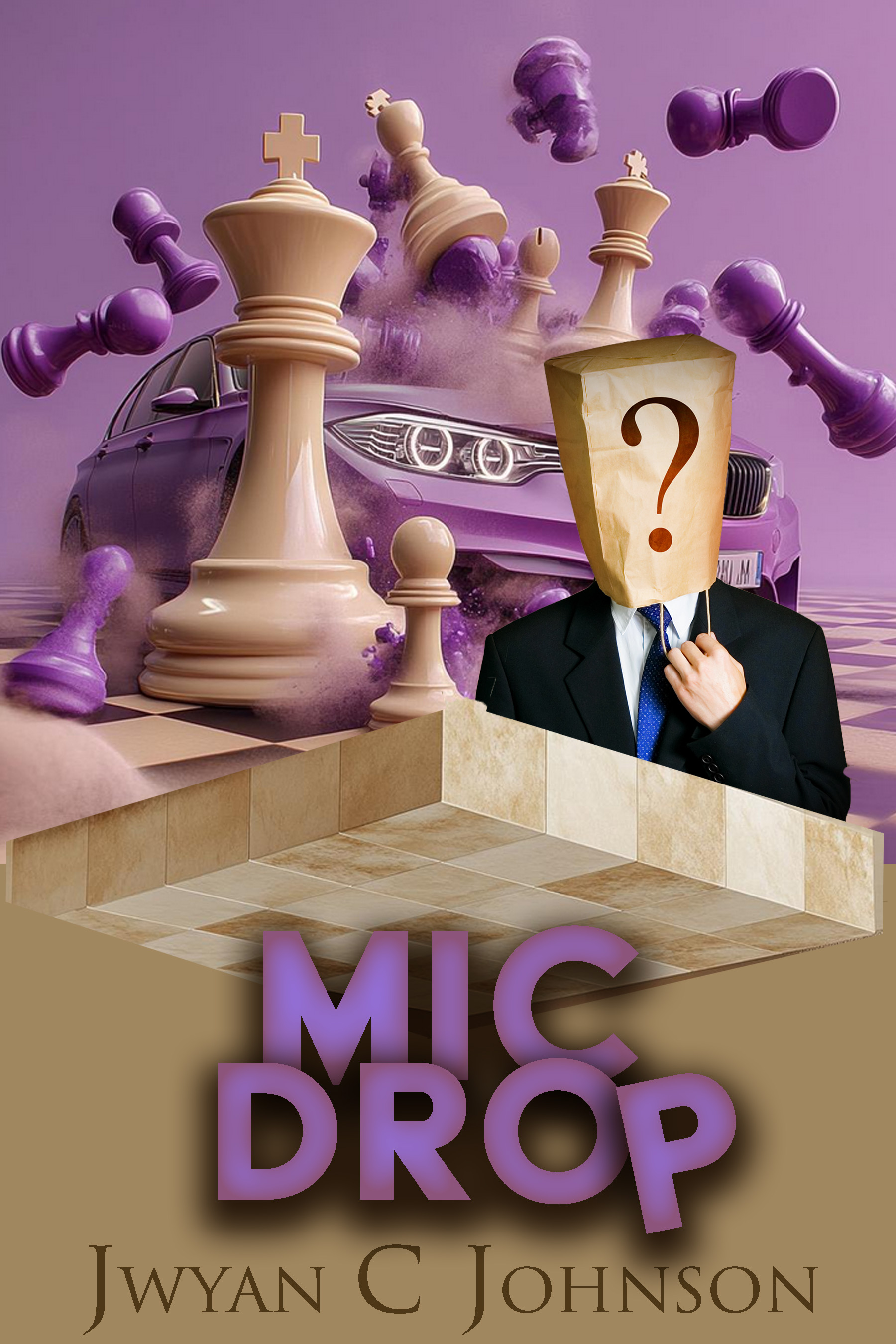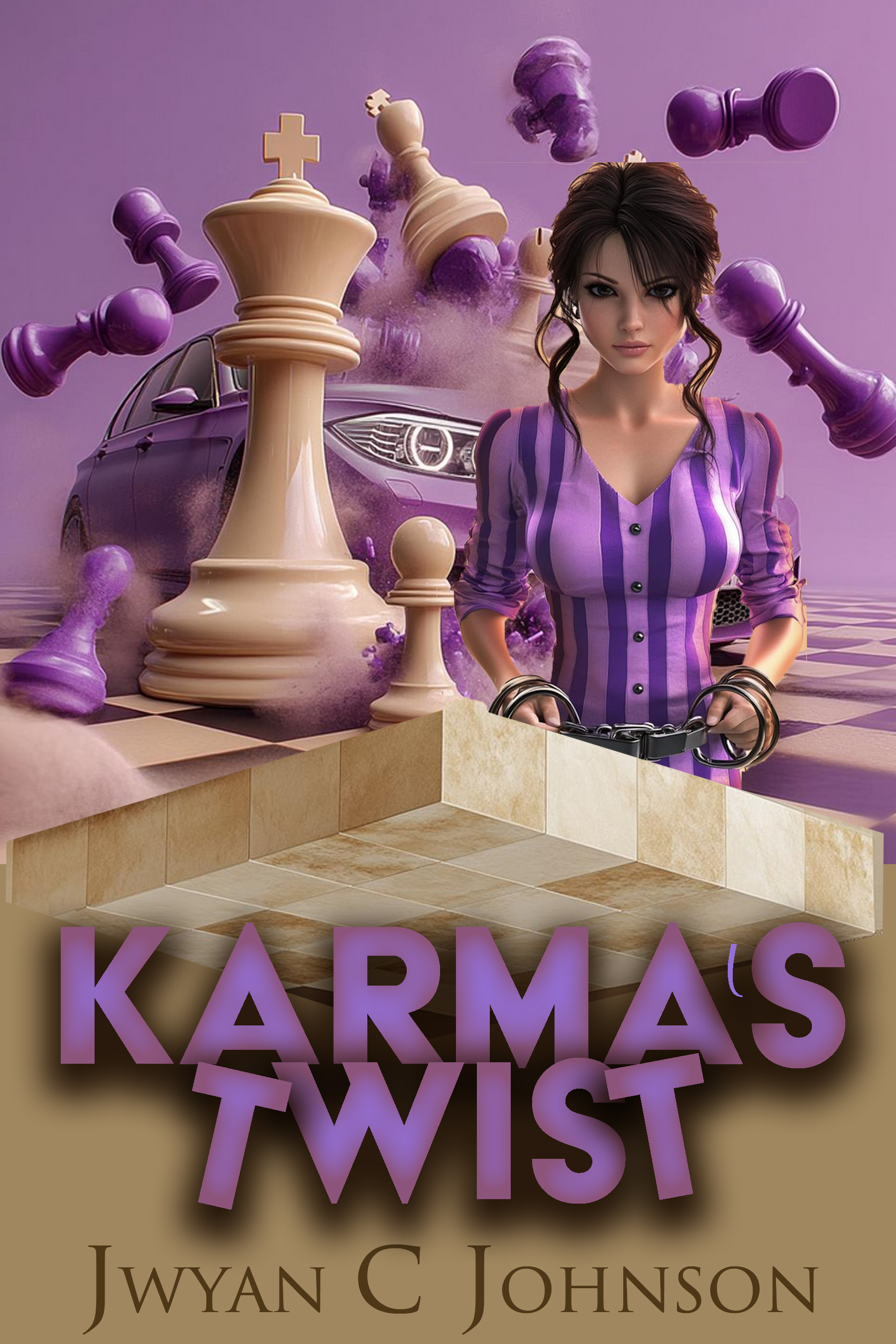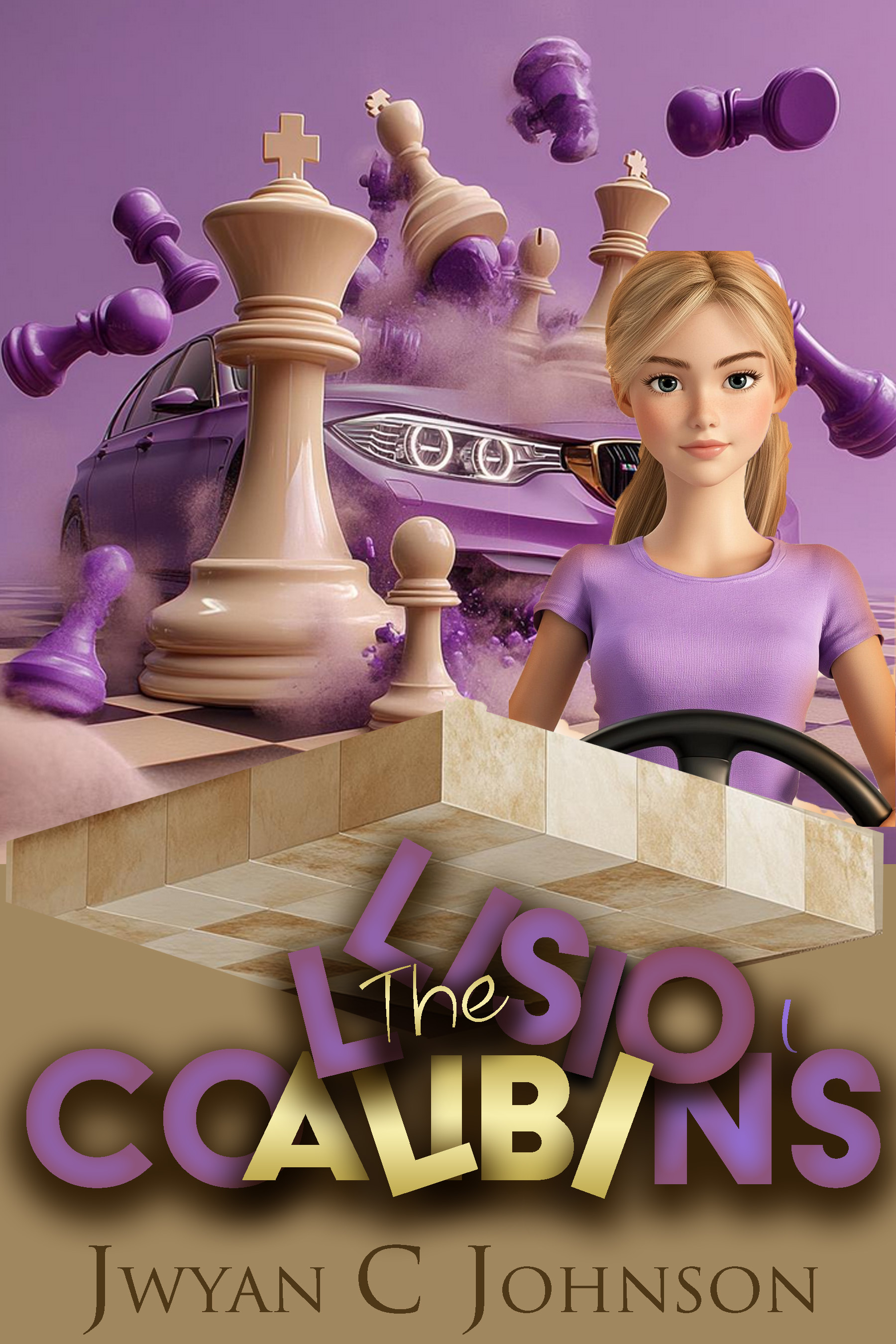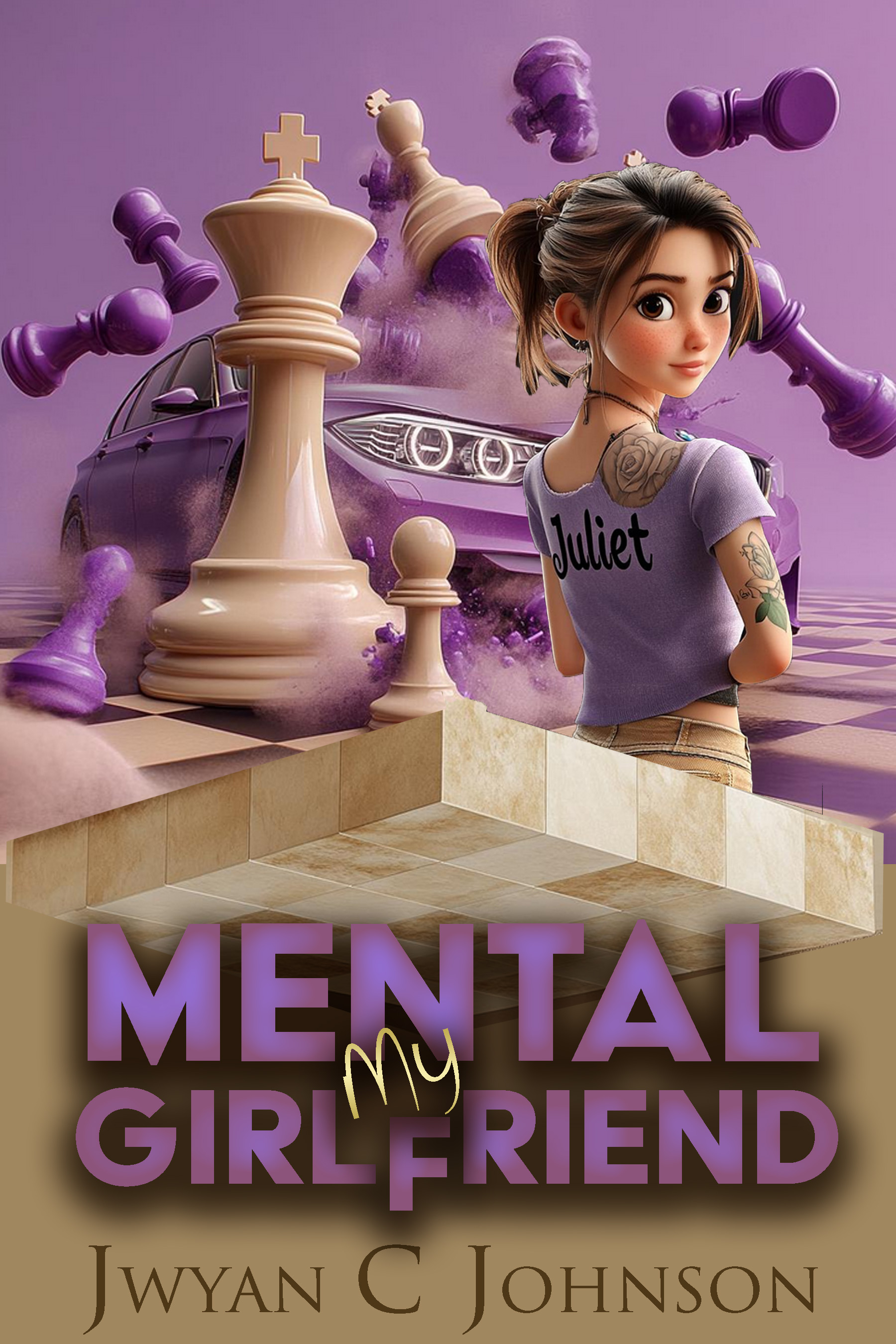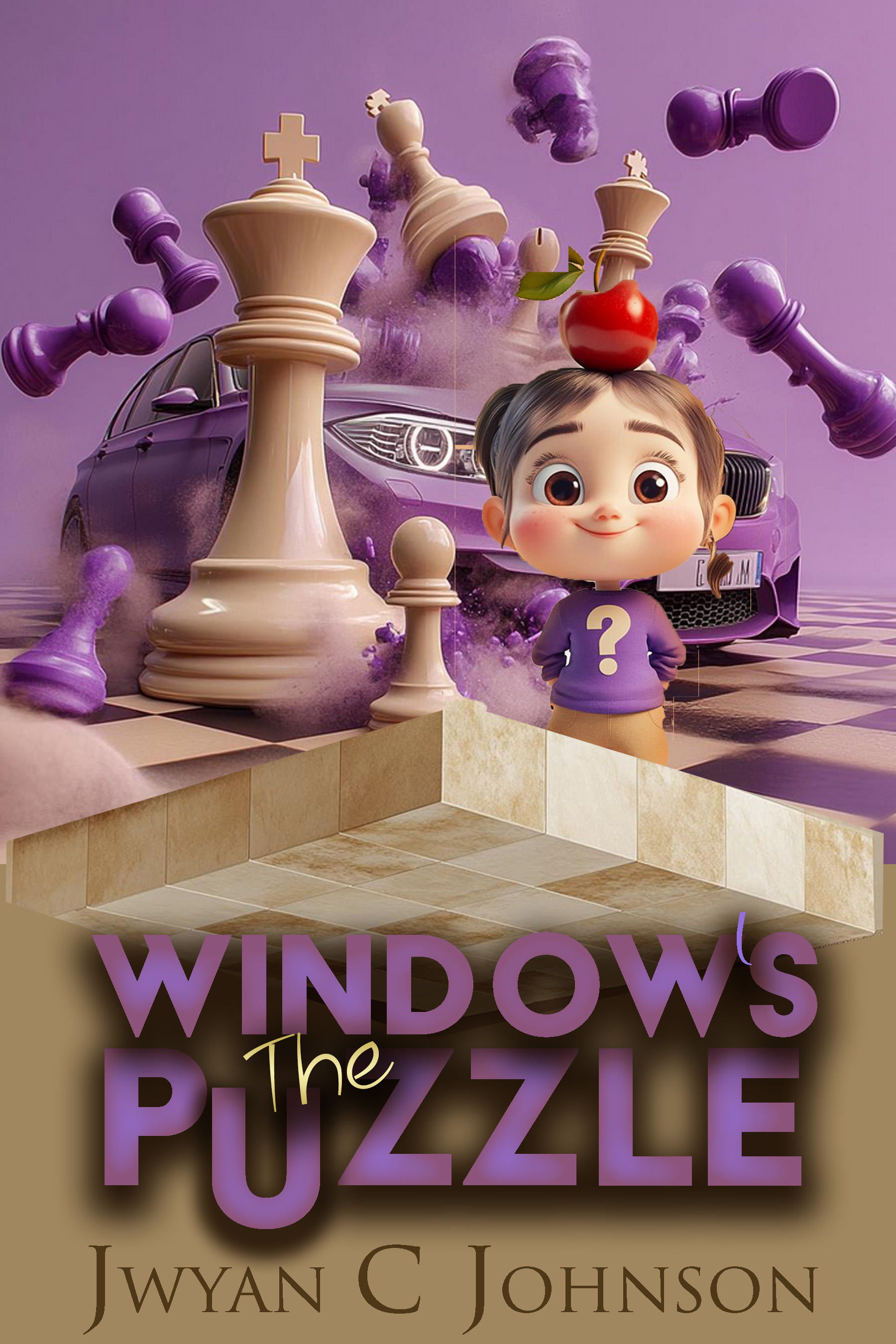 Peace from the Puzzle Series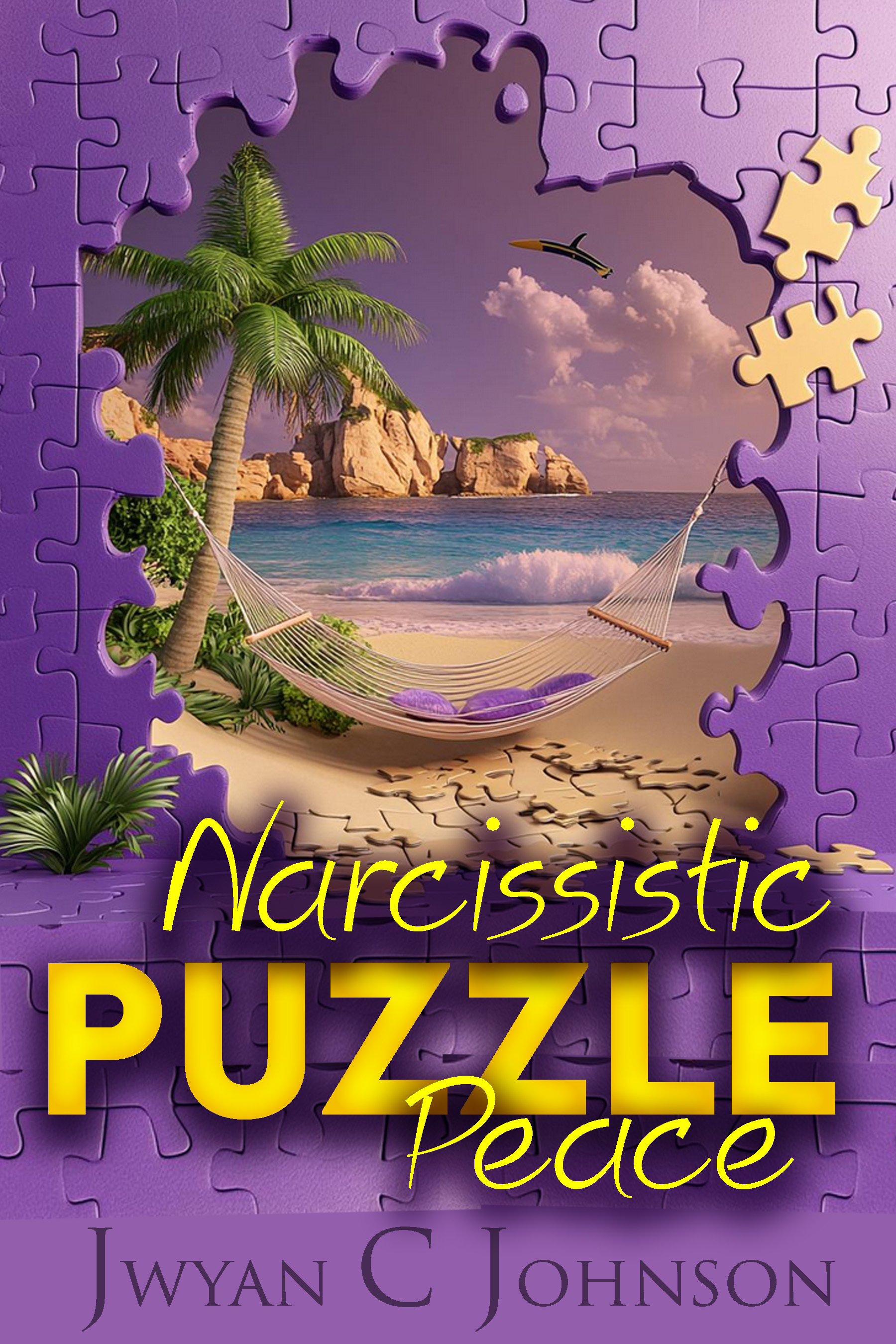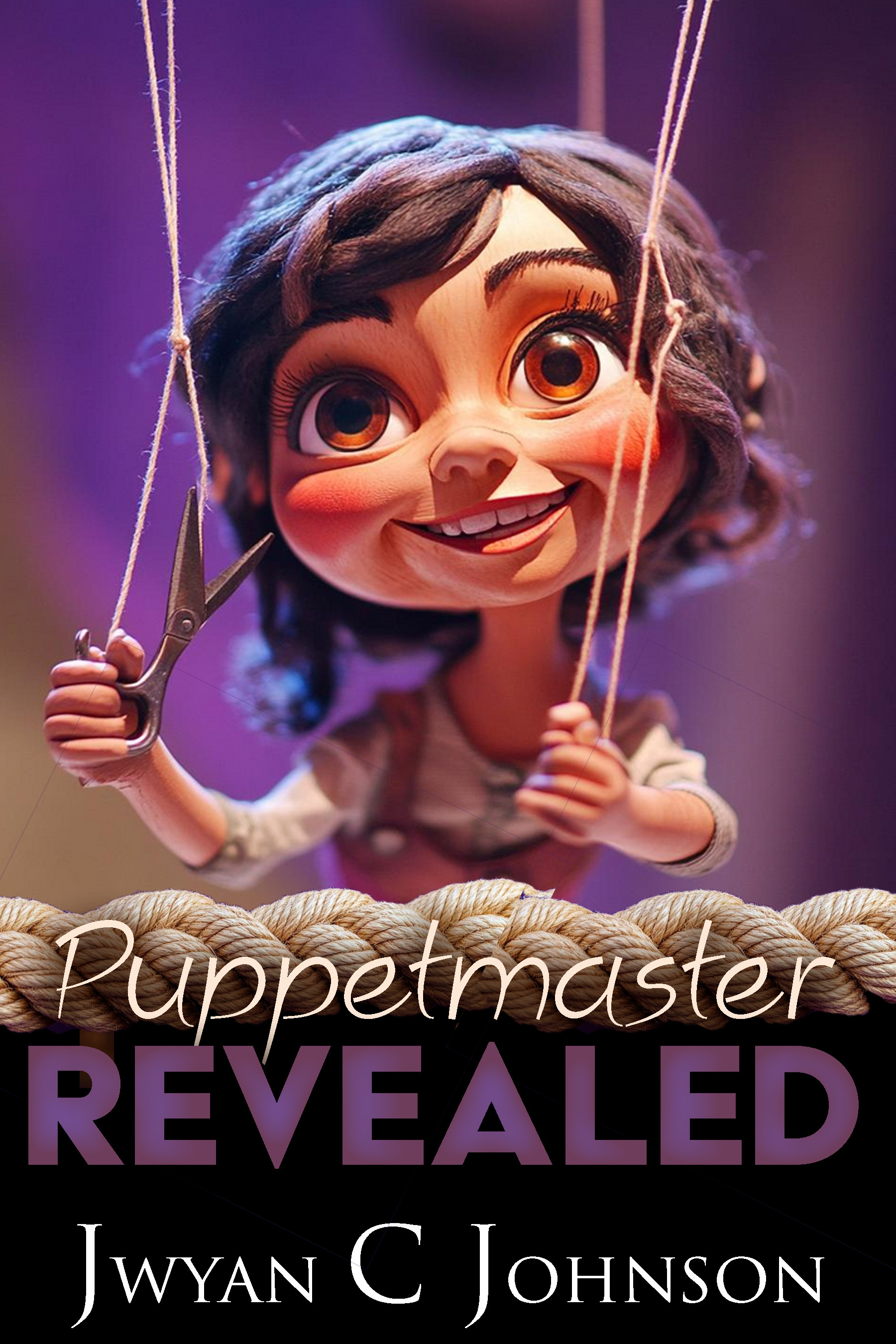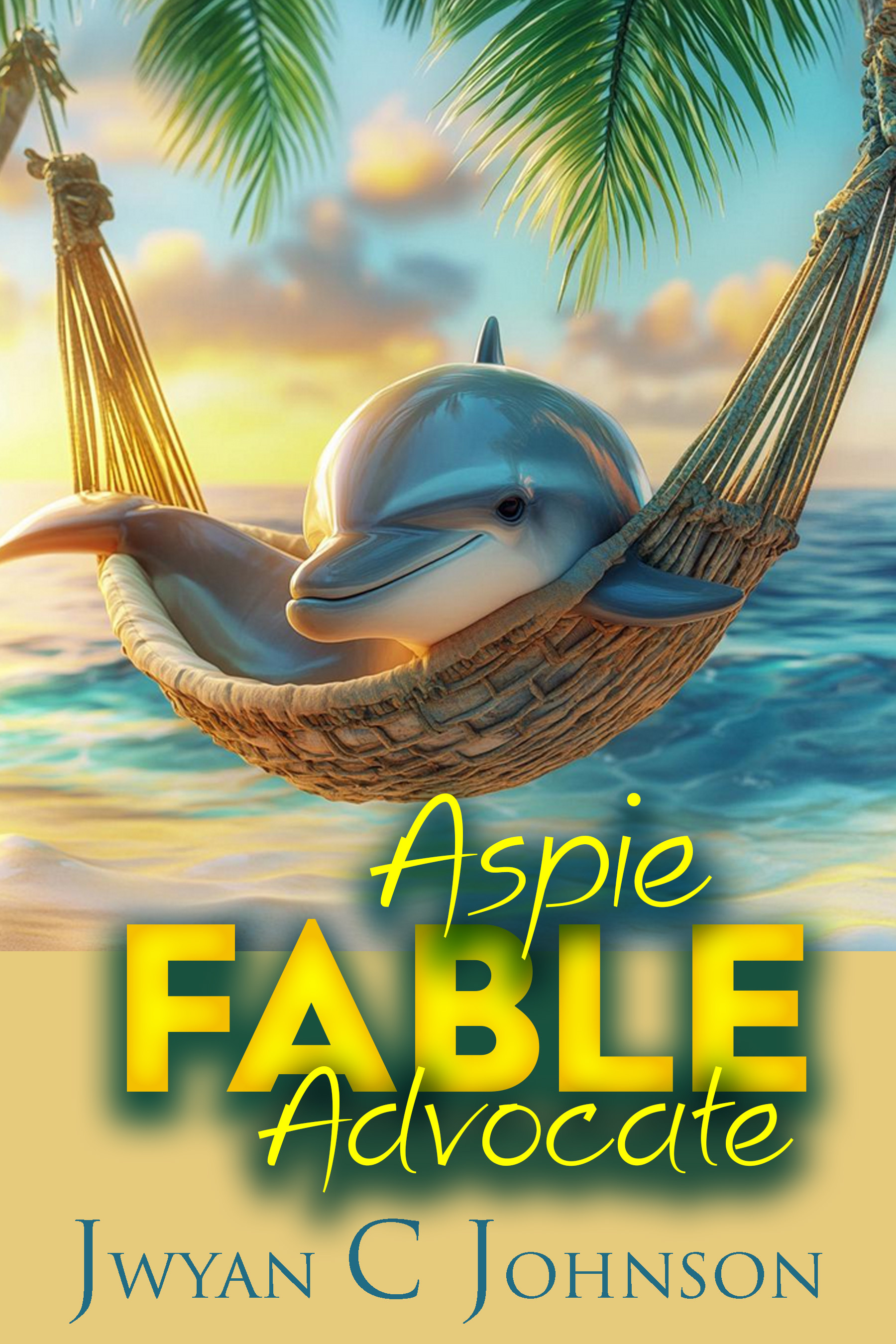 © 2018 Image Reflections. All rights reserved.