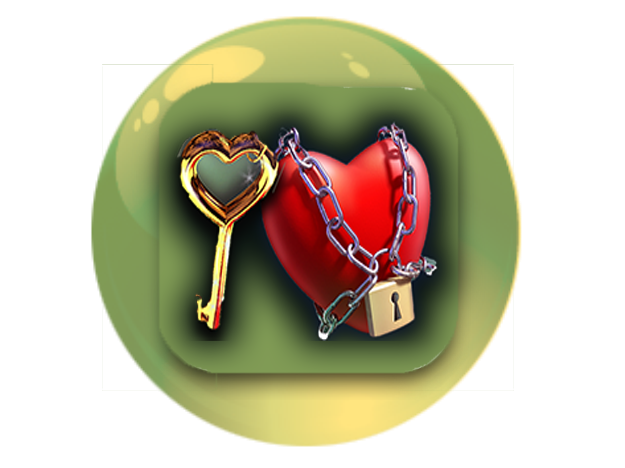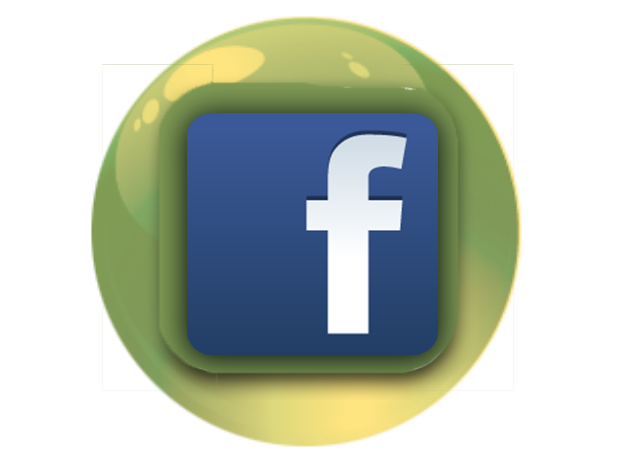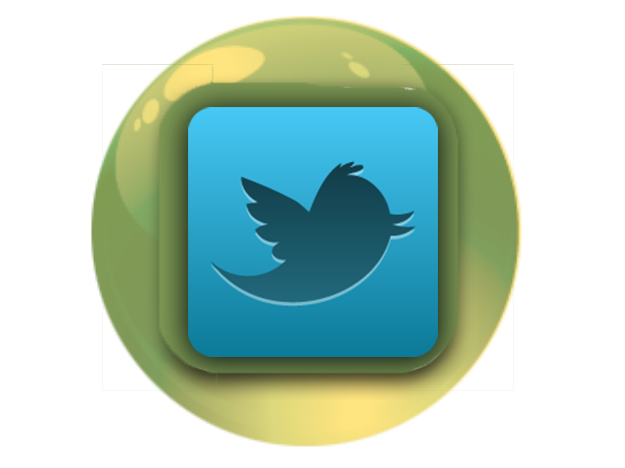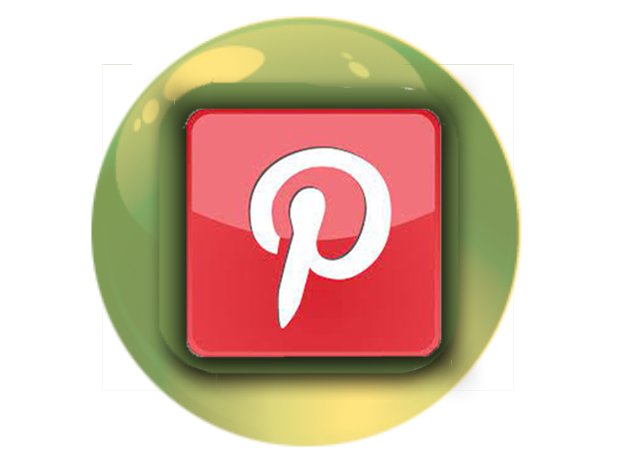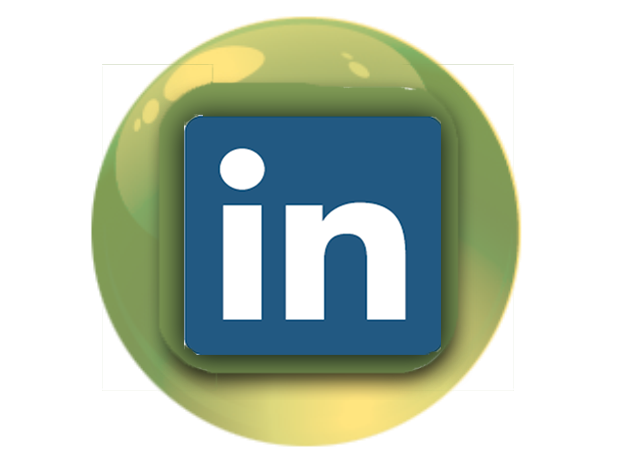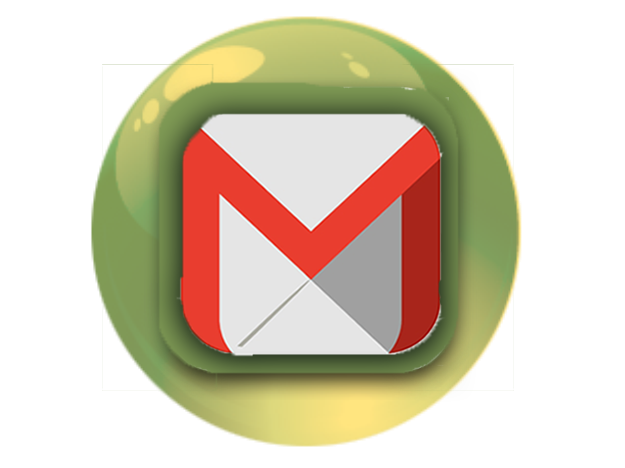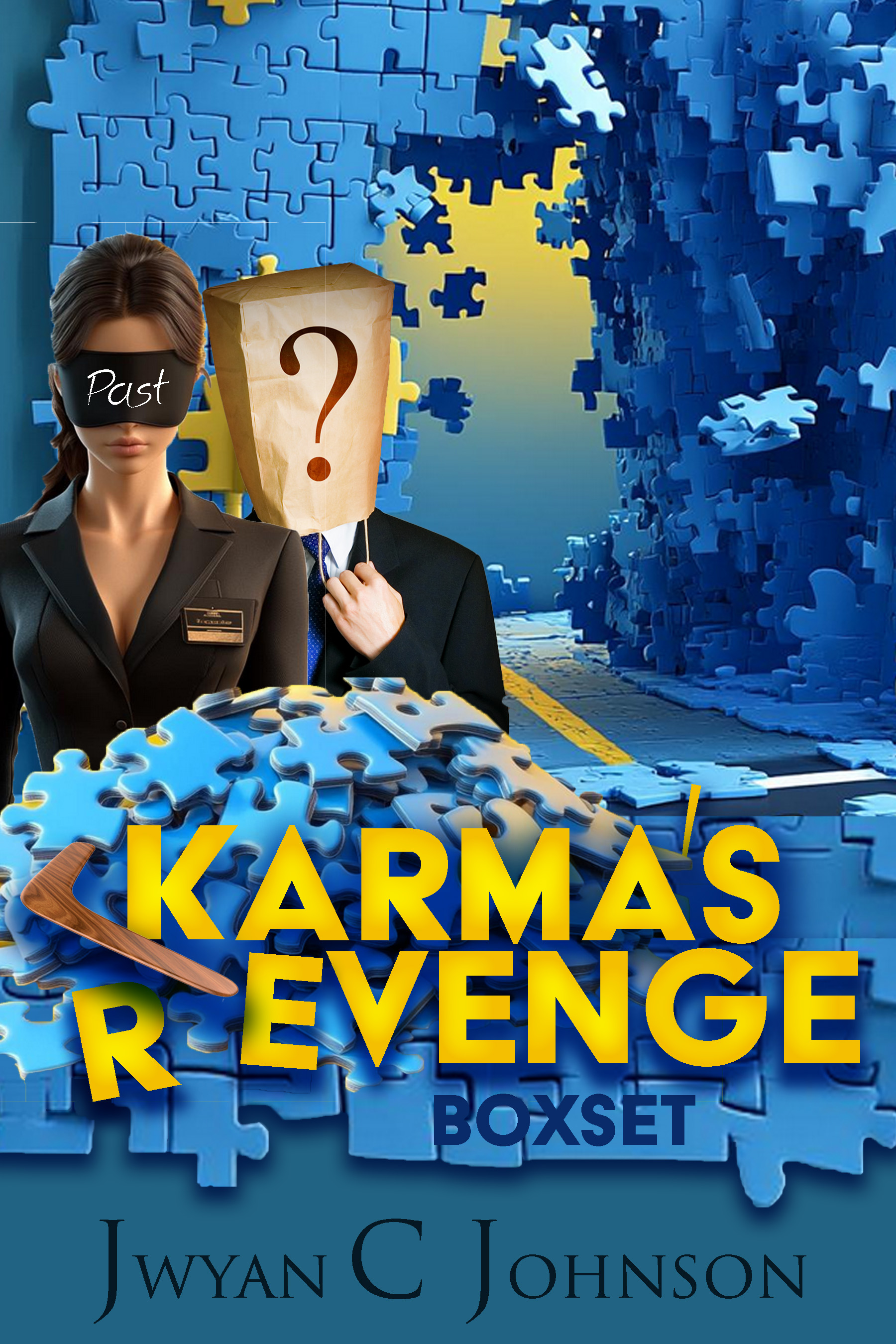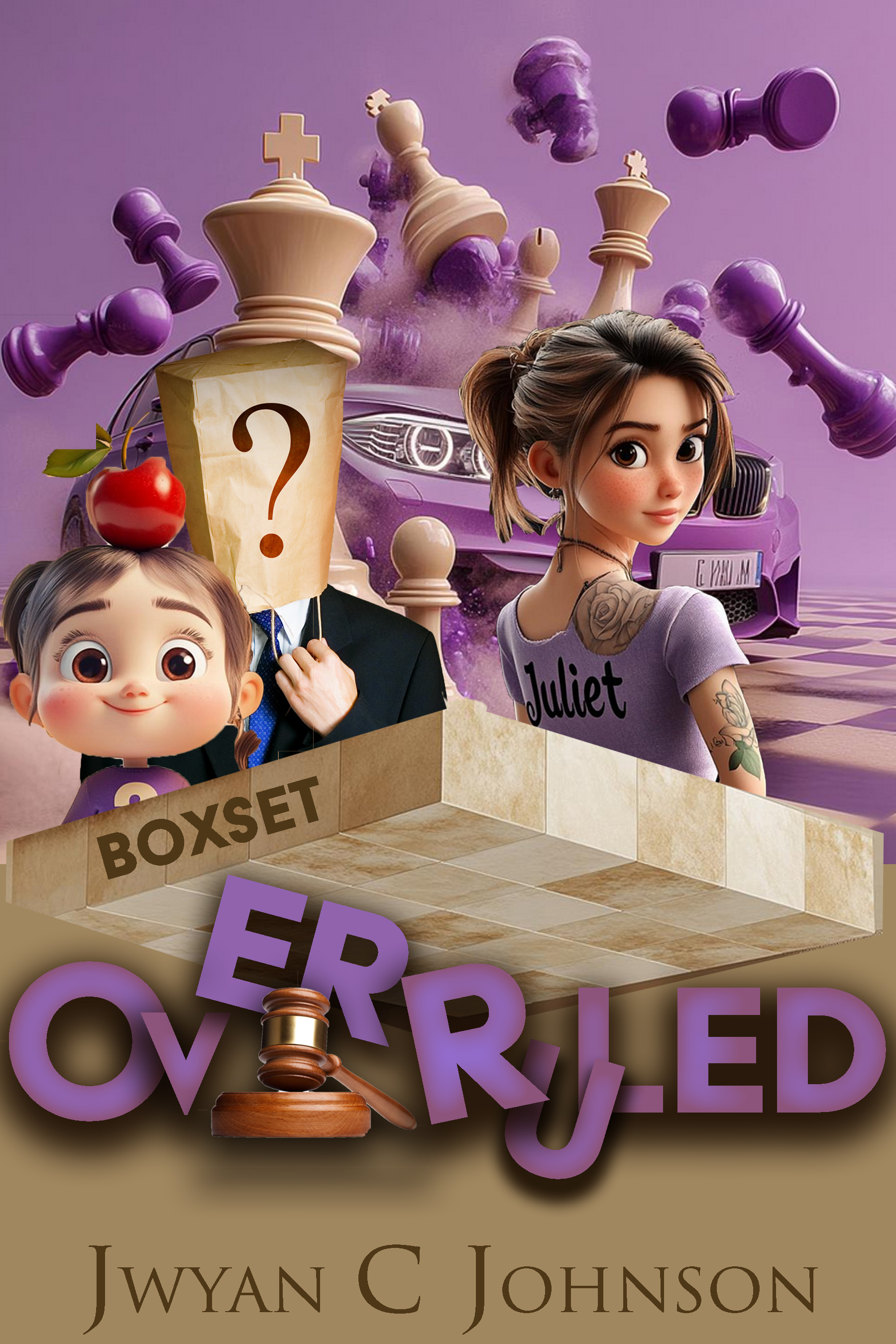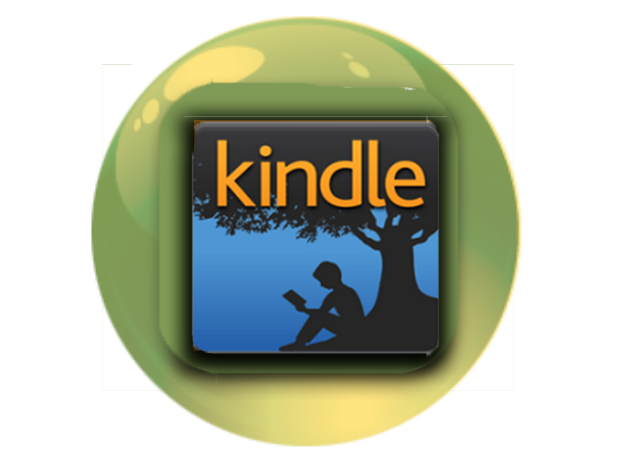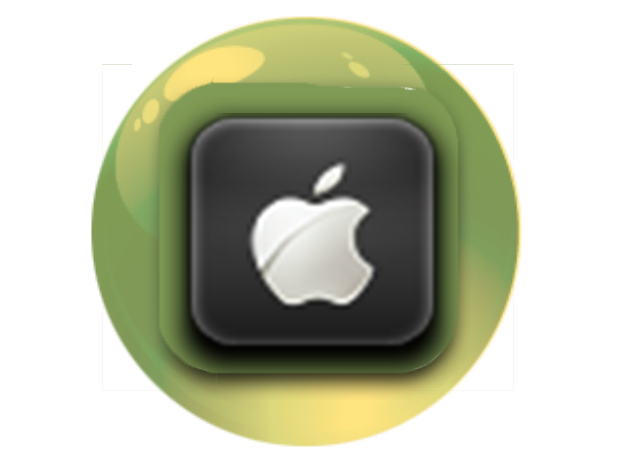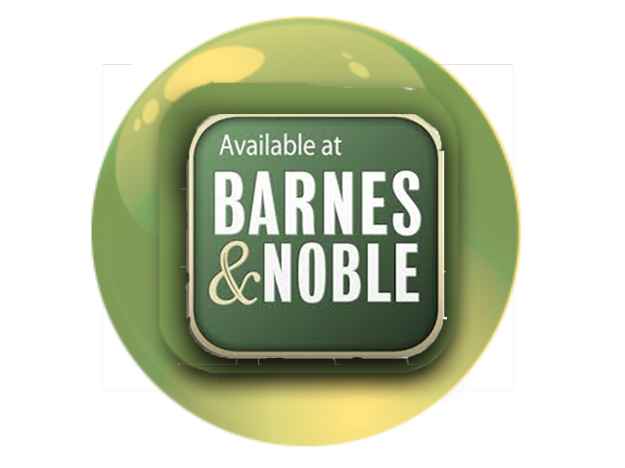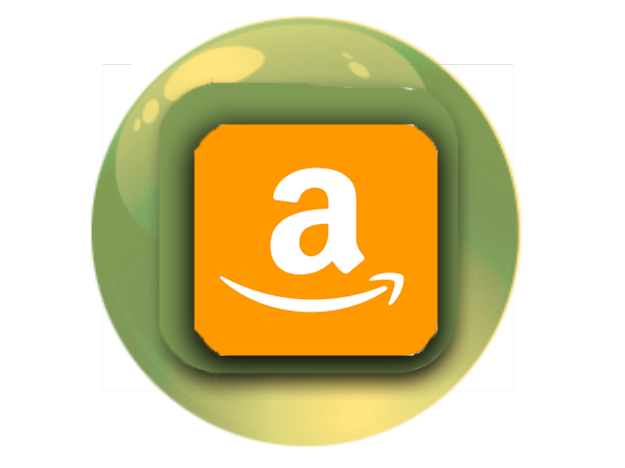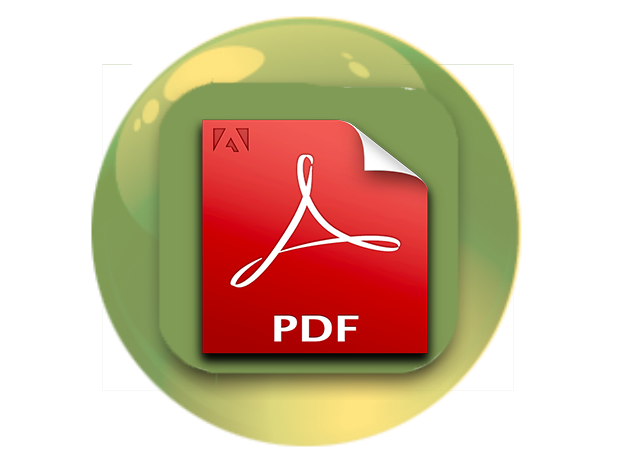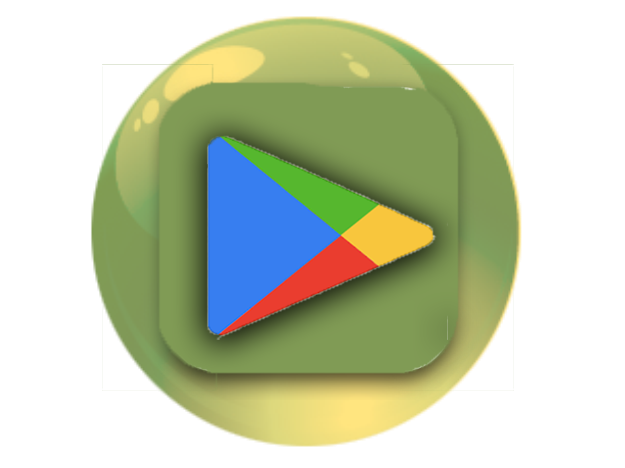 A Street Fight on a Chessboard
*Scene from Mic Drop:

"I just feel so out of place sometimes! My gift is recognizing patterns. I'm not a constitutional scholar like you. And I'm not a search-and-seizure specialist like Erin."
"Miles," Kenneth Stone replies. "You specialize in sincerity. You rhyme with jurors with your empathy better than most robot attorneys! That's why I hired you. And that's why Flex insisted you be first chair."

Miles listens on while sipping hot chocolate.

"From The Art of War, the best target to aim at is directly inside your opponent's..."
"Strategy," Miles answers.
"Correct! Tana is an invisible chessboard to wear out this prosecutor's strategy, while you go for the legal knockout."
"A 'street fight on a chessboard,'" Miles realizes.
"Exactly! Get some air. I'll find a strategy that works for you both...." It's a 'street fight on a chessboard' with courtroom war king Miles Turner and The Jury Whisperer. An unorthodox defense attorney seeks to manipulate manipulation itself as a tiger in the political jungle that 'lyin' teamwork has become. *Discover ALL the hidden symbolism in every book with The Password to the Clues & Extras section.
Collect 'Em ALL - Click the Cover!
OverRuled Series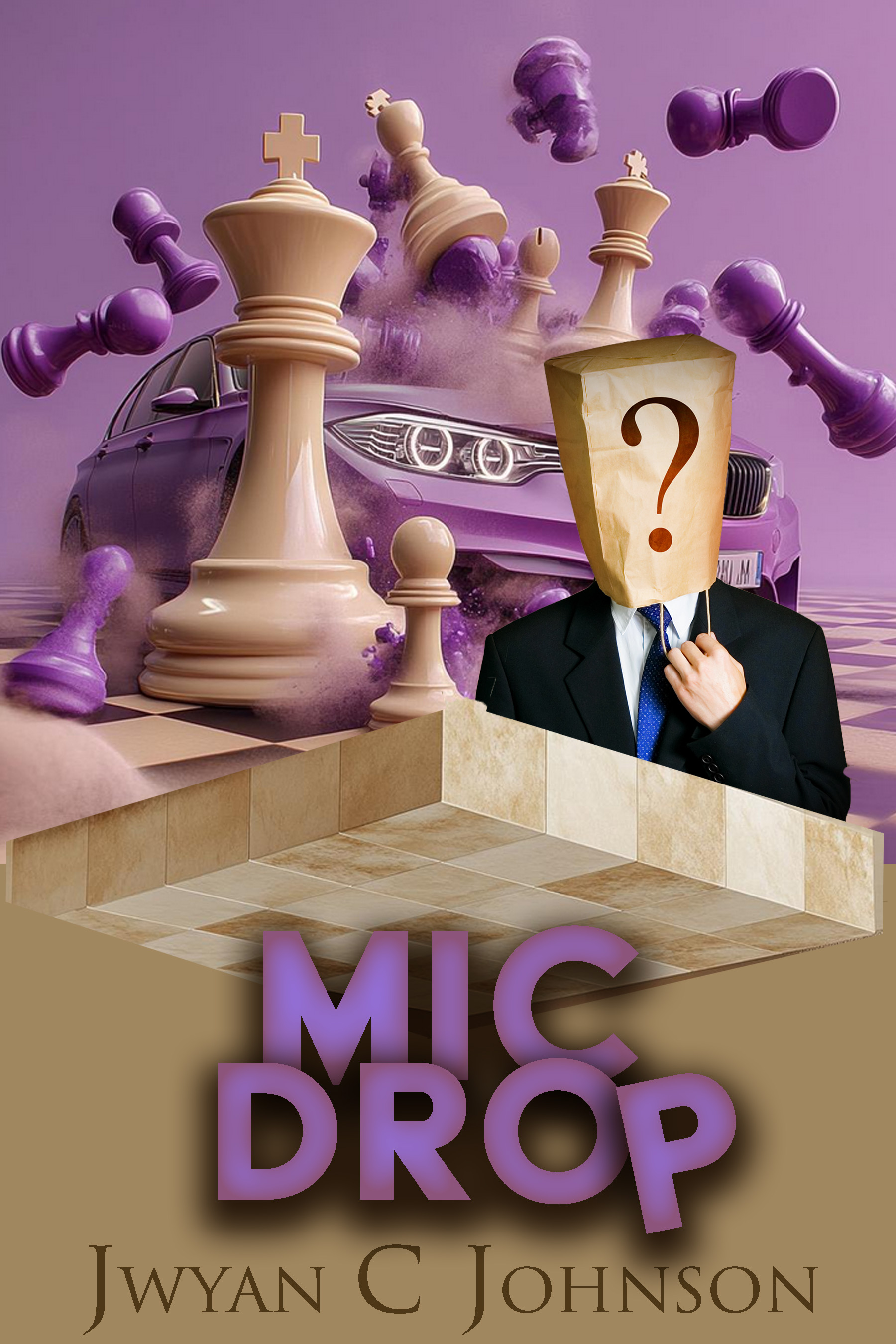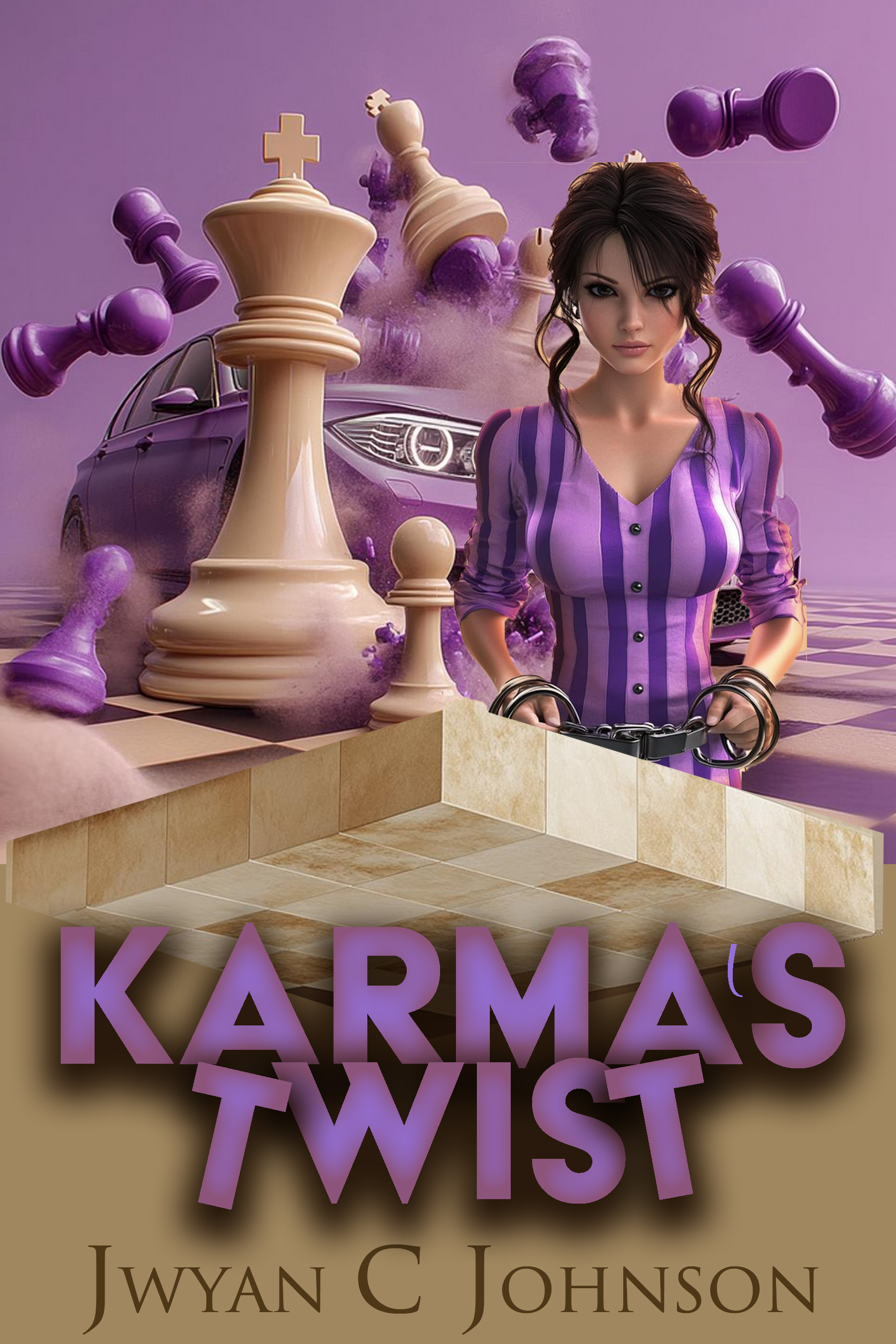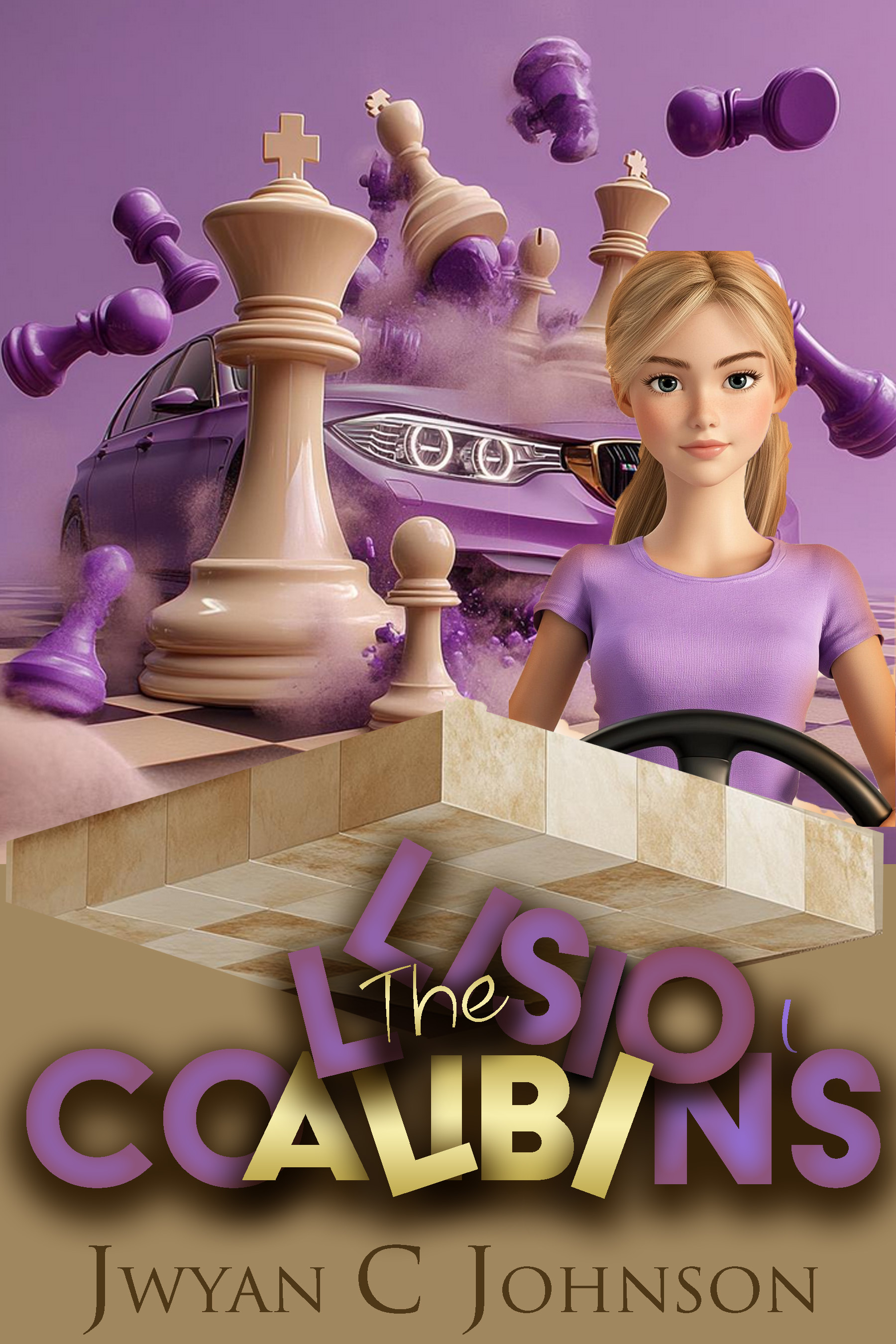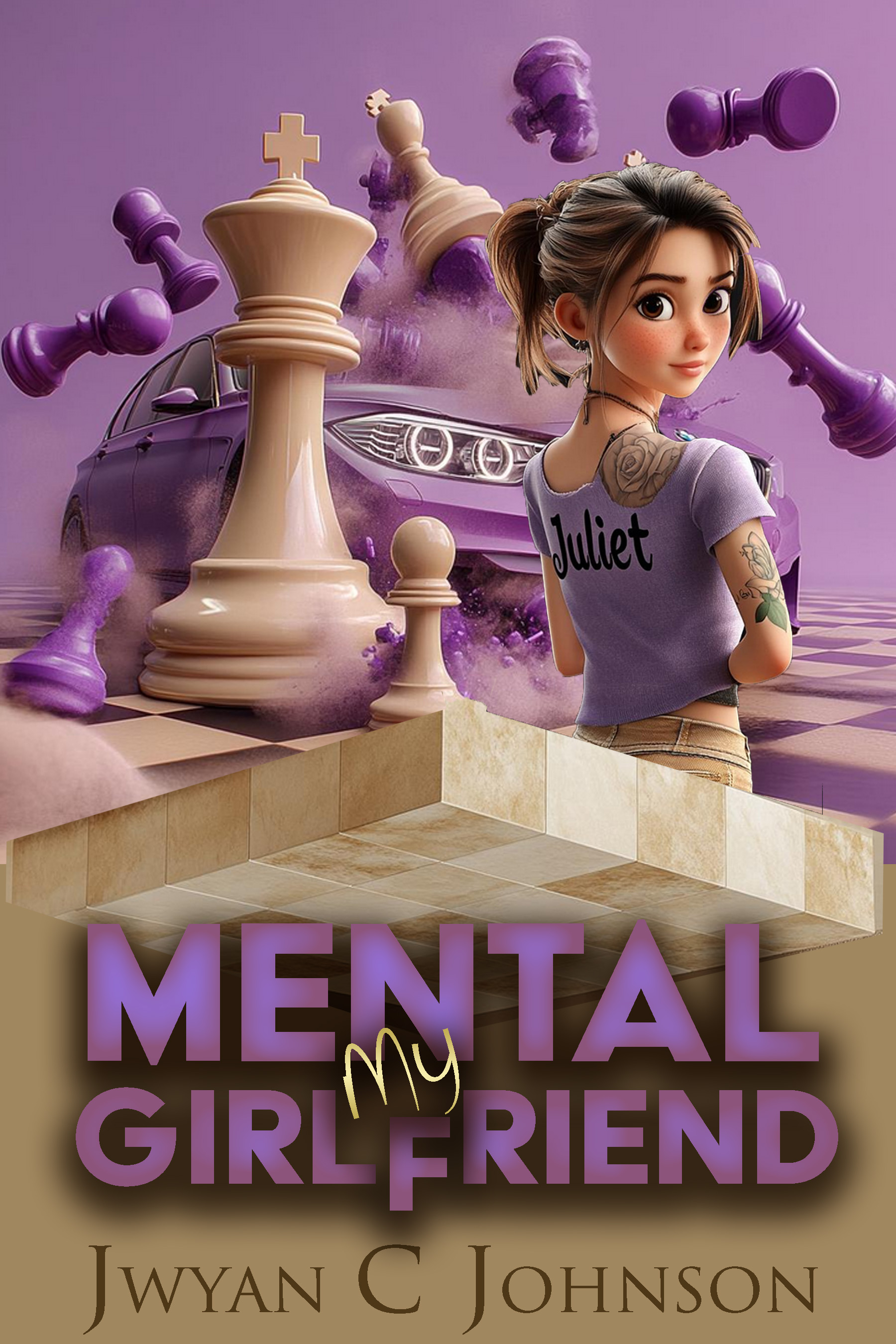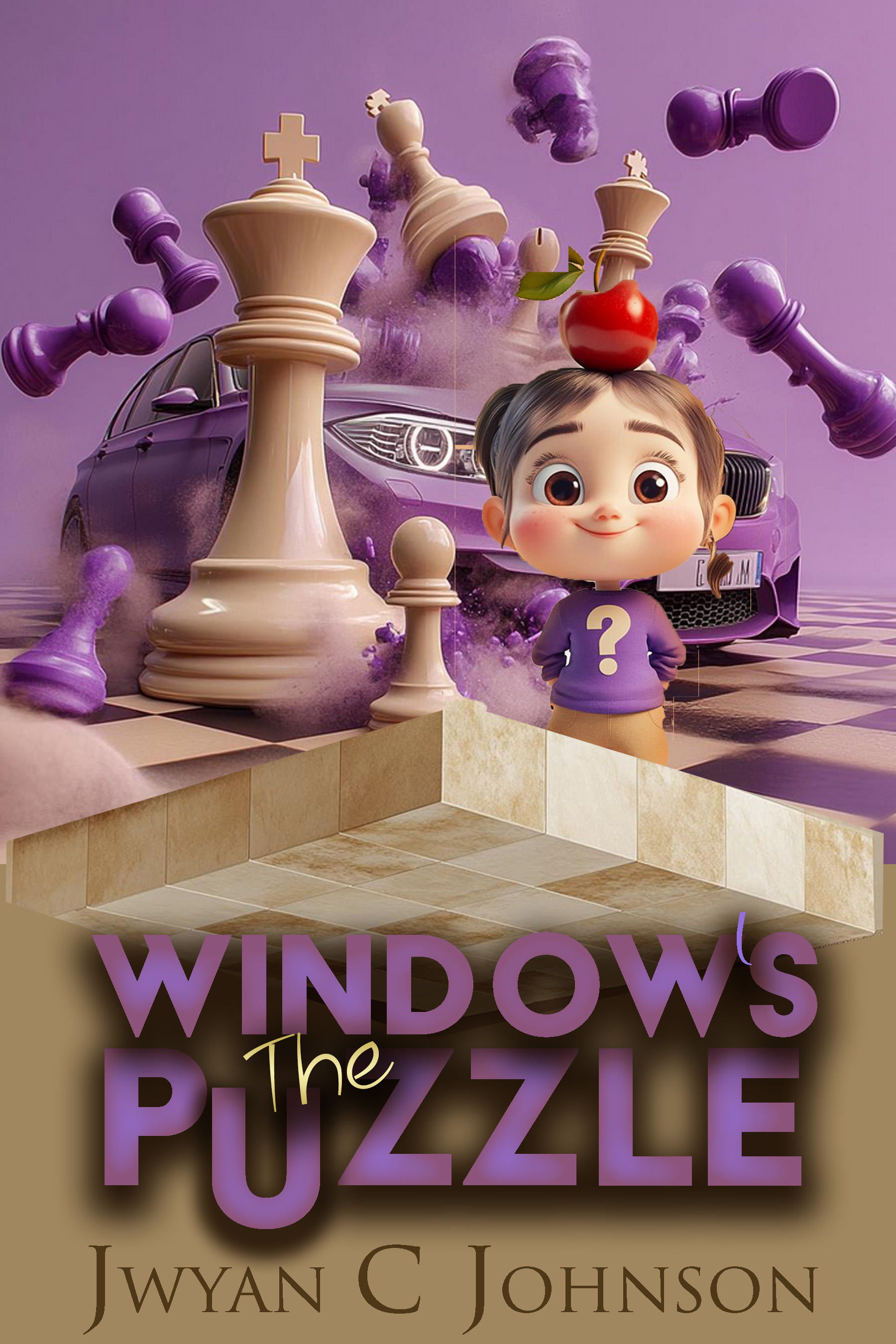 Karma's Revenge Series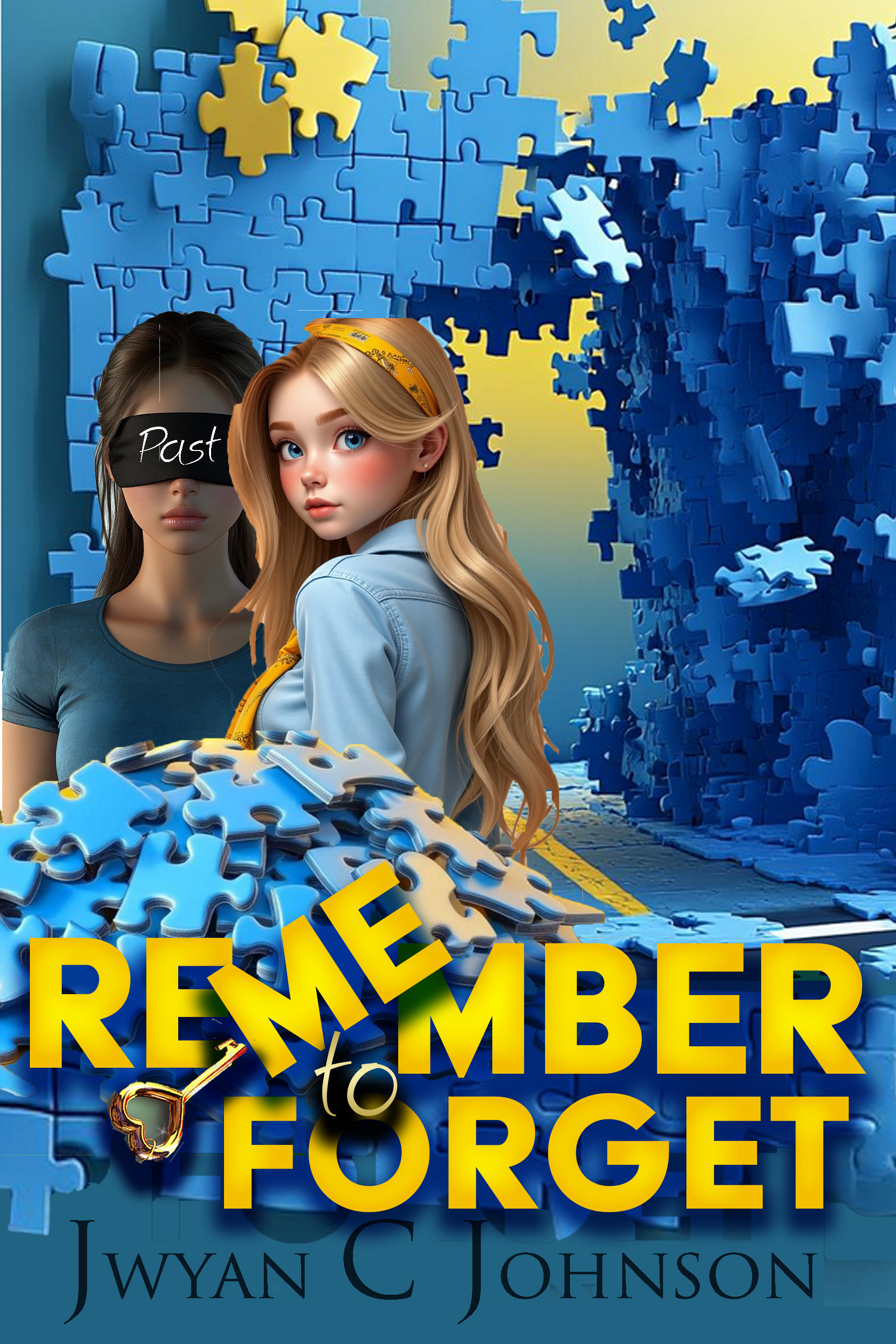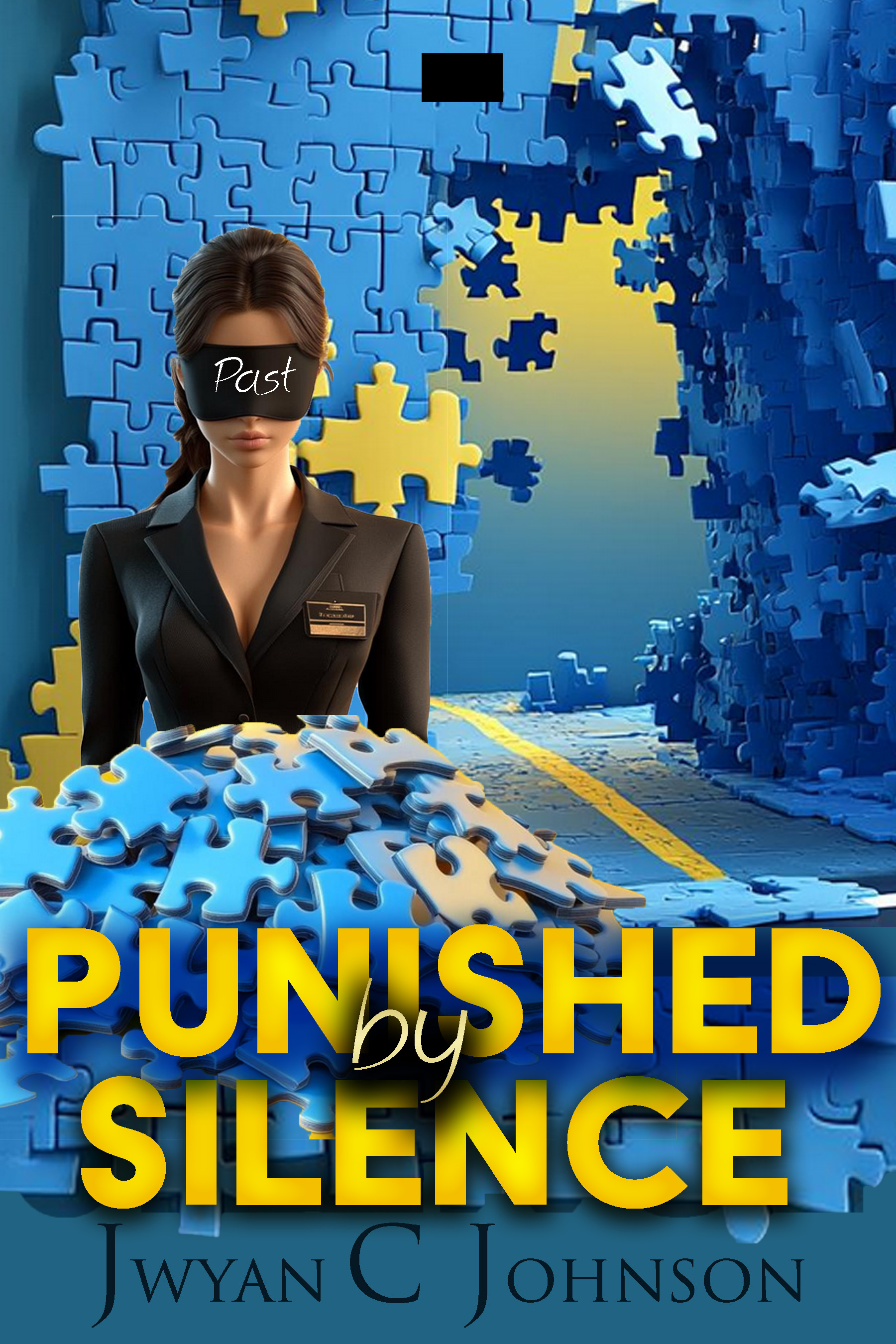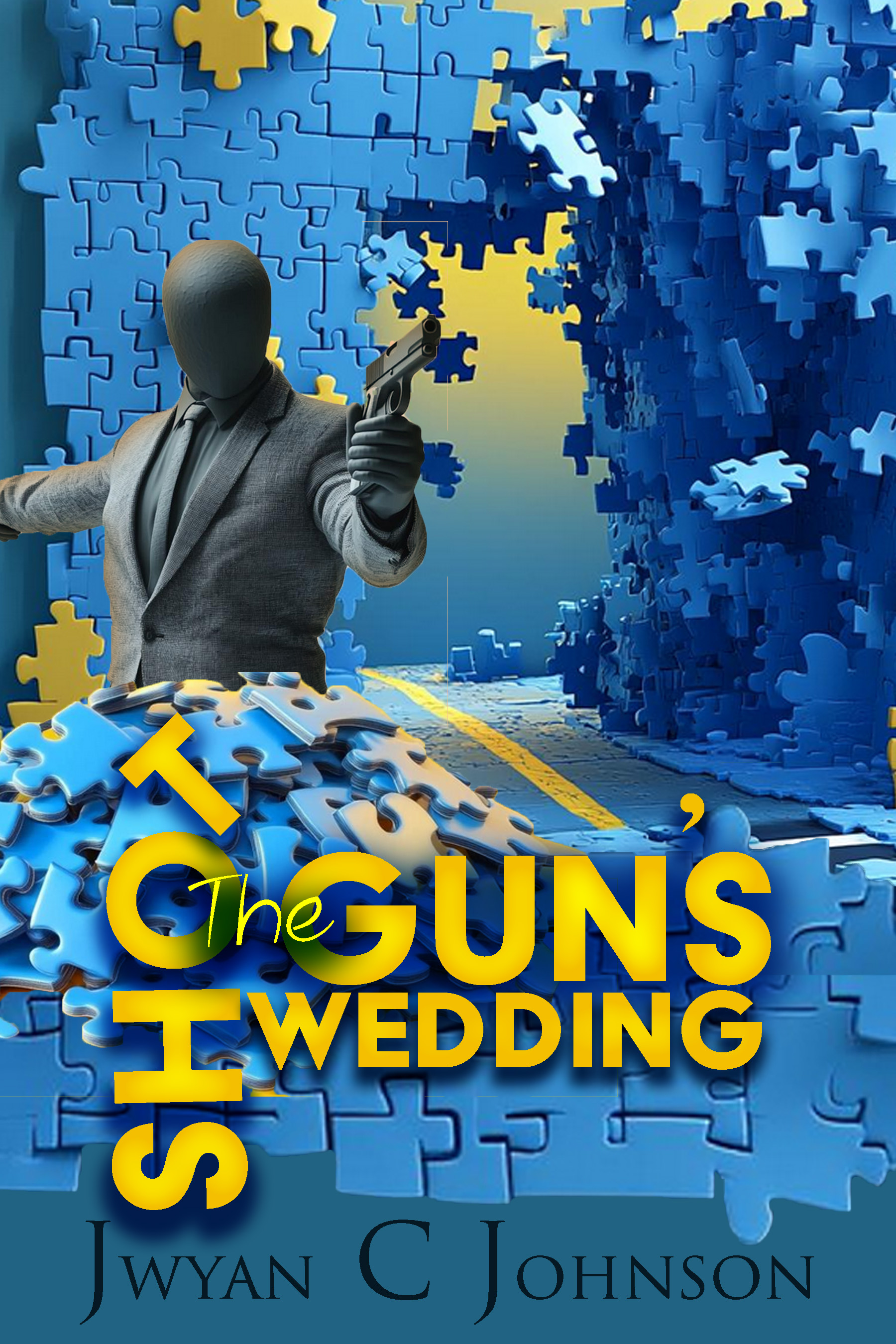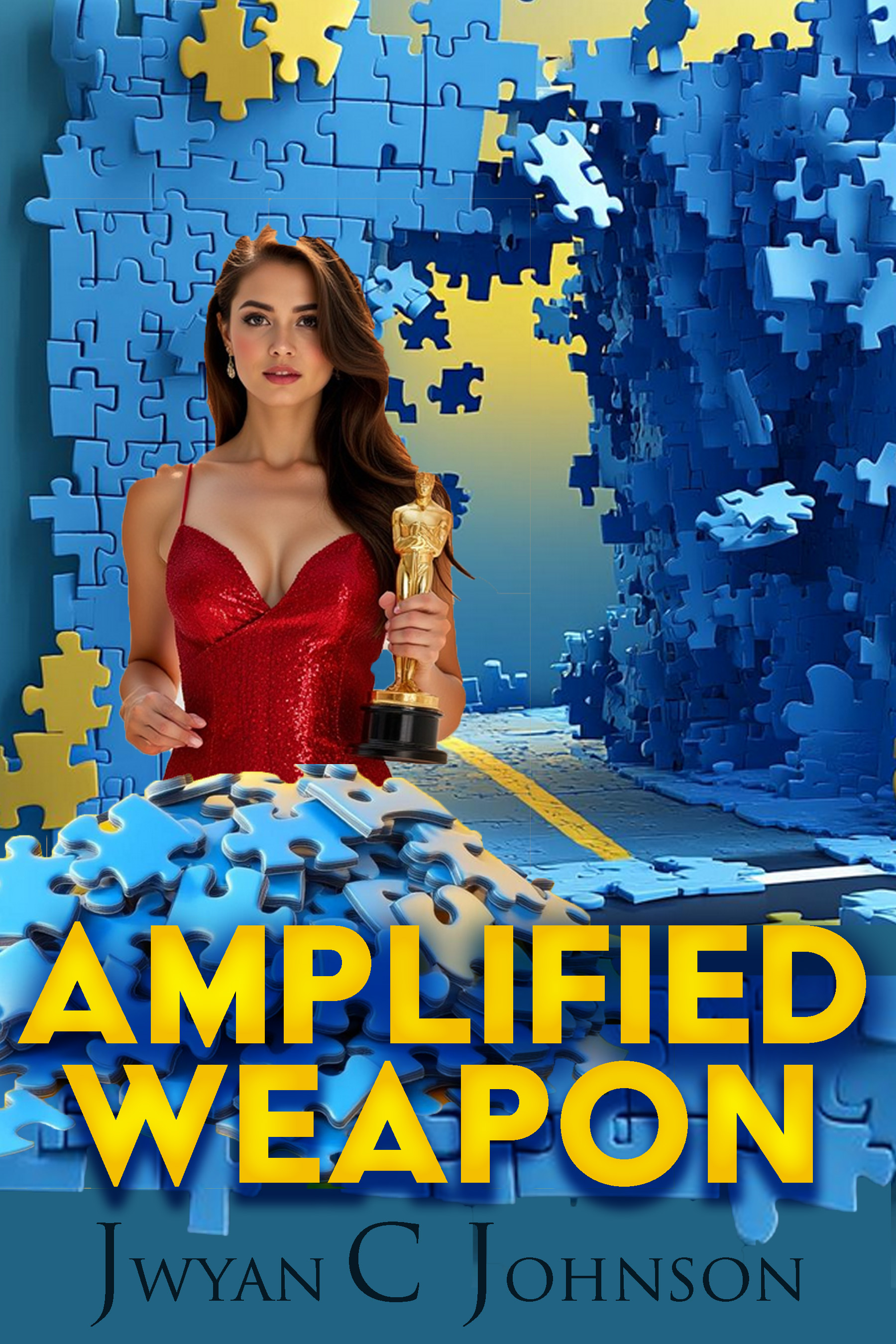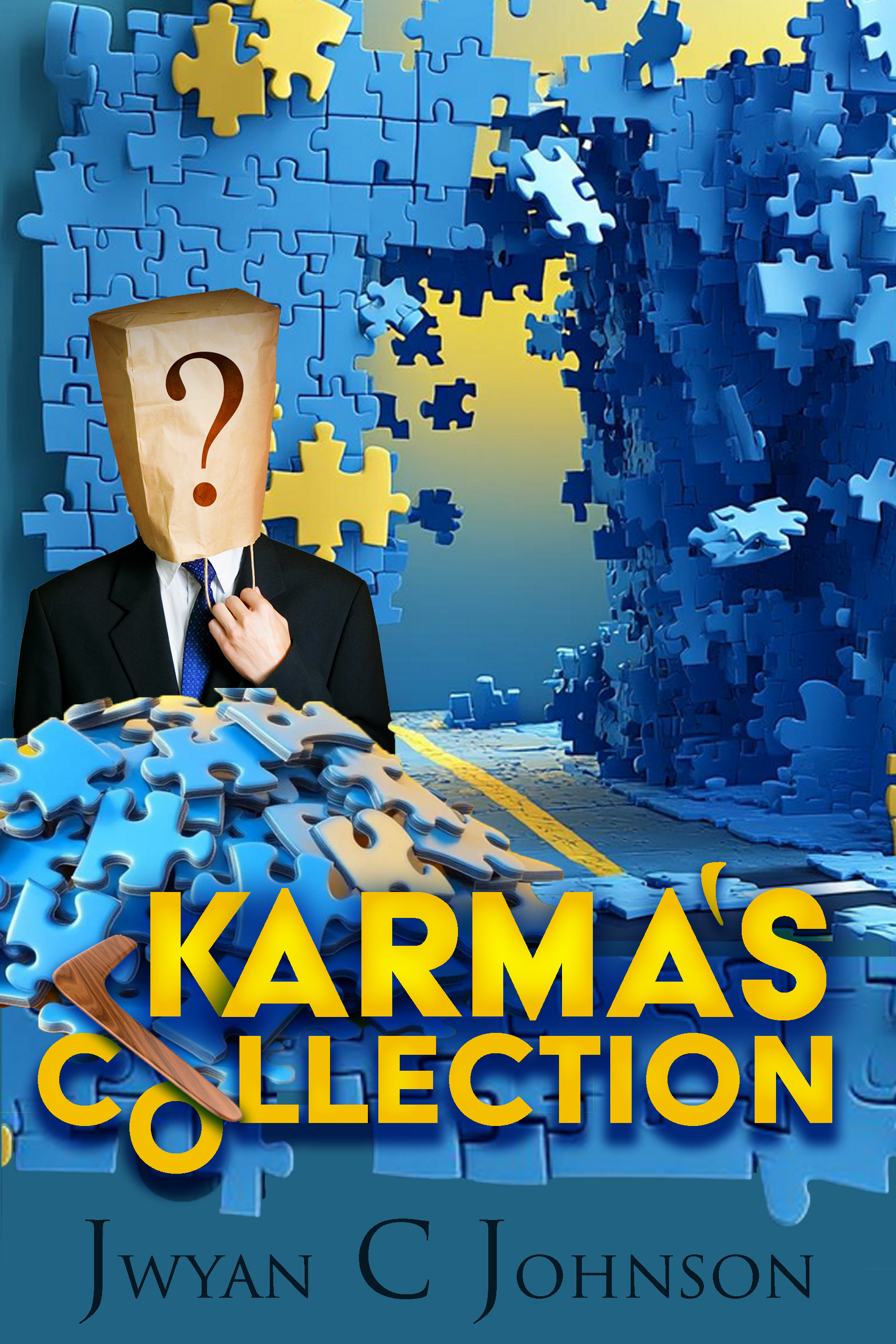 Peace from the Puzzle Series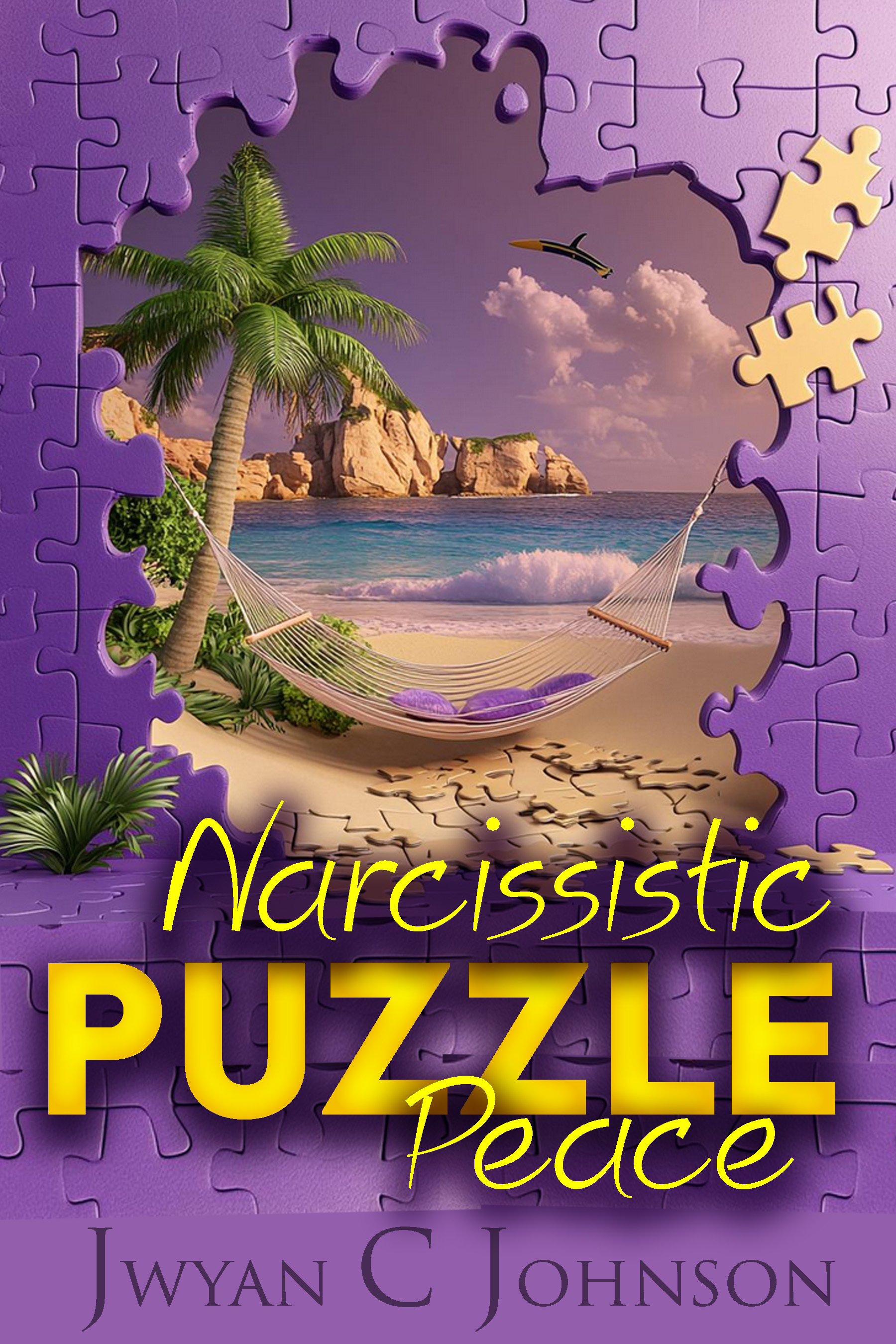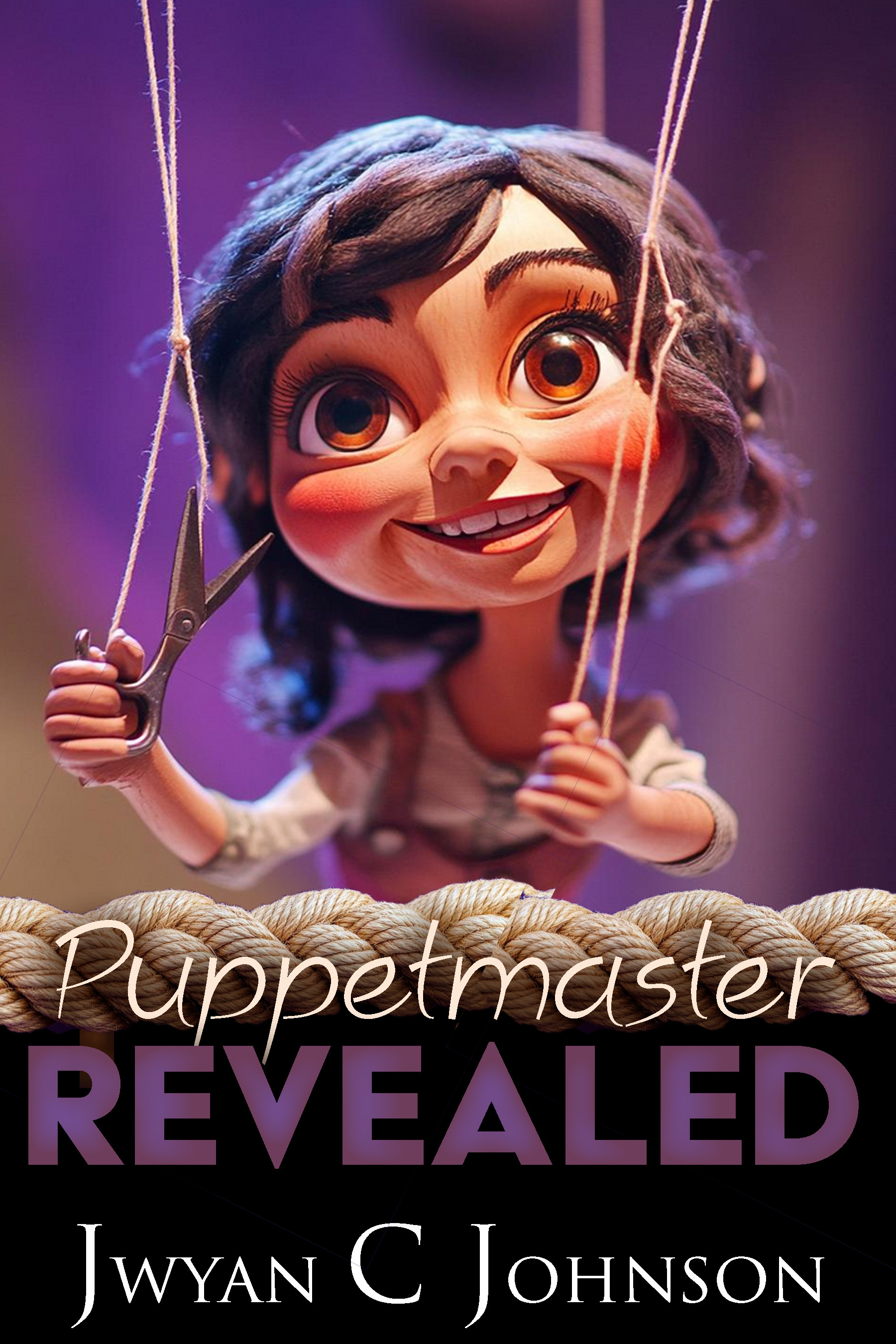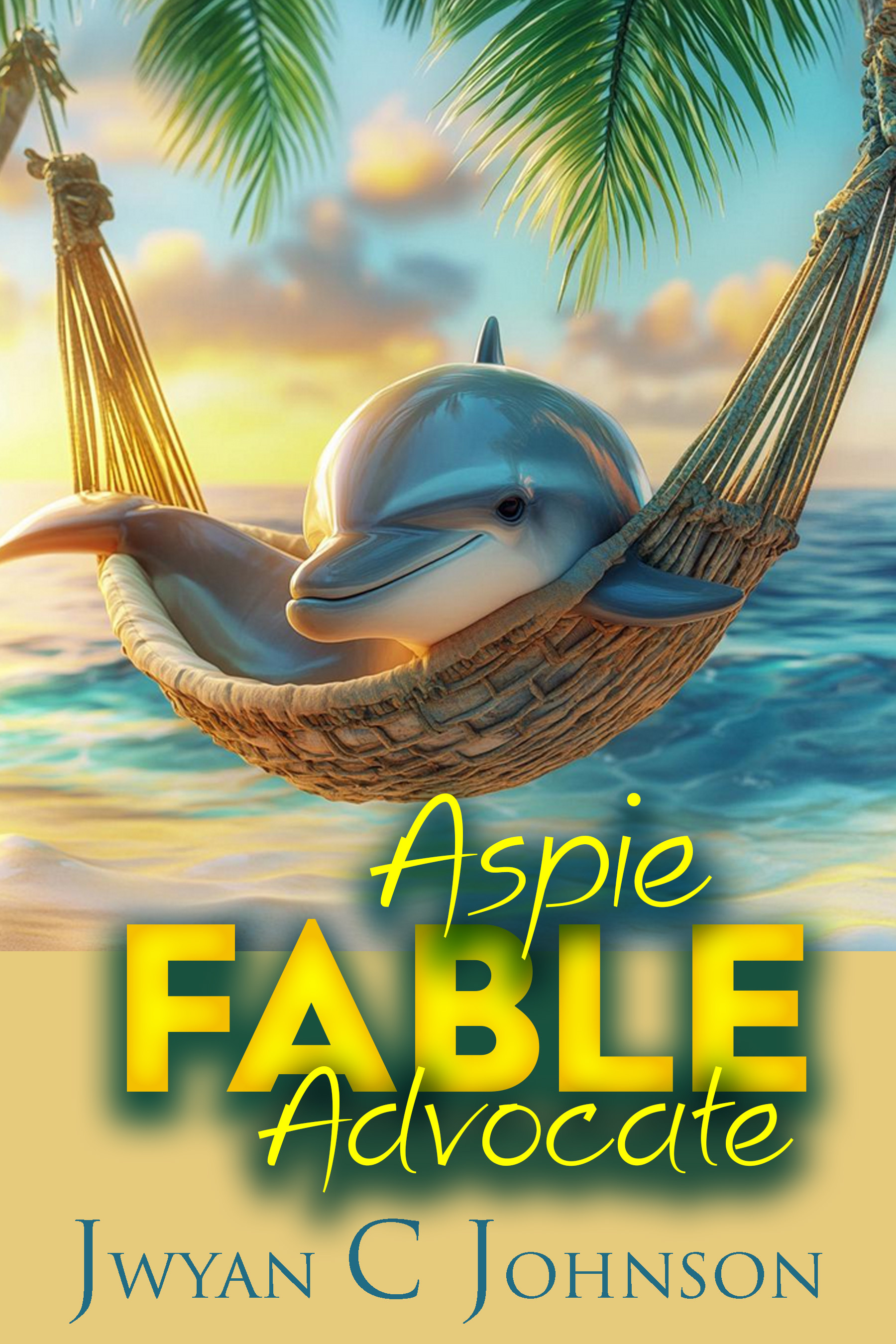 WordPlay Series Spinoff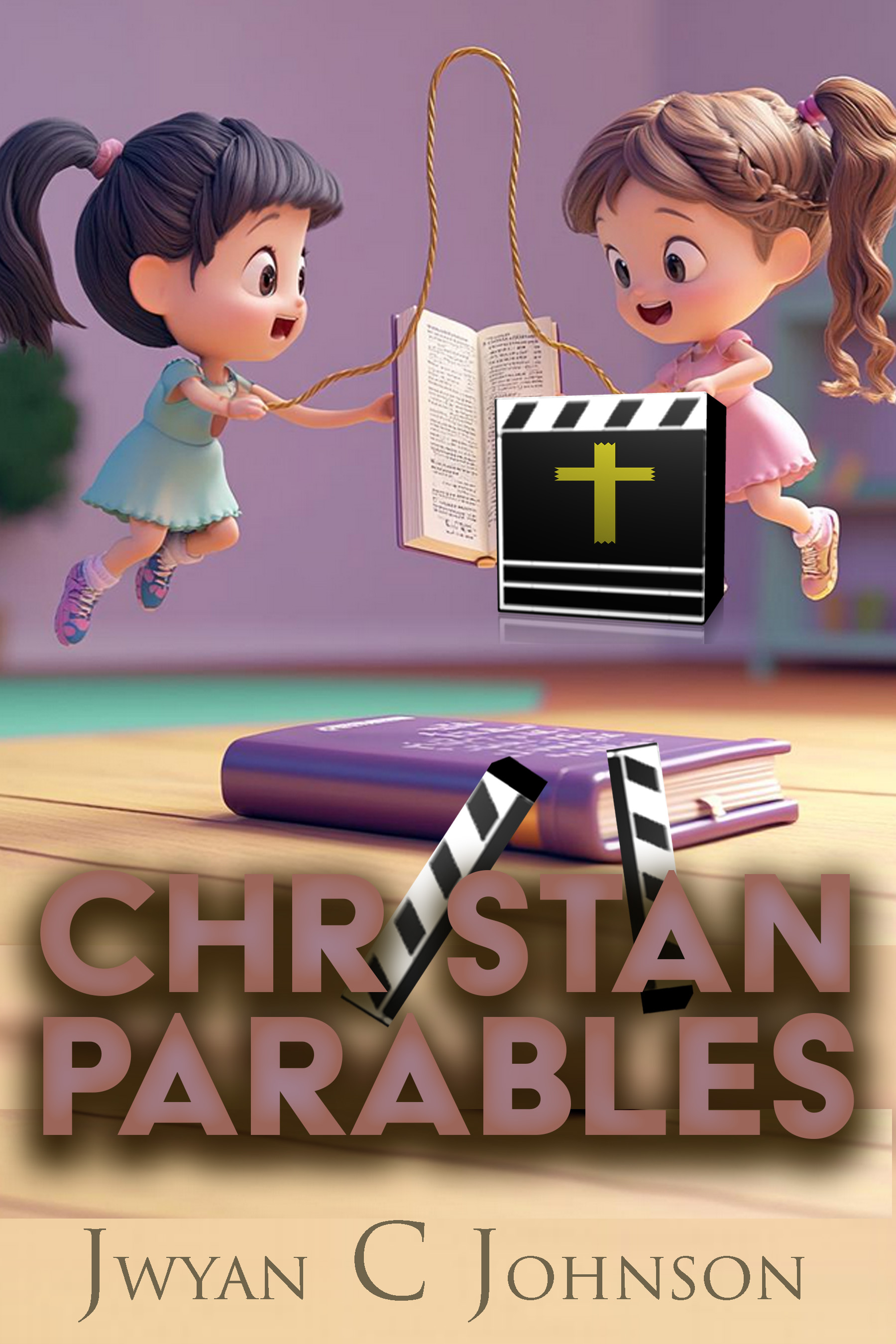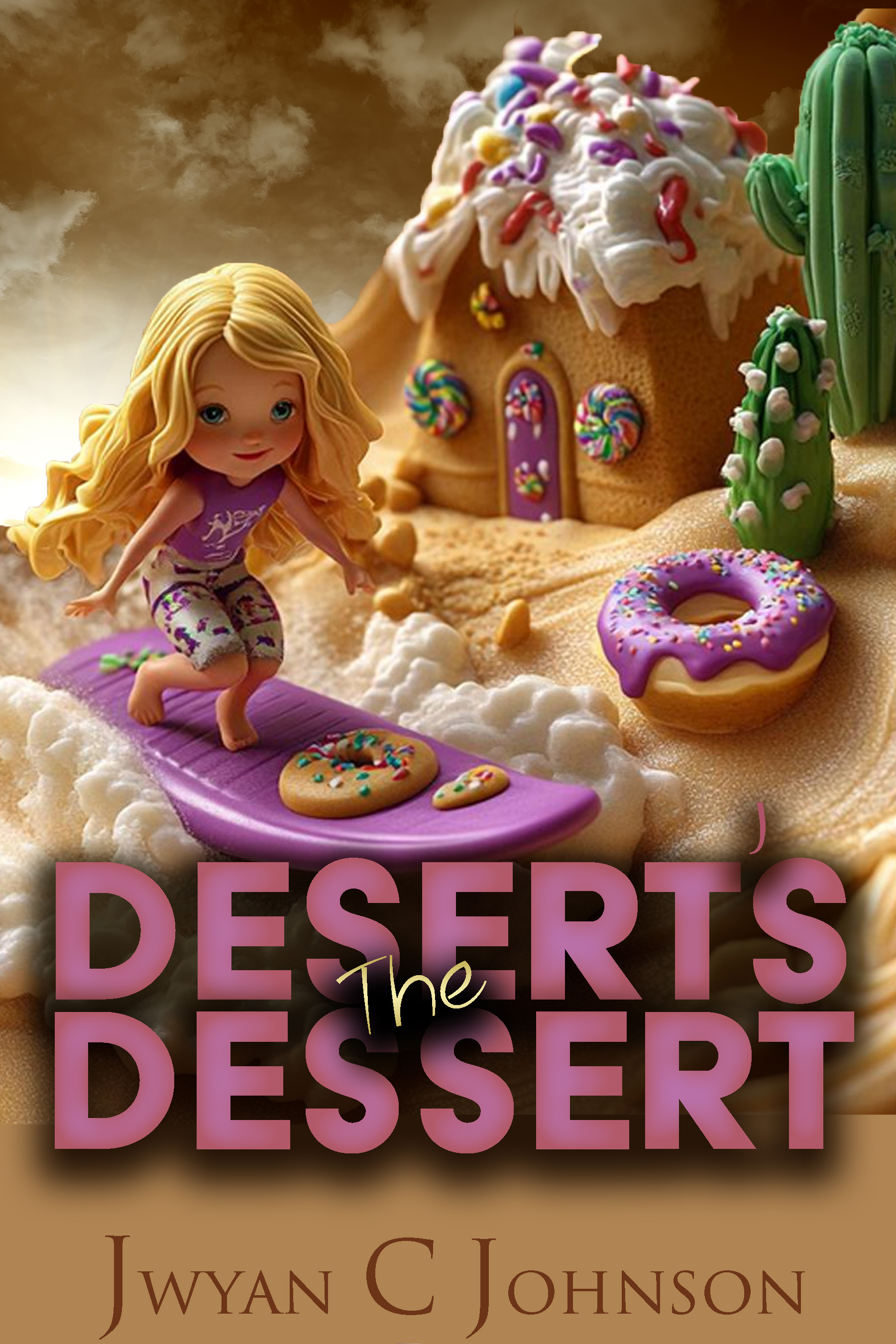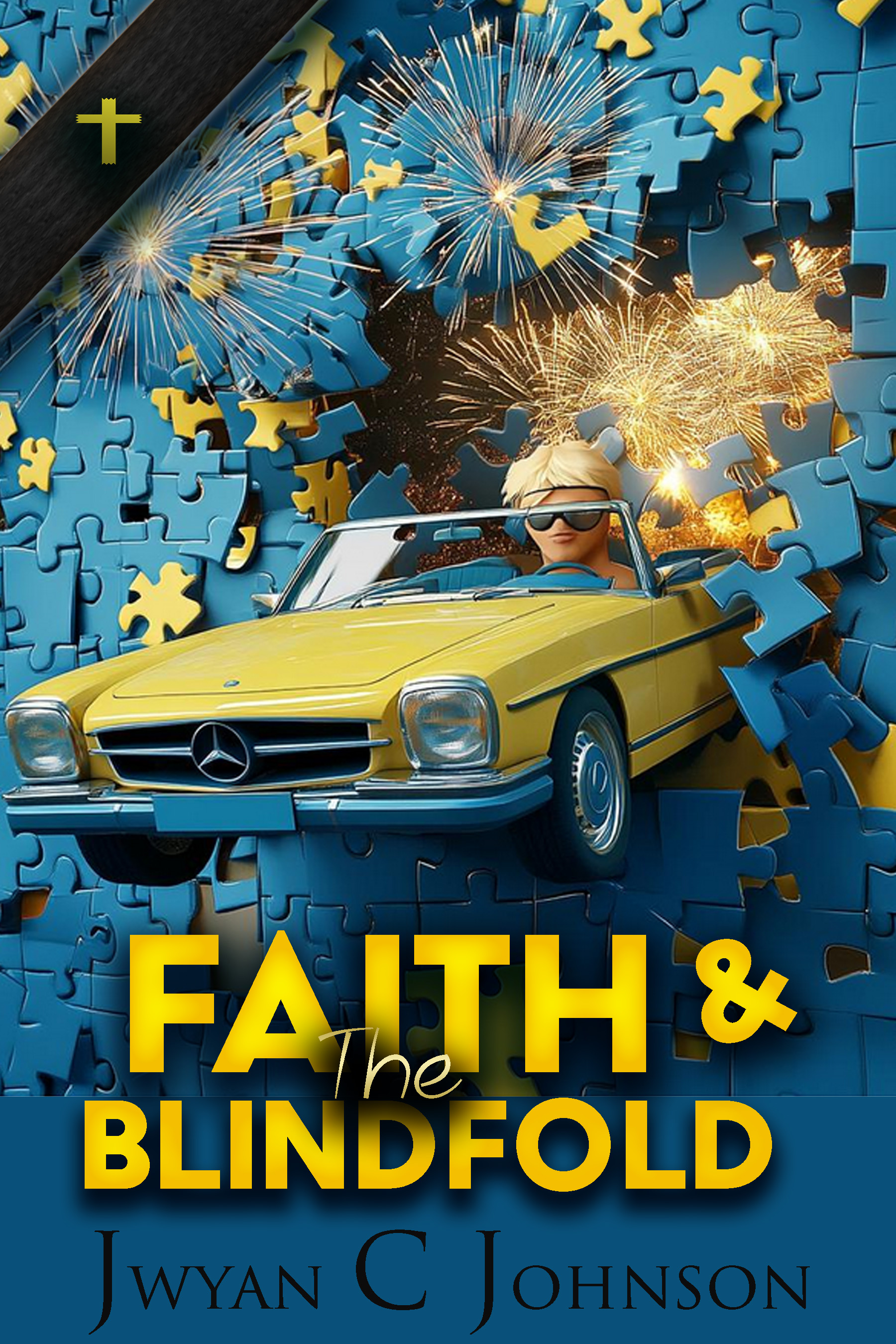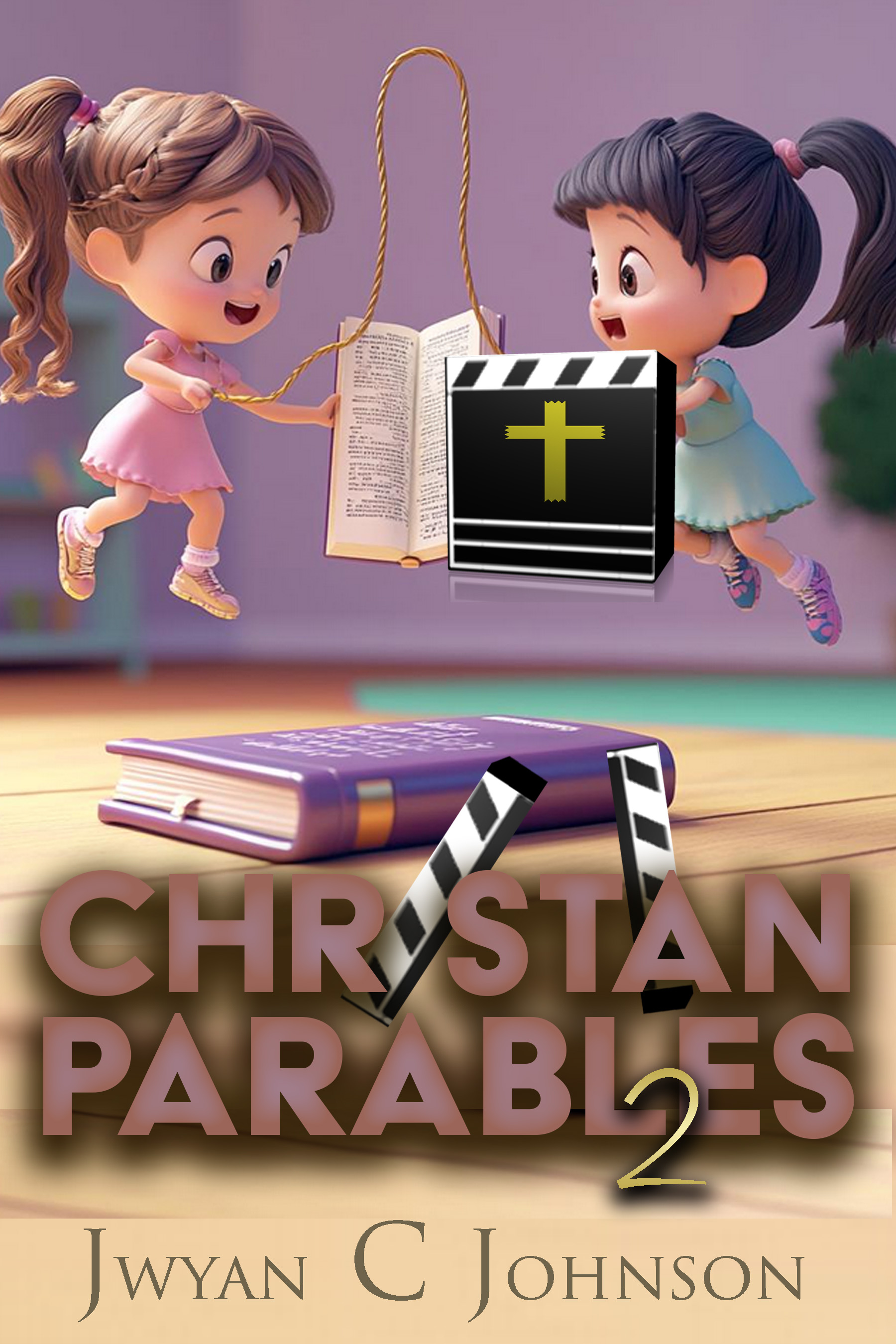 © 2018 Image Reflections. All rights reserved.