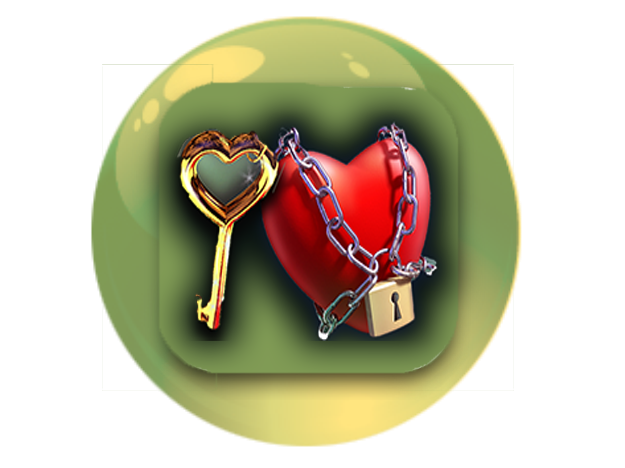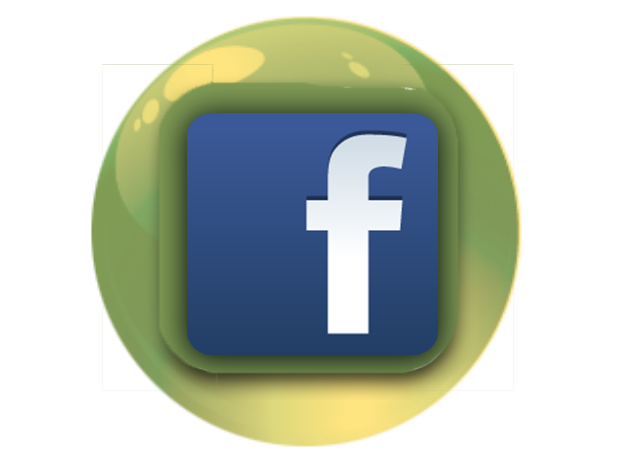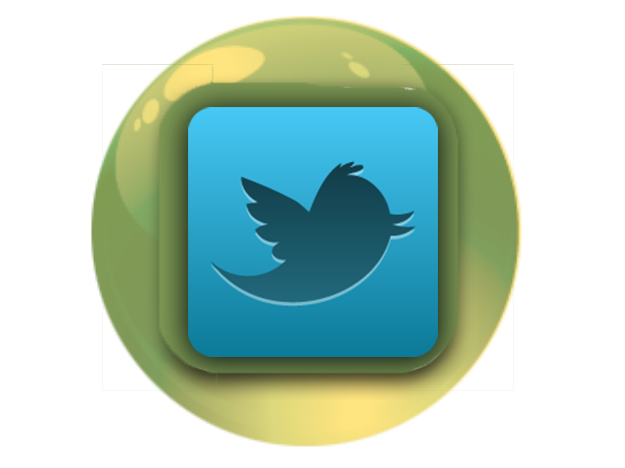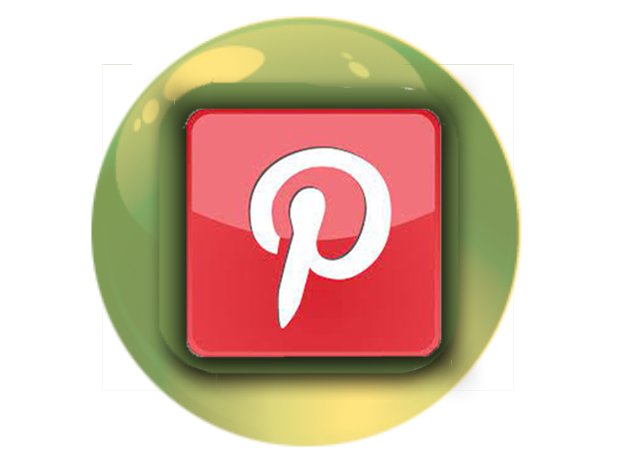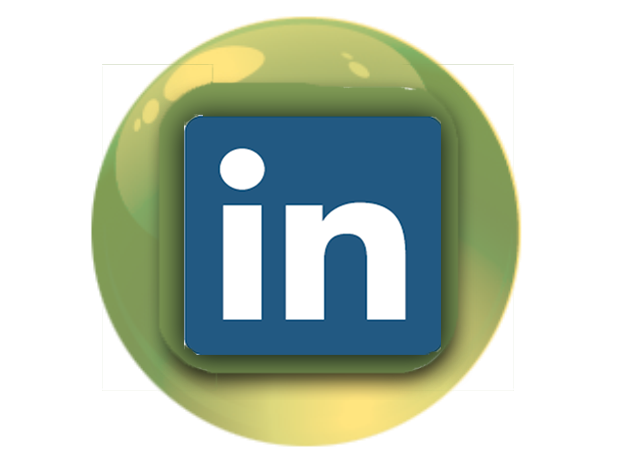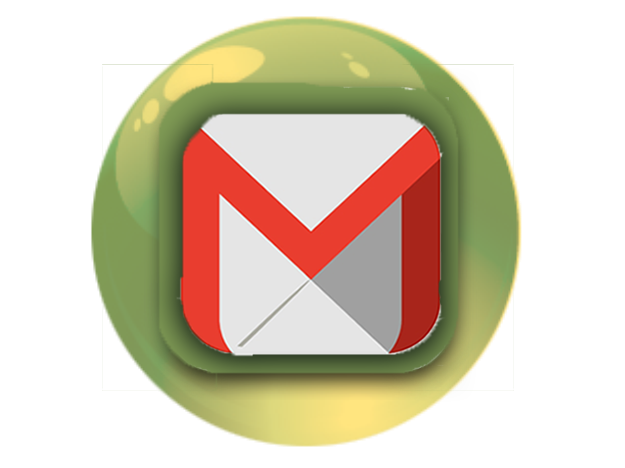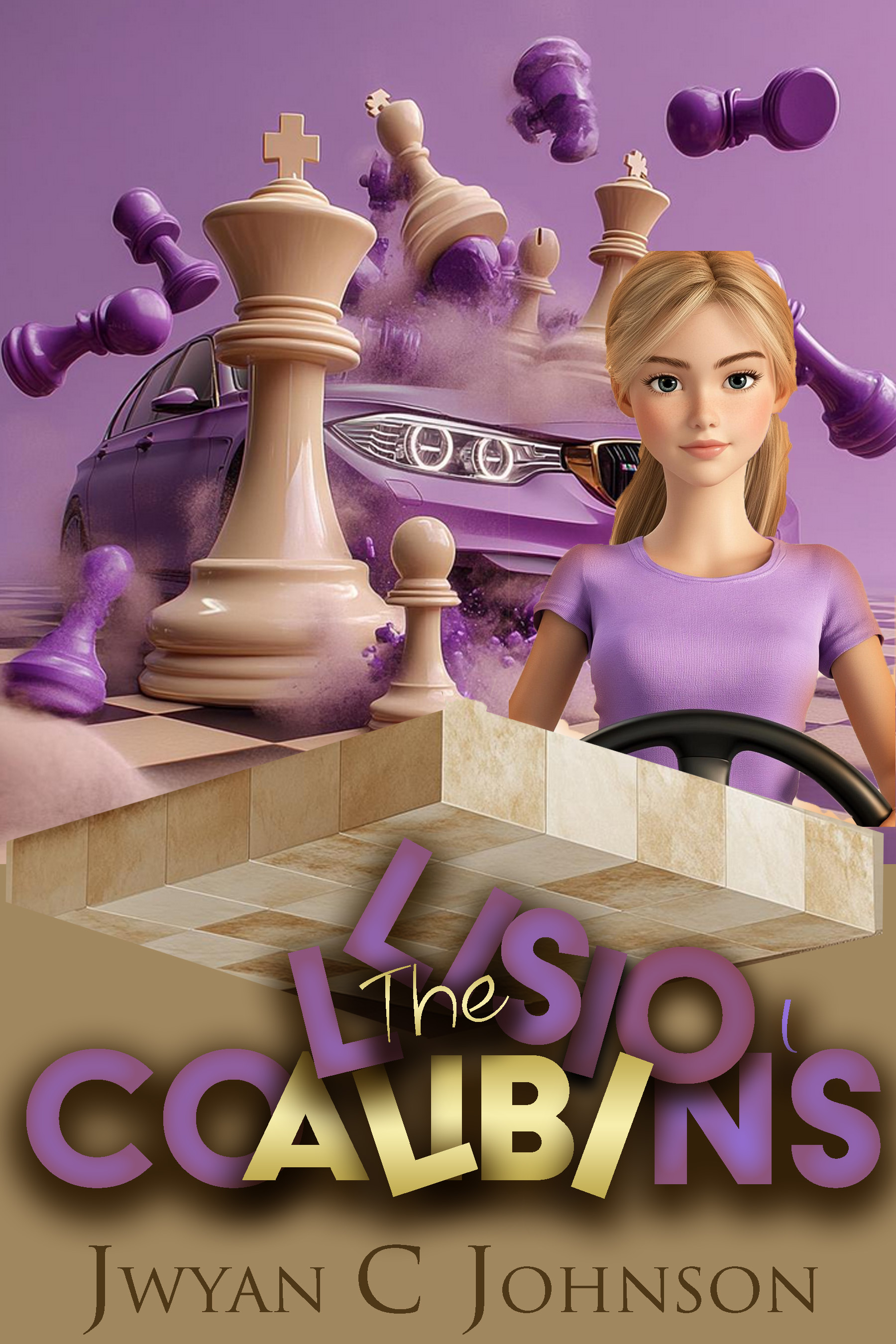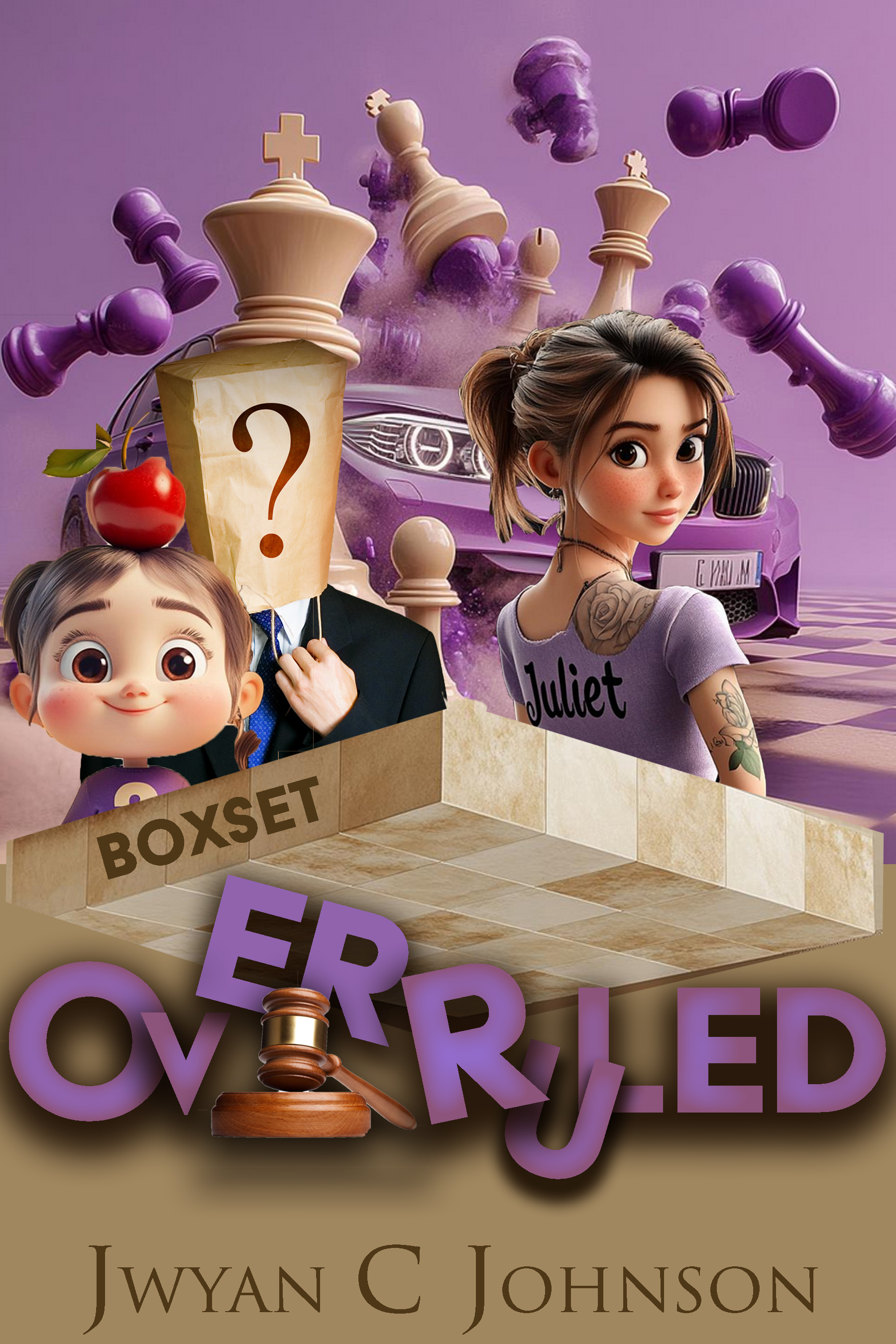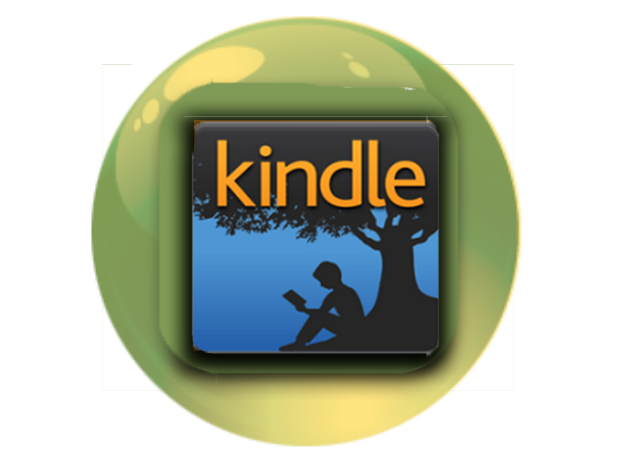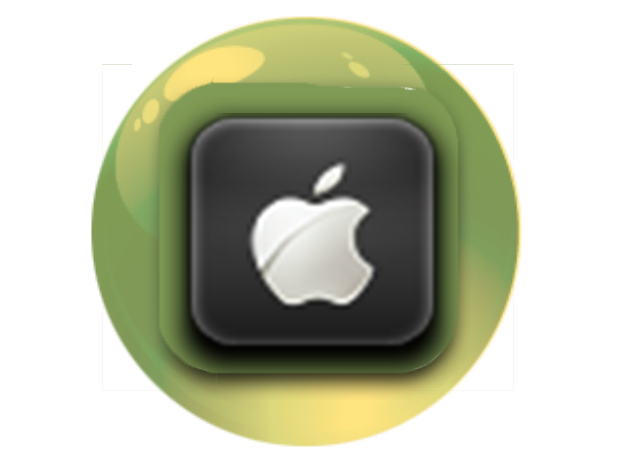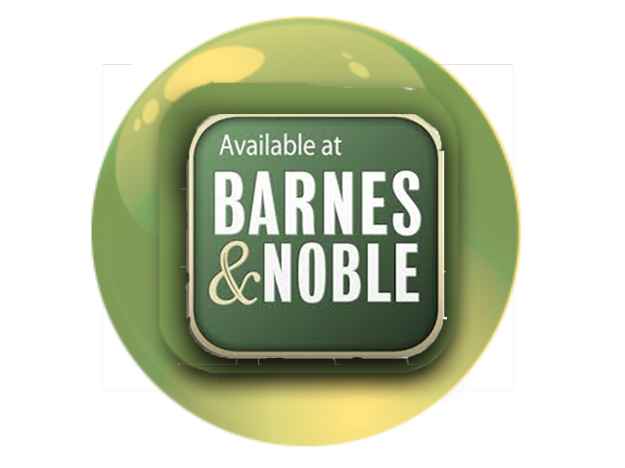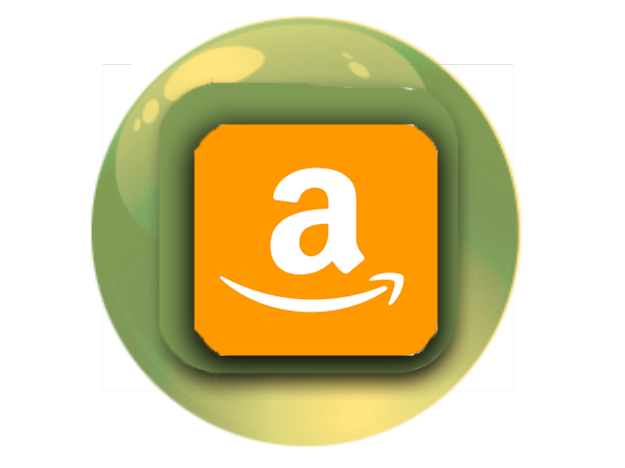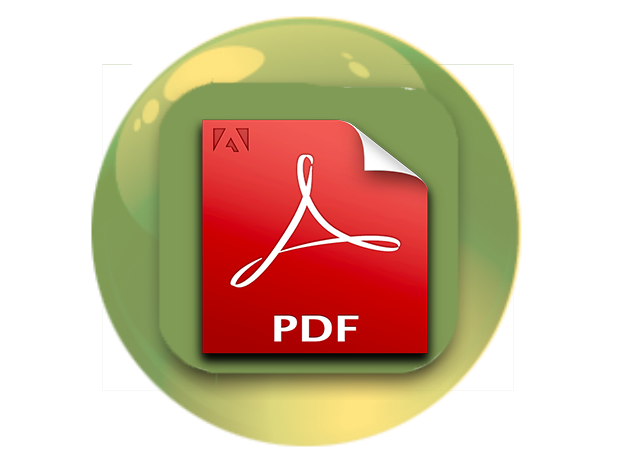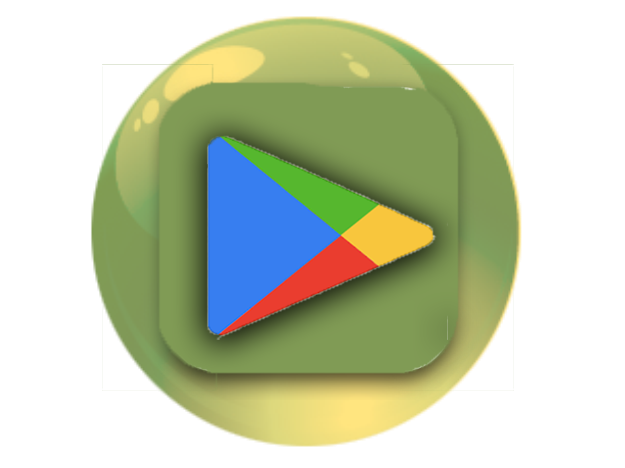 The Collision's Alibi - Book 3
Ride shotgun, with courtroom war king Miles Ahead, in a collision mystery that ended cable news host: The Chaos King.

Miles Turner switches lanes, to civil trial, as attorney Sue A. Lott is seeing red in a 'yellow light' making others turn green… with envy. But what are the real twists and turns in Ally Rhodes? Feel the impact of an outsmarted Smart Alec and a not-so-Silent Knight.

The Collision's Alibi is a cozy whodunit mini-mystery of chain letters, a bar fight, conspiracy claims, and the invasive ways of The Chaos King himself! But will a legal handshake between both sides reveal the real 'drive' behind it all?

*Although this book functions as a standalone mystery, The Collision's Alibi is also Book 3 of the Overruled Series and a spinoff storyline elaborating between the Karma's Revenge series in cozy mini-mystery.
Price: $2.99